For many of us, one of the most joyful moments in life is becoming a parent. Pleasingly, the number of LGBTQ+ people becoming parents is increasing and where there wasn't before. Whether this is adoption, donor insemination, IUI or surrogacy, there is now more options for members of the community to become parents. We spoke to 2 couples from our Window to the Womb family to share with us their pregnancy journey as part of the LGBTQ+ community.
Sophie & Carrie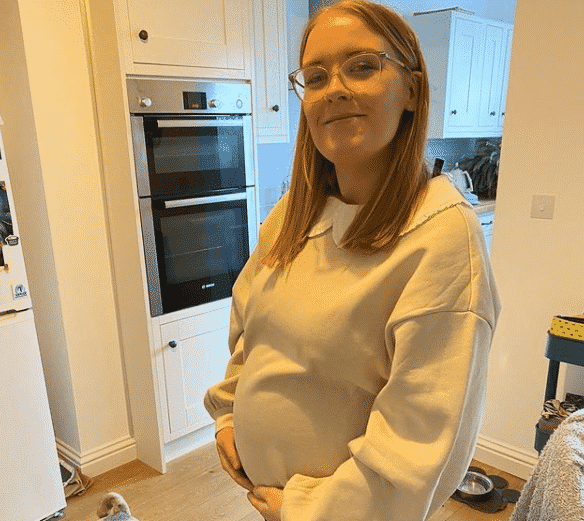 Myself and my partner Carrie have been together 13 years and for the past 10 of those I've been asking when we could start our family.
In 2016 we plucked up the courage to try and get some more information from the GP. Unfortunately the small town we are from the GP couldn't tell us much and said he would look into it. A few weeks later we received a letter detailing the closet clinic for us to attend. As we are a same sex couple we've had to pay for all our treatments, which we were happy to do however saving for the treatments took a long time.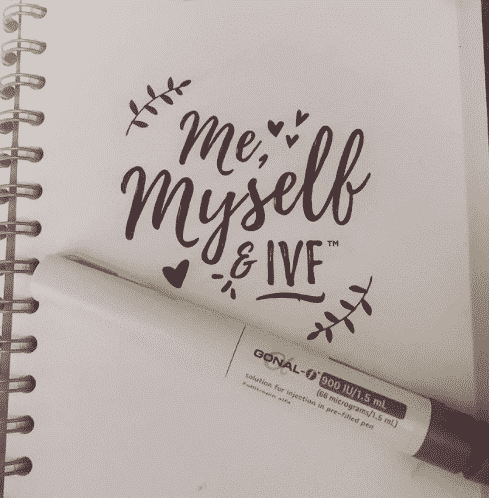 In 2017 we had our first IUI, it would be fair to say we were a little naive and got our hopes up a bit too high. The success rate of IUI is quite low, although of course it happens first time for some people, that wasn't the case for us. We had two failed rounds of IUI then decided to make the decision to move on to IVF.
2018 came around and it was time to start our IVF. We made the decision to egg share which ultimately helps another couple who need donor eggs to conceive. It was a win win for us really as it was a cheaper option and it could also help another family on their fertility journey.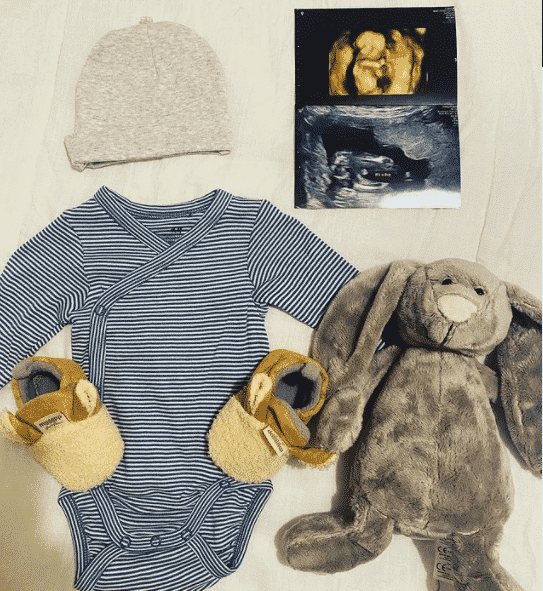 Two failed IVF cycles at Bourn hall and many thousands of pounds later we again made the tough decision to move clinics. We chose ABC IVF which was a cheaper alternative to many clinics as it mainly offers low dose treatment for people who meet a certain criteria. Another failed round and we felt so defeated. Unfortunately during this whole process we never got any embryos to freeze. We made the tough decision that our 4th round of IVF would be our last and we would pursue other avenues to become Mummies.
Our final round came along and everything just felt different. We were more relaxed and realistic about the outcome. We had 2 x 8 cell embryos transferred on day 3. Something felt so right about this round but we still didn't get our hopes up.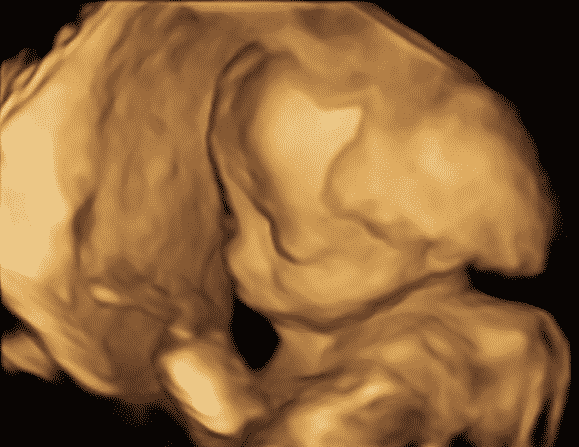 10 days past our transfer, I didn't tell Carrie but I took a test. I just couldn't wait any longer. For the first time in 3 years I saw those 2 pink lines! I ran sobbing to Carrie asking if it was a dream. We are 26 weeks now and we still can't believe our little miracle boy is coming in May.
To anyone trying, we know how hard this process is and wish you all the luck!
You can follow Sophie & Carrie's journey on Instagram here.
Amy & Lea
We've been together for 11 years and married for 5 years this July.
We started our private fertility journey with IUI 3 years ago. After undergoing rounds of various testing, waiting lists and of course a global pandemic, We finally had our treatment in September 2020! After all those years of emotions and many ups and downs, our hopes and dreams really did come true and it's now our turn! Baby Jones is Due 3rd June 2021.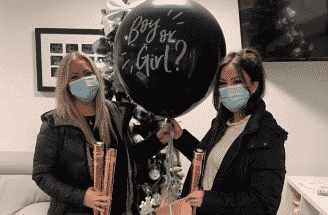 Thank you to Window to the Womb…now we know we're having a boy!
You can follow Amy & Lea's journey on Instagram here.
If you are looking for support regarding pregnancy & LGBTQ+ you can visit the below sources for guidance.
Want to share your story? We would love to hear about your pregnancy & LGBT journey. Get in touch with out team via our Facebook page.