What is the Window to the Womb Difference?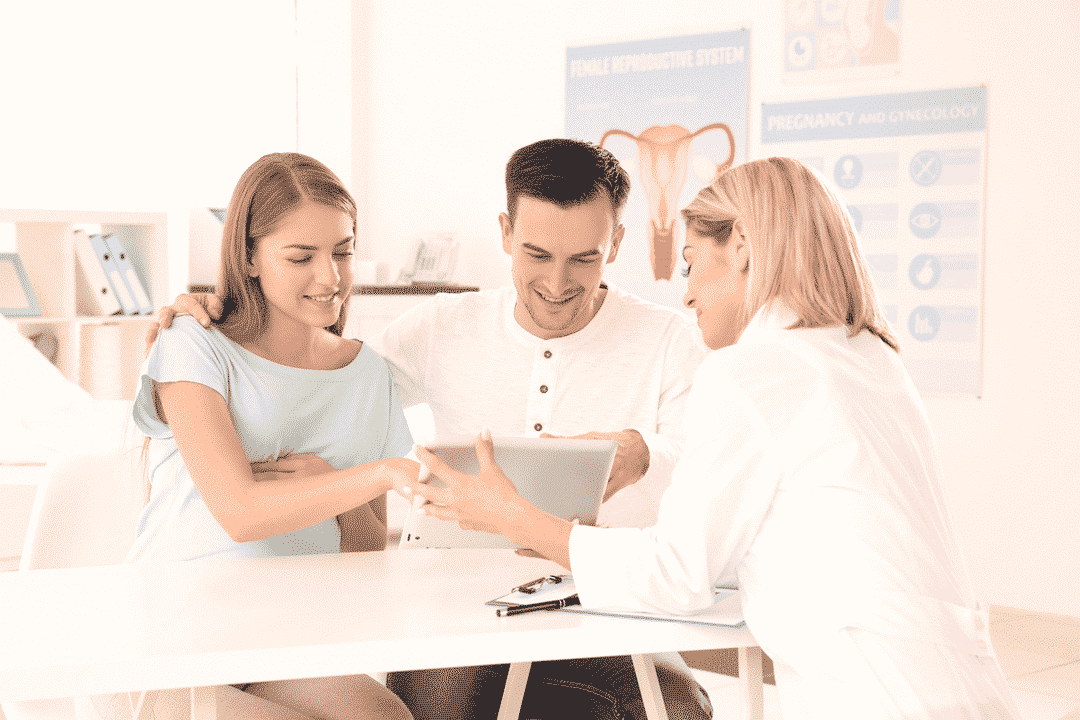 ---
When you book an ultrasound scan with Window to the Womb you can rest assured that the health and well-being of you and your baby are our primary concern. Establishing that your pregnancy is developing as expected is the primary purpose of any of our scans.
You can also be confident that all of our sonographers are fully qualified and registered diagnostic medical professionals, so you are in good hands.
Diagnostic
We put you and your baby's health first and foremost.
Registered
All our clinics and Sonographers are professionally registered.
Trained
Our Sonographers are fully qualified and medically trained.
---
Diagnostic Scans
A diagnostic ultrasound scan puts the health of you and your baby first. The scan comprises of a health or well-being check designed to confirm that your pregnancy is developing as expected. All scans at Window to the Womb are diagnostic.
---
Gender confirmation can be added to diagnostic scans and is completed after the health and well-being checks

4D scan rendering can be added to diagnostic scans and is completed after the health and well-being checks

Scan photos & videos can be recorded

If there is anything you need to be aware of your sonographer will explain this to you. We have established pathways for ongoing care in the NHS or privately.

You will always have a scan assistant present during your scan to record diagnostic information and offer support to you and the sonographer.
---
Souvenir Scans
A souvenir ultrasound scan does not put the health of you and your baby first. The scan is completed just to gather pictures and videos and is often not carried out by a trained healthcare professional. We never complete scans just for souvenir purposes.
---
Gender confirmation does not come with any other health / well-being checks

4D scans are for images and movies. No health checks are completed.

The scan technician may not notice any reasons for concern with baby and very often have no connections for ongoing care and treatment.

The scan technician is normally the only person in the room as there are no medical reports.
Before your Scan
Please eat and drink as normally before your scan but please arrive having had a couple of glasses of cold water so that you are well hydrated. This improves image quality and helps to get baby moving.

If arriving for a 4D scan, please ensure that you come to the clinic well hydrated with a comfortably full bladder as this can sometimes help the sonographer when trying to get good 4D pictures of baby.
If you are 20 weeks pregnant or less please come with a reasonably full bladder (not so that you are uncomfortable though!).
Our clinics are all large and comfortable; please contact your local clinic for advice on guest numbers.
When you Arrive
Please aim to arrive about 10 minutes before your appointment time. This will allow plenty of time for you to park your car and then make yourself comfortable in the clinic.
When arriving for your scan appointment, you will be greeted by one of our friendly Scan Assistants who will accompany you throughout your appointment with us. You will be asked to fill in our consent form and will be given a copy of our Terms and Conditions. A this point you will be shown further information on ultrasound and the scan package that you have chosen.
We will also ask for some extra details about your pregnancy to ensure our sonographer and team are completely informed about the reason for your visit. This will take place prior to the start of your scan. You and your family can then just relax before going into the scan room.
During your Scan
As the primary purpose of any ultrasound scan at Window to the Womb is the health and well-being of mother and baby, your scan will be conducted by one of our expert sonographers.
We ensure that we provide you with the most professional care and accurate diagnostic results.
The diagnostic checks in every scan include: confirmation of single or multiple pregnancy; heartbeat confirmed and visualised; detection of certain differences; showing the position of your baby and placenta and checking that your baby is growing as expected.
You will also be provided with a copy of your Well-being Report for future reference.
If you have opted for additional services (gender or 4D rendering) this will be completed after the diagnostic well-being checks.
We use both male and female sonographers in our clinics, all of whom are fully qualified. If you have any preference about your scan being completed by a particular gender of sonographer, please contact your local clinic prior to booking.
Interval between successive Scans
The safety of our customers and their pregnancies are of paramount importance to us.

We advise that scans are booked with a 2-week minimum interval to ensure that our Sonographerscan provide the most accurate information and that national safety guidance principles are adhered to.

There are however, as always in medicine, justifiable exceptions and we aim to treat each request and each pregnancy individually. It may be that a physical or psychological concern justifies a shorter interval between scans however we always leave at least 7 days between successive scans. Our clinics are always happy to discuss individual circumstances and provide appropriate guidance.