What is the Care Quality Commission?
A Great Business, a Unique Franchise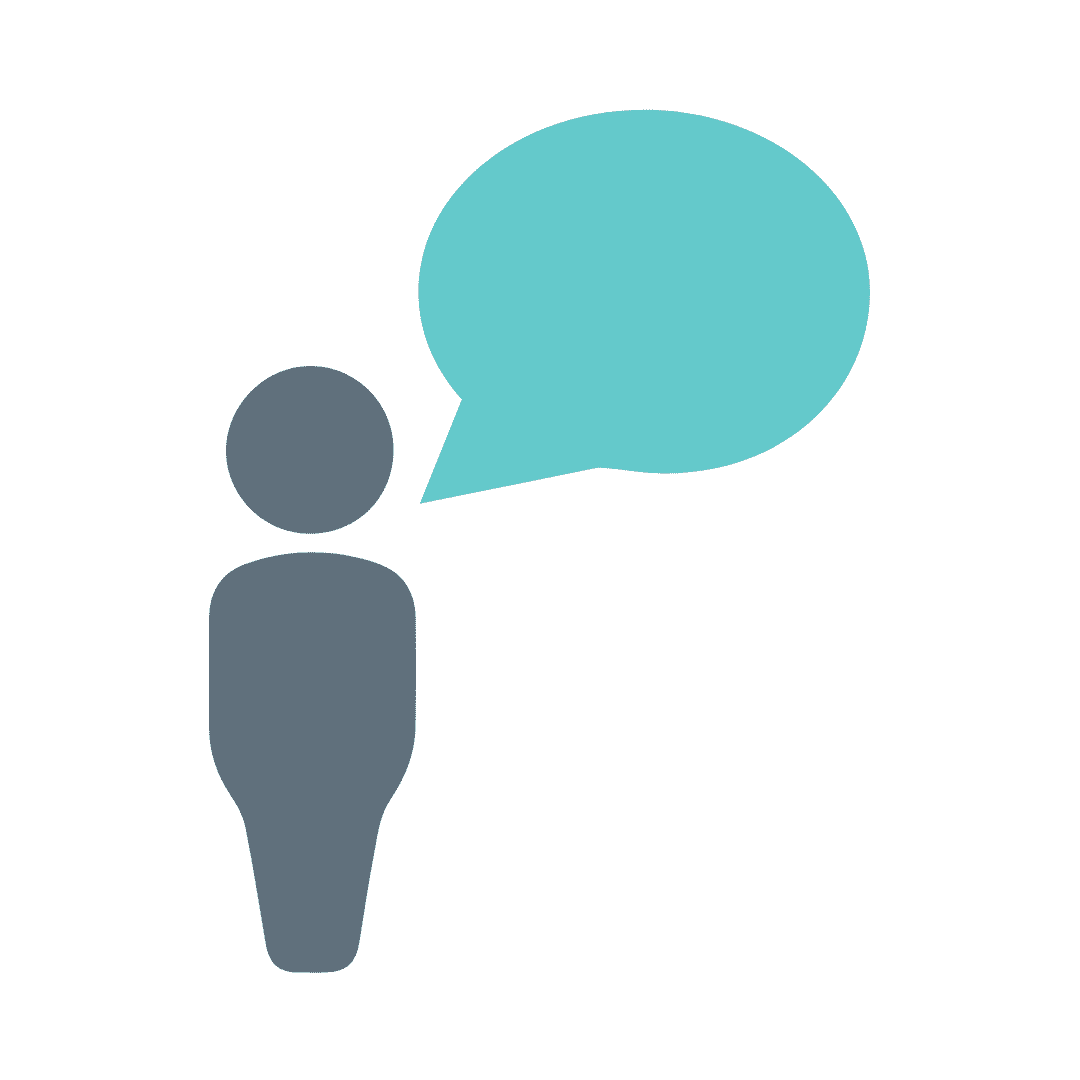 "This franchise opportunity has given me a new lease of life and surpassed all of my expectations" – Joanna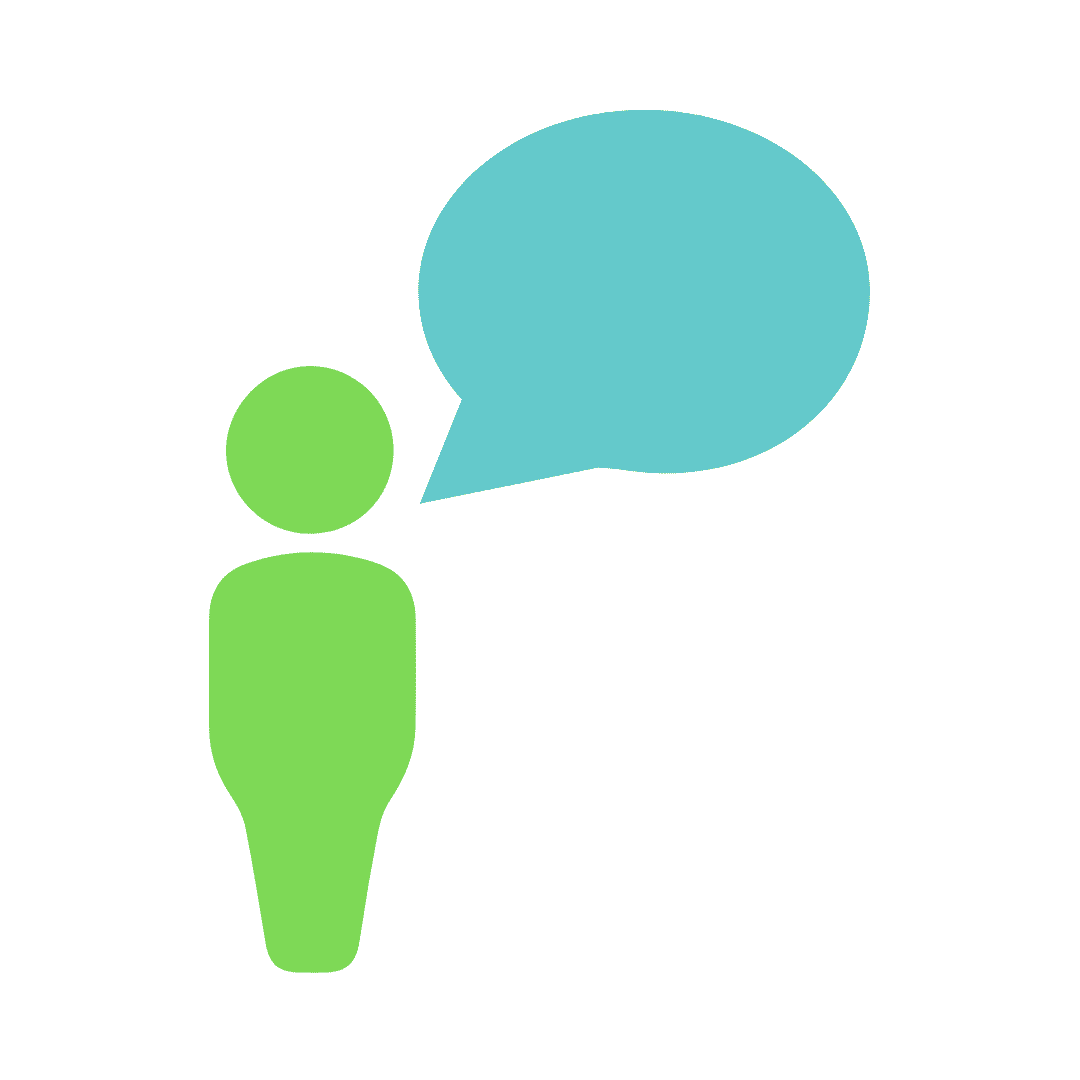 "This franchise opportunity has given me a new lease of life and surpassed all of my expectations" – Joanna
"This franchise opportunity has given me a new lease of life and surpassed all of my expectations" – Joanna
A refreshing approach to franchising? We like to think so!
---
When we decided to offer the opportunity to franchise our unique business model, we also decided that our approach to franchising should be based on exactly the same ethics, values and guiding principles as our approach to our customers and our business, in other words:
Value

An obsession with offering genuine value for money

Honesty

Honesty and fairness in all aspects of our relationships with our franchise partners

Loyalty

Franchise relationships built on foundations of mutual benefit, trust and desire
---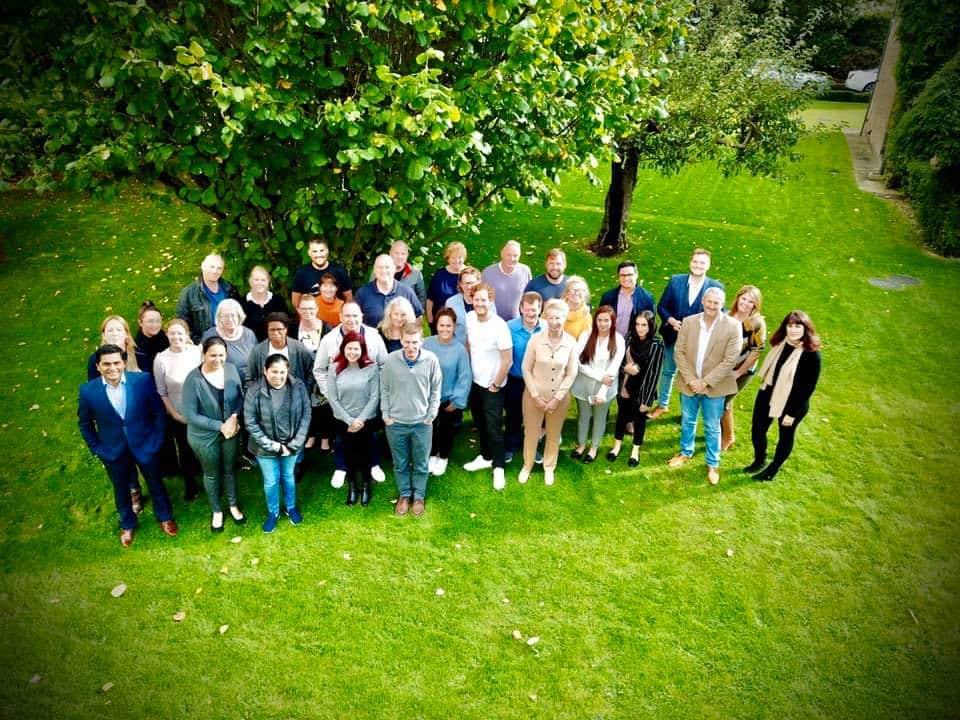 Nice words you may say! (thanks… we agree!) The proof is in the pudding…
We have already found franchise partners for all bar 2 of our UK territories

7 of our partners have already secured multiple territories

We have already opened 36 franchised clinics
Now let's see how we have incorporated our approach into a truly unique and very different franchising model, the main elements of which are…
Initial franchise fee
Unlike many other franchisors, we don't believe that we should make any profit from a franchise partner before they have even started their own business.
Our Initial Franchise Fee is £25,000 plus VAT and is set at a level that will allow us to train you and your team thoroughly and support you throughout the process of finding, setting up and opening your new Window to the Womb scan studio.

Please feel free to call any of our current franchise partners to check our claims
Our franchise offer
We offer you the use of our proven business model, regular on-site support delivered by highly qualified and experienced members of our team to assist you as you run and develop your own business.
You also benefit from the use of our brand and trademarks and the opportunity to be part of a growing community of like-minded and passionate business owners who all share our values and beliefs.
We will also support you in the marketing of your business.
---
Our fees
We believe that our franchise partners should be the primary beneficiaries of their own hard work…..that's only fair. Our Monthly Fees are therefore fixed at £1,500 plus VAT. This provides a genuine incentive for our franchise partners to drive for more and more success because quite simply they retain all of the incremental benefits.
What do we as franchisor get you may well ask…? Quite simply, by charging a fixed monthly fee we get a predictable, fair return but crucially we also have highly motivated franchise partners who know that the more revenue that they generate from their businesses, the more they actually keep themselves.…a winning and sustainable formula we believe.
Unlike most other franchisors in the UK we have no other revenue streams….no 'kickbacks' from suppliers, no commissions, no 'central marketing charge', no renewal fees… This means that our interests and those of our franchise partners are completely aligned… to maximise the revenues and profitability of each and every franchised business.
Our territories
Franchisors typically divide the country into 100 or more territories which they then offer to potential franchisees.
We have only created 40 UK territories. We believe that this small number is completely unique in the world of franchising and our reasoning for this…. we want our franchise partners to have the opportunity to open their initial studio and establish their business with absolutely no pressure from potential lack of population.
We also want to provide our franchise partners with the opportunity to open a further studio within their territory if they so choose; the size of our territories will allow this opportunity.
The overall initial investment is in the region of £65,000 albeit we are always trying to find ways of bringing this down!
Half of this amount can be borrowed from banks that we already have strong relationships with so you will need to have around £35,000 of liquid and available funds.
---
The £65,000 includes everything that is needed to launch the business:
Equipment, including the deposit ultrasound machine deposit
---
---
Who are we looking for?
Enthusiasm

We look for people who are genuinely excited by the prospect of operating their business under the Window to the Womb brand in their local area.

Values & Beliefs

People who share our values and beliefs about how business should be operated and how successful franchise relationships should be developed

Inclusion

People who want to be a part of a growing community of independent business owners who openly share ideas and experiences

Benefit

People who want all of the benefits of guidance and advice from industry experts whilst retaining the ultimate responsibility and freedom of running their own business

Fun!

People who want to put some fun, pride and excitement back into their business lives and build something that has a real value

Balance

People who want a healthy work / life balance
Don't just take it from us!
Mark Sadlier
in London, Essex & Southampton
Mark already had a number of successful businesses when he approached us in 2014 about taking on our Essex territory. He has since secured 6 of our territories and has opened his first 3 clinics in Essex, north and east London.

Hover to read quote
What Mark Said:
"Never in my wildest dreams did I expect to have developed the size of business that I now have when I first approached the guys at Window to the Womb.
Honestly, I initially wanted one clinic in my home county that Charmaine, my wife, would own and operate but as soon as I got to know Mark and Tony and also began to understand the sheer potential of this business, I have now bought a further 5 territories and fully expect to have 6-8 clinics operating in the end.
The 3 clinics that I have opened so far all turned a profit within 2-3 months of opening and continue to mature. Show me a business anywhere that can achieve this?
The potential of this brand really excites me. Our customers are young, pregnant families who are desperate to see their unborn baby."
David Cheese
In Norwich
Dave has been involved in franchising for many years having previously worked for McDonalds and also held a photography based franchise.

Hover to read quote
What Dave Said:
"If someone had told me 2 years ago that I would own a baby scanning business I would have probably laughed!
Now…well having now opened my franchise in Norwich I'm a convert! This is a great business model; of course its hard work but show me a successful business that isn't? What is great about Window to the Womb is that firstly it's a new sector with limited competition so there is an opportunity for me to become the local market leader; secondly, the franchisor is genuinely offering a great support service and is committed to developing the brand in an inclusive way and finally, well, it's great to be part of such a special time in every parents lives.
That sounds a bit corny but its true; it's a real pleasure to work in the clinic"
Joanna Thorne
in Bristol and Exeter
Joanna already had (and still has) a very successful career within a well-known national bank when she joined us in 2015.

Hover to read quote
What Joanna Said:
"This franchise opportunity has given me a new lease of life and surpassed all of my expectations. It's such a rewarding industry to work in and I am already reaping the rewards financially.
I literally cannot fault the WTTW franchise team who have held my hand throughout the entire process, and eight months since I opened my clinic, they continue to invest their time and all of the income back into the supporting us with growing the business and new ideas. More than just colleagues, most of the franchise owners and franchisees have become friends, rather than competitors, and we continue to support each other when one needs a bit of help with marketing or guidance.
I guess this can all be evidenced by the fact that I am now about to secure my second territory and have a good friend that is hoping to also invest."