Gift Vouchers
Give a Loved One a Private Scan Experience
Early Pregnancy Scan Gift Voucher
Specialist Early Scans from 6 Weeks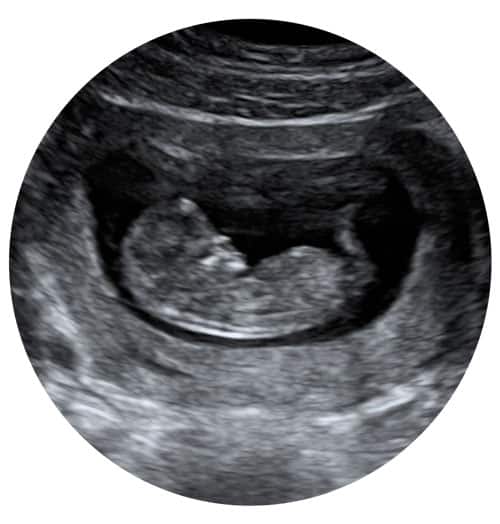 Our firstScan clinics offer reassurance in the early stages of pregnancy, with scans to suit all need - packages are just £79.
Well-being Scan Gift Voucher
Check Baby's Well-being from 16 Weeks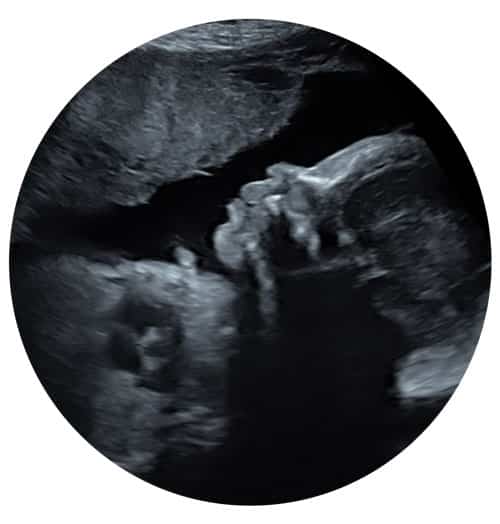 Our well-being scan detects some fetal abnormalities, checks heartbeat, baby/placenta position and more - only £55.
Well-being + Gender Scan Gift Voucher
99.9% Accurate Gender from 16 Weeks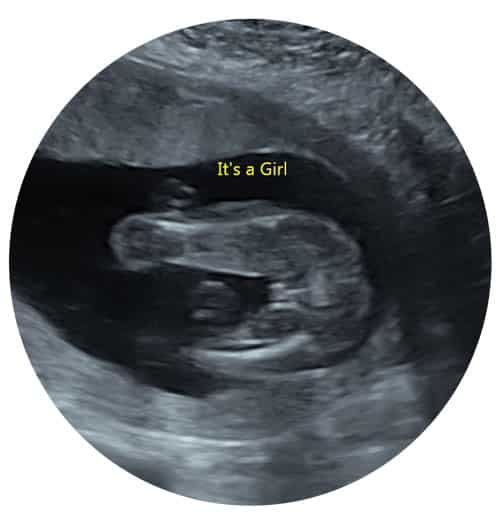 Check the well-being of your baby, including baby/placenta position and receive 99.9% accurate early gender confirmation - only £59.
Well-being + 4D Scan Gift Voucher
Check Well-being & See Baby in 4D from 24 Weeks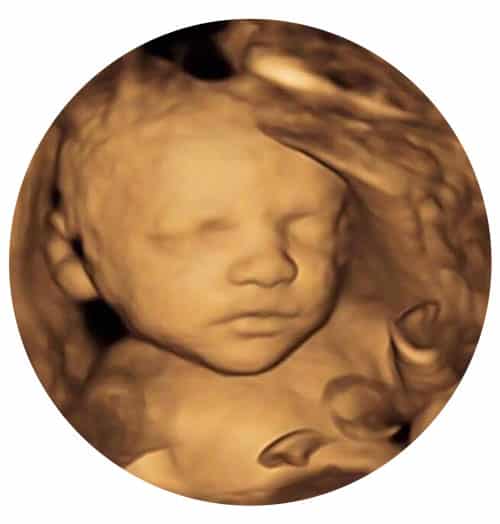 Check well-being of baby, then see them in beautiful 4D. Click to see our range of 4D packages from only £99.
Growth & Presentation Scan Gift Voucher
Check Well-being, Weight & Measurements from 26 Weeks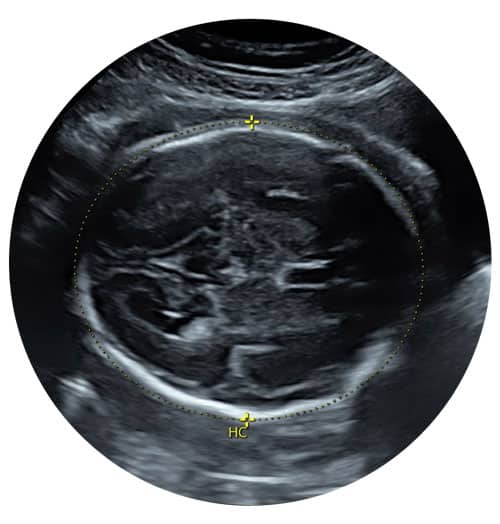 Our growth and presentation scan includes well-being checks, measurements, baby weight & more - package for only £69
Twins & Multiple Pregnancy Gift Voucher
Give Your Loved One a Private Baby Scan Experience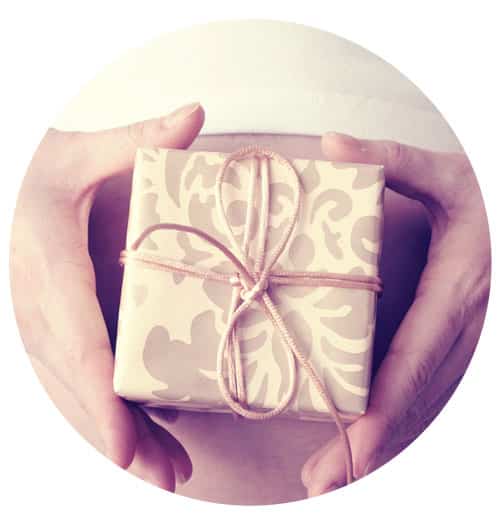 Looking for a gift? You can purchase any of our private baby scan packages for a family member or friend.