Our world has changed hugely over the last 5 years, let alone 20. We've got enormous 3D home televisions, virtual reality gaming, apps that control our gas and electric, and of course 2017's greatest invention…the 'Fidget Spinner'. But with all these phenomenal inventions (excluding Fidget Spinners), where does this leave us when teaching our children how to use their imagination? With brilliant devices come brilliant apps for children. The danger however, is that these apps can often limit your child's own imagination, as it's providing it for them.
It's so easy after a long day to put an iPad in the hands of your child. It gives you a little bit of downtime and there is nothing wrong with that…that 10 minutes of silence is golden! But one problem we have in this digital world is that 'iPad time' becomes less of a treat and more of a permanent staple of your child's day. It's all about balance, and we must balance tech time with plenty of creative playtime for them to develop skills so they can thrive in the outside world.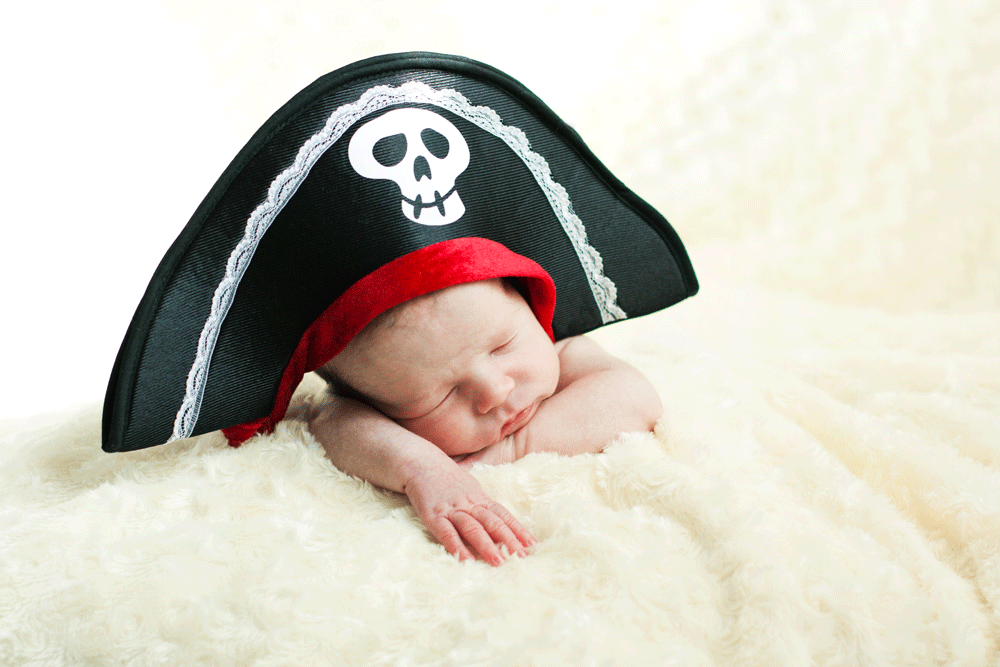 Role play games where your child works to place themselves in imaginary situations can be incredible for learning to engage in social and emotional roles of real life. It can be as simple as learning manners at a princess tea party, or understanding money at their cake shop. Not only this, but pretending to be a firefighter or a superhero, encourages your child to view things from other perspectives, encouraging empathy and overall equipping them for social situations. When playing with siblings or friends, your child will learn the simple things like sharing, and general cooperation skills.
Imaginary play is also vital in the development of your child's independent thinking and language skills. We laugh when they mimic a conversation we've had with a friend, but this is a good thing! As they observe, they learn and eventually develop their own conversation skills and make their own connections in both real life and their enchanted worlds. During play, children may want to be the same role, this initially leads to the children having a predicament, meaning they learn to independently problem solve.
Whilst important to keep up with our digital world, the saying 'keep it simple' goes a long way. We want to avoid our children depending on technology, but teaching them what it means, and what's more important. Although the point of pretend play is simple, you never know what's going in your child's mind…. imagine the possibilities!