In light of Blue Monday, we focus on Postnatal depression, what it is, and why it's okay to talk about…
So, What is Postnatal Depression?
'Postnatal' or 'Postpartum' depression, is a form of depression which many parents can experience after having a pregnancy. 1 in 10 women experience Postnatal depression after birth and it can also affect men (about 1 in 25).

Let's Break it Down…
POSTPARTUM: 'After birth'
You may also seem terms such as 'Perinatal,' 'Antenatal' or 'Prenatal'. These are different types of depression.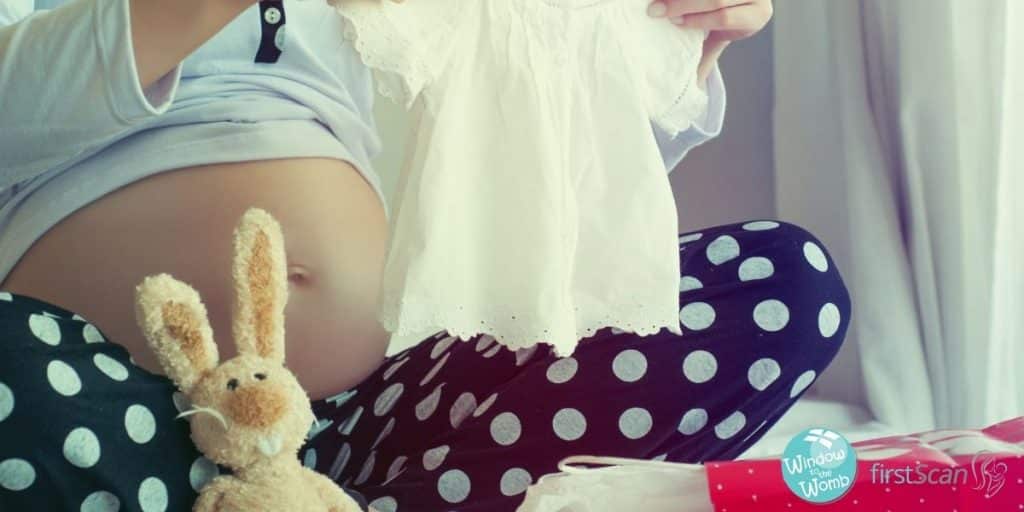 What are the Symptoms?
Many women can feel sad, anxious or down after giving birth. You may have heard the term 'baby blues', which is completely common and usually lasts around 2 weeks following birth. Many women don't realise they have Postnatal depression, so this can cause delays in getting help. If these symptoms persist, or you begin to feel the symptoms later than two weeks post-birth, then it is advised you seek help.
"I didn't think there was anything going on. I just thought I was tired all the time. Eventually my partner sat me down and said I was behaving out of character. So I went to talk to my GP who was very supportive. I have to look after me to look after my daughter. I think a lot of new mums don't remember that."
What some people don't know, is that Postnatal depression can actually happen to those who have experienced a loss of pregnancy, such as stillborn and miscarriage. Many women who have had a miscarriage will not of told others about their pregnancy; so may not have support. This isolation means that the risks of depression can increase. If this sounds familiar, then