The 'Nub Theory' – The Earliest, Most Accurate Way of Predicting Gender?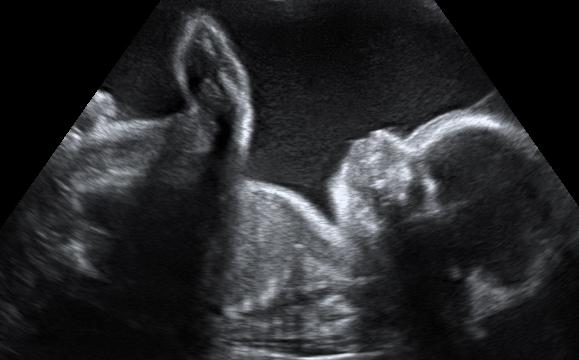 You may of seen or heard rumours of the 'Nub Theory' – so we thought we would explain exactly what this gender predicting practice is.
The 'Nub Theory' suggests it's possible to tell the gender of your child in an ultrasound scan from as early as 12 weeks. It is supposedly the earliest point of prediction using modern technology; however it is only 40-60% accurate.
Prior to 16 weeks, the baby will be no bigger than a small chocolate bar. There will only be a slight distinction between the two genders – making an accurate prediction before 16 weeks (even with our expert sonographers) almost impossible.
This is exactly why we at Window to the Womb only scan for gender from 16 weeks as the accuracy is 99.9%; a rate which we pride ourselves on.
The Nub Theory in More Detail
The baby's nub is its' genital tube (a penis like stump) between the legs where genitals will eventually develop. The theory states that if the nub points up at 30 degrees or more – you're having a boy and for a girl it's almost straight. In order to have the best chance of predicting gender, the baby must not be curled up, kicking or lying at an awkward angle. You want them lying nice and flat on their side or else there's a chance you can't see the important bits!
If you look at the photos below taken at 14 weeks, you can see how similar the two scans look. This makes distinguishing gender using the 'Nub Theory' inaccurate and difficult – so it really does pay to be patient. Remember…these images are magnified to a crazy level!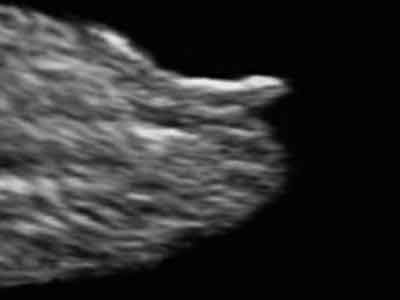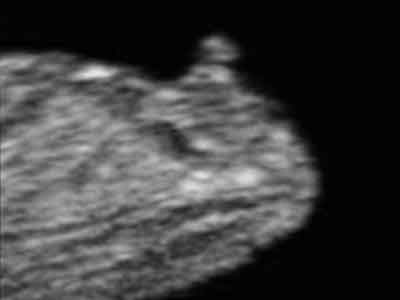 Below are ultrasound scans of slightly later stage babies. You can see the 'boy genitalia' on the left picture, and the renowned 'three white lines' on the right – a key indicator that you're expecting a girl!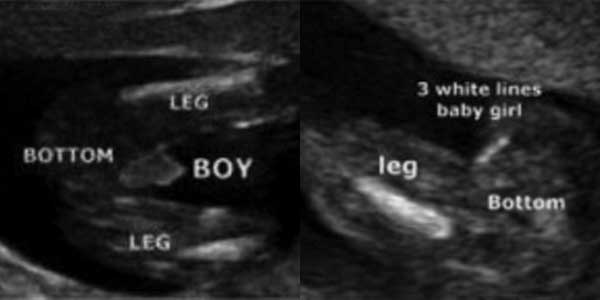 The 'Nub Theory' is only 40-60% accurate before 16 weeks. By waiting until the 16 week mark it's for more accurate to determine gender – and a lovely way to start building a relationship with your little one! Window to the Womb have over a 99.9% success rate when sexing babies at 16 weeks so if you just can't wait  till your 20 week hospital scan…why not arrange a Window to the Womb gender scan today?
If you ever have any questions about your scan, please get in touch. 
Love from all the team at Window to the Womb! xoxox