As Mother's Day is coming up, we thought it would be a great idea to help you out this year if you are struggling for ideas. Whether it'll be for you mum, grandmother, sister, or anyone else you are treating this year, we have selected a perfect range of gifts and included some great companies we've found.
1. Flowers
Let's start off with something that is always welcomed into any house.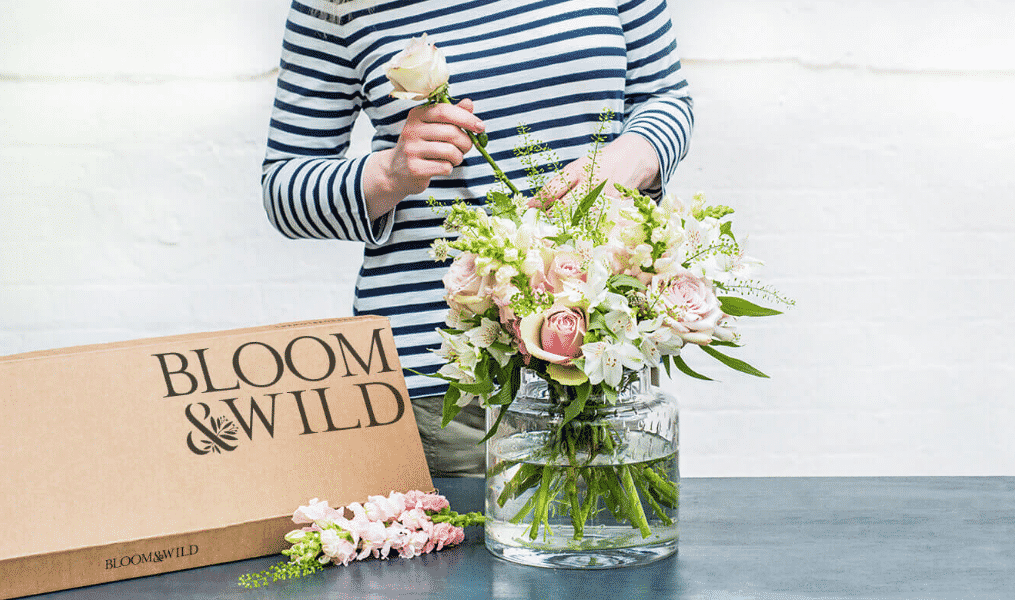 Make picking the perfect bunch of flowers even easier with an online selection and letterbox delivery. Instead of going to the shops and weaving your way through the last-minute flower buyers, choose your bunch from the comfort of your home. Flowers never disappoint, sometimes simplicity is key.
2. Spa break
The perfect present for the person that needs some selfcare.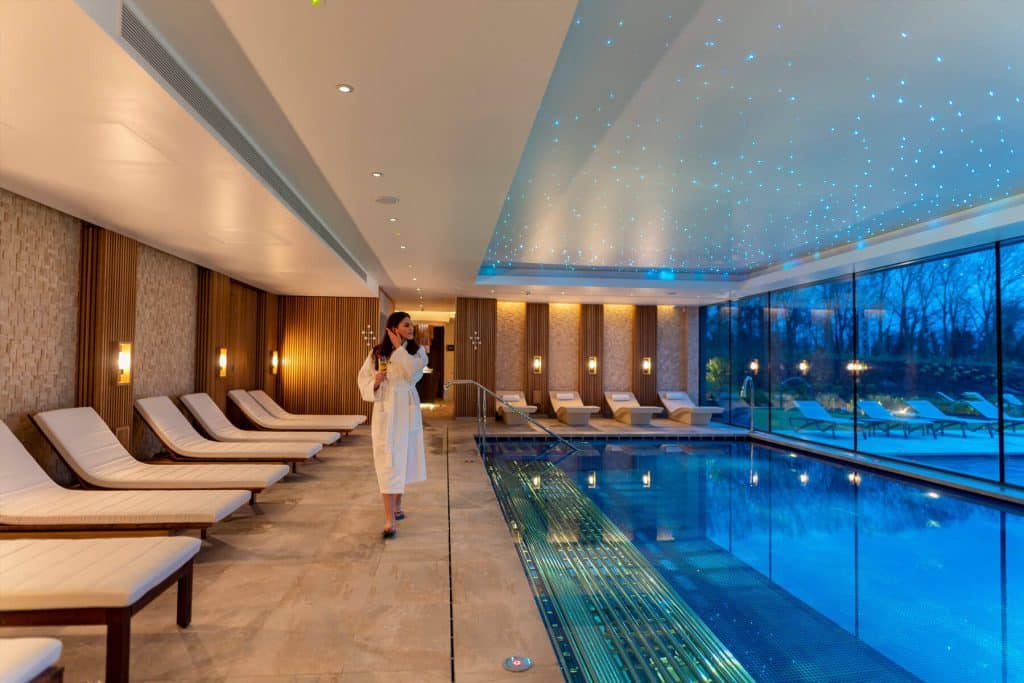 Whether it would be a day out or a weekend trip, a spa break is the best way for your loved one to relax and take some down time. Treatments, pool, sauna what more would you want? A little tip… make sure to include yourself in this present so you can enjoy this time together.
3. Pampa Flowers
Spruce up their house with lovely Pampa decorations.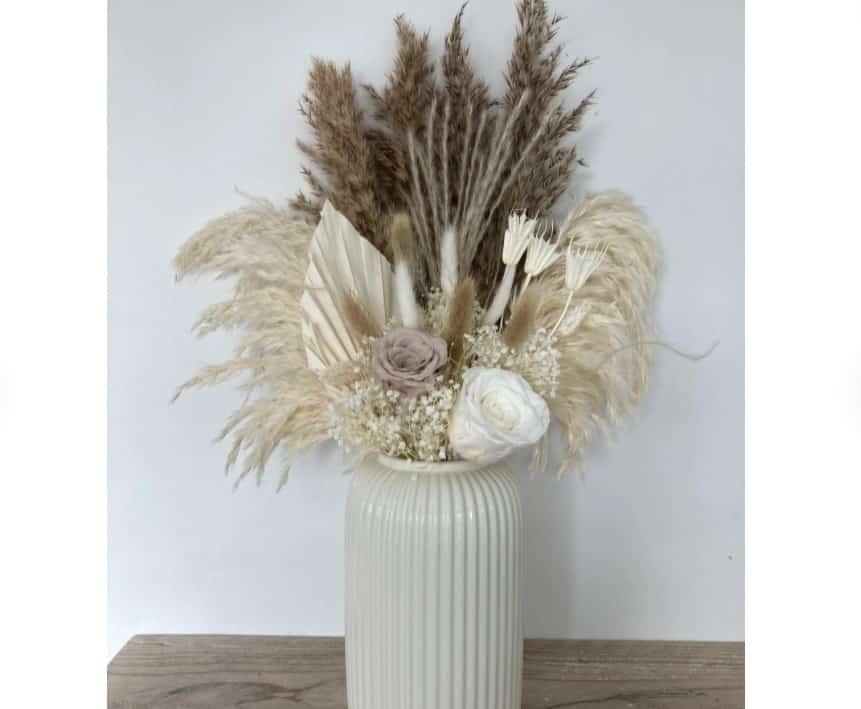 The best way to make any room in your house stand out is having these lifelong flowers. We have come across an amazing brand that sells sustainably grown Pampas (which are also handmade may we add!) They have an amazing rage of flowers which will suit any room.
4. Candles
Sit back and relax while your candle burns away.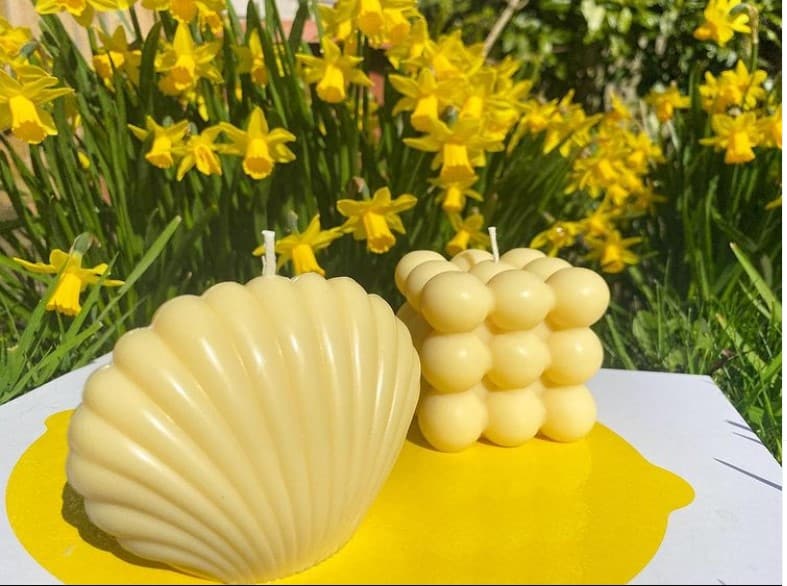 This is one gift that you can never go wrong with. Who doesn't love a candle? Try looking at some smaller businesses for more unique candles which will make the perfect gift. Or alternatively, try make your own candle and fill it with amazing smells to treat your loved one.
We hope this little guide has given you some inspiration for your gift buying and be sure to check out some of the amazing brands we have recommended. Make sure to tag us on Instagram (@wttw_brand) in all your lovely Mother's day photos celebrating your day with your loved one.
Remember if you are expecting, why not treat yourself to an early Mother's day present, meet baby at one of our private clinics. Click here to see all the scan packages we can offer you.