Our Marketing Manager is Running For Bliss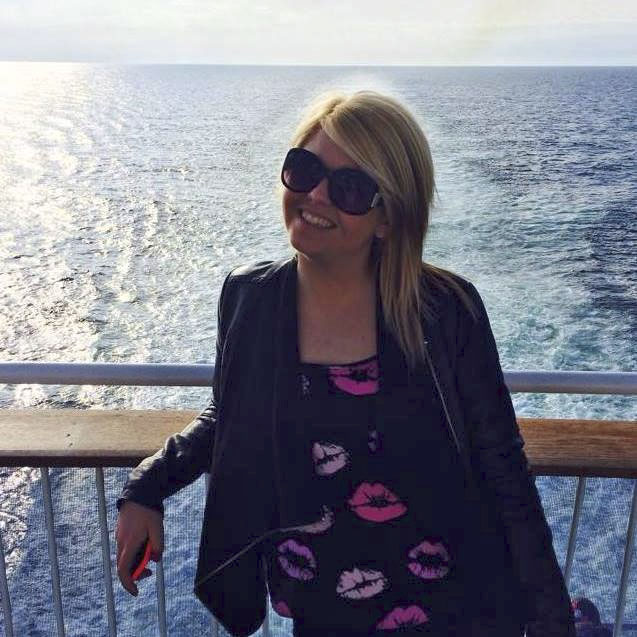 Meet Aimi Lockwood, 25, our amazing Marketing Manager who works closely with our Window to the Womb Clinics across the UK.
Aimi leads our wonderful team that work tirelessly everyday to connect mums with our private ultrasound services. Aimi has recently decided to run the Leeds 10km in July 2017 and has hand picked the charity she wants to raise money for, Bliss.
Who are Bliss?
Bliss was founded in 1979 by a group of concerned parents who discovered that no hospital had all the equipment nor the trained staff it needed to safely care for premature and sick babies.
Determined to do something, these volunteers formed a charity to give vulnerable babies the care they deserve. Almost 40 years later Bliss has grown into the leading UK charity for the 90,000 babies born needing neonatal care every year.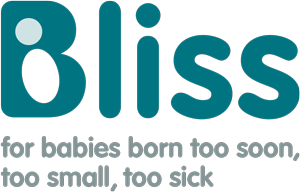 Please help, donate as little as £2 now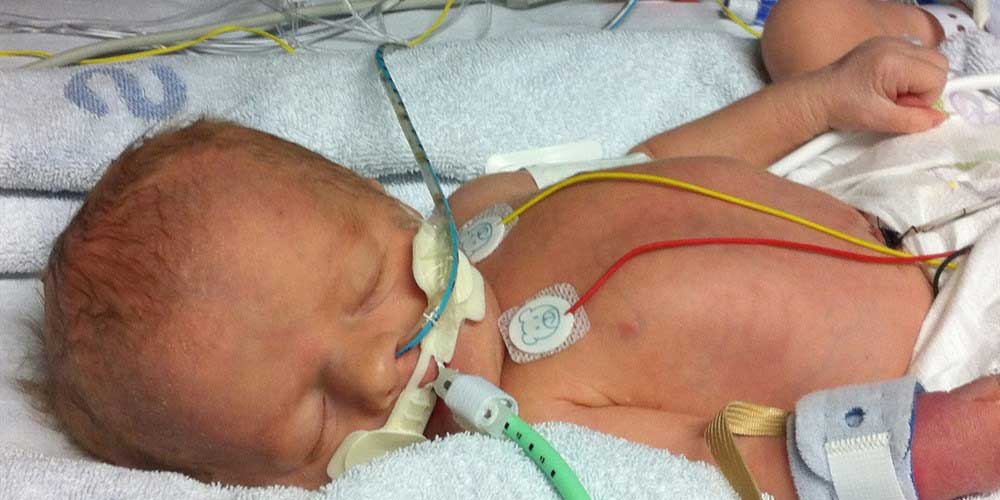 At her 20 week scan, Claire was told her baby had a congenital diaphragmatic hernia (CDH), meaning there was a hole in her baby's diaphragm allowing the stomach and bowels to grow in the chest. Read her NICU journey here.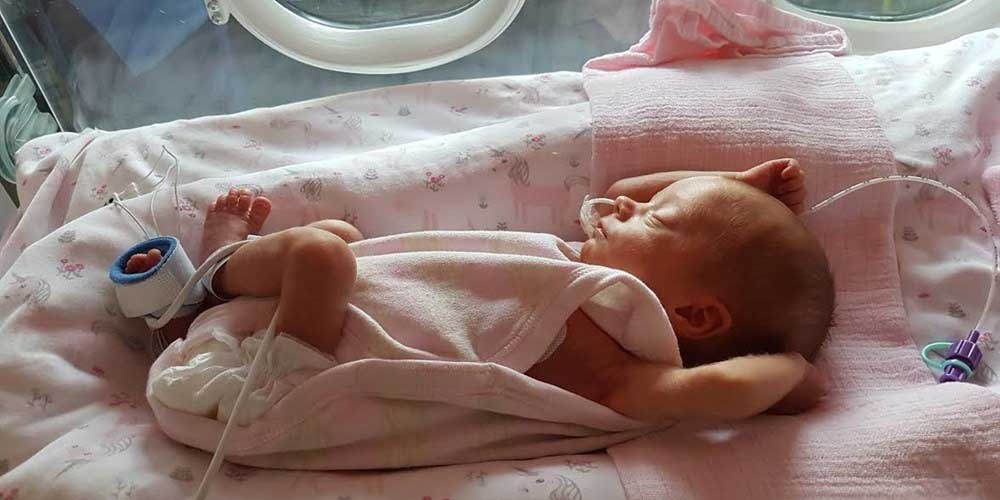 Mark's daughter Aurora was born premature at 32+2 weeks. Here, Mark describes his experience of being a dad to a premature baby.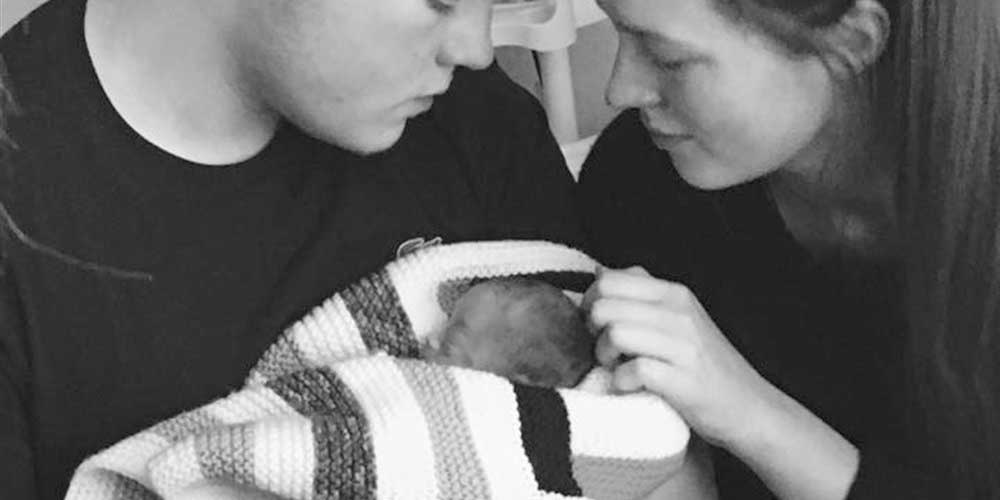 Sophie was so excited when she found out she was pregnant. At 28 weeks she went into labour early and gave birth to her daughter Emilia. Sadly, Emilia passed away five days later. Here, Sophie tells us what happened.
Where is Aimi running?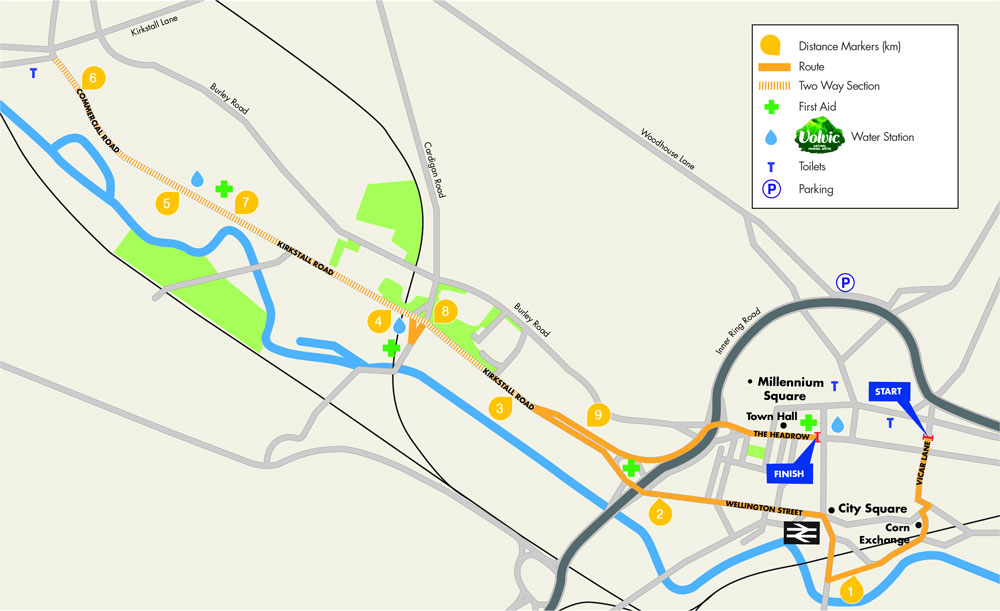 7:30AM
Race office, baggage store & assembly zones open
8:45AM
Aimi will make her way to her assembly zone
9:15AM
Aimi will start her warm up
9:40AM
Aimi starts her 10km run!