Mummy & Kicks Count Blogger Sarah Visits Our Surrey Clinic

At 20 weeks pregnant we had a wonderful visit from Sarah at  our Surrey Clinic. She is a soon-to-be Mummy (again!) and blogger for Kicks Count. 
If you haven't heard of Kicks Count, it's a brilliant website and fundraising team who work to 'empower mums-to-be with knowledge and confidence. Kicks Count aim to reduce the UK's shockingly high stillbirth and neonatal death rate by raising awareness of baby's movements.
We invited Sarah to join us for a baby scan at 20 weeks and she brought along her parents (she left  her husband at home to look after her other little one!) You can read all about her experience on the Kicks Count blog here.
There you can also donate to Kicks Count, who are working so hard to reduce the number of stillbirths and are doing some really amazing work!
Sarah loved picking her scan photos!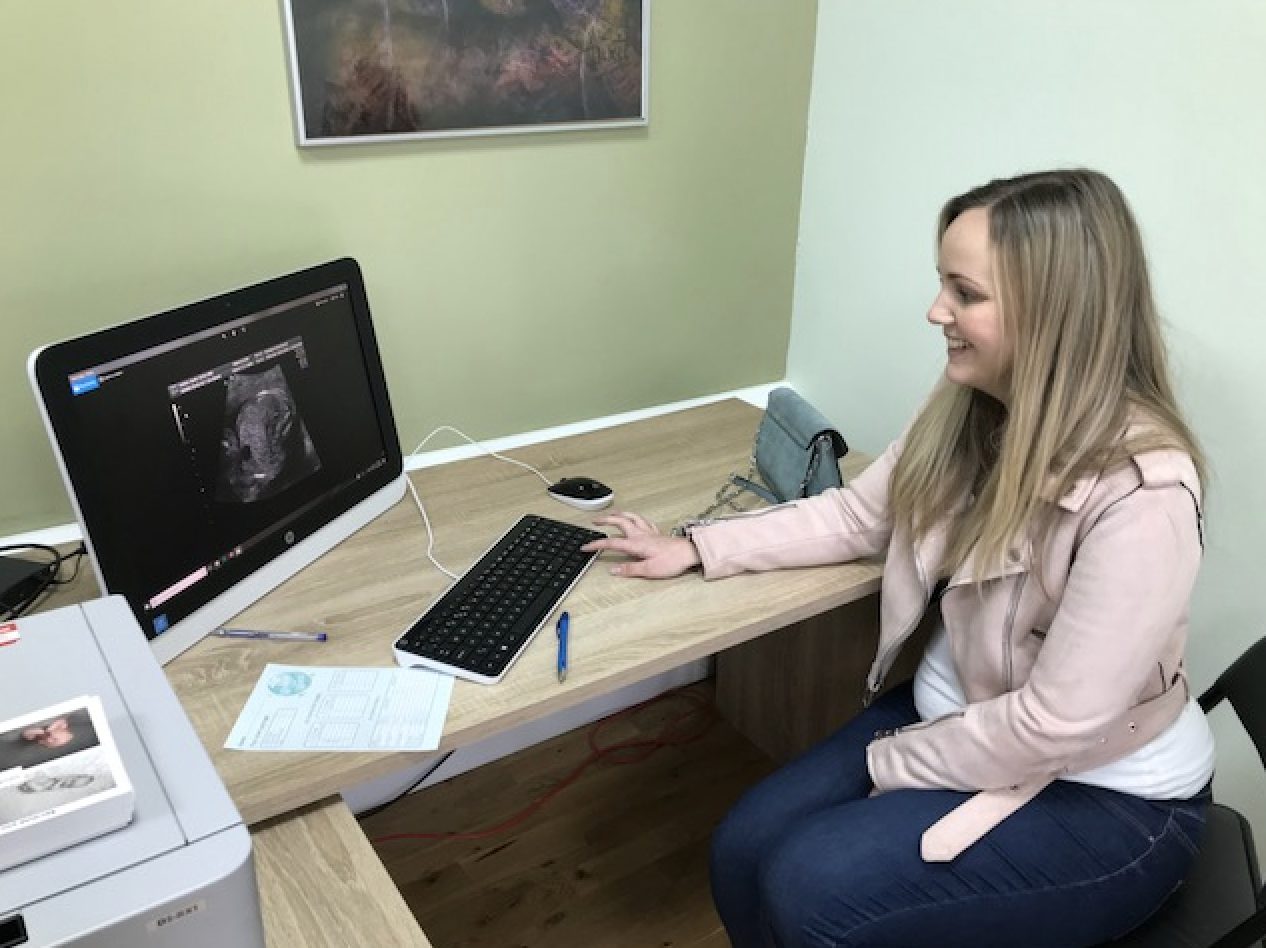 Thank you for joining us Sarah and congratulations to you! 
Love from all the team at Window to the Womb xoxox