Children in Need 2017 - What You Need to Know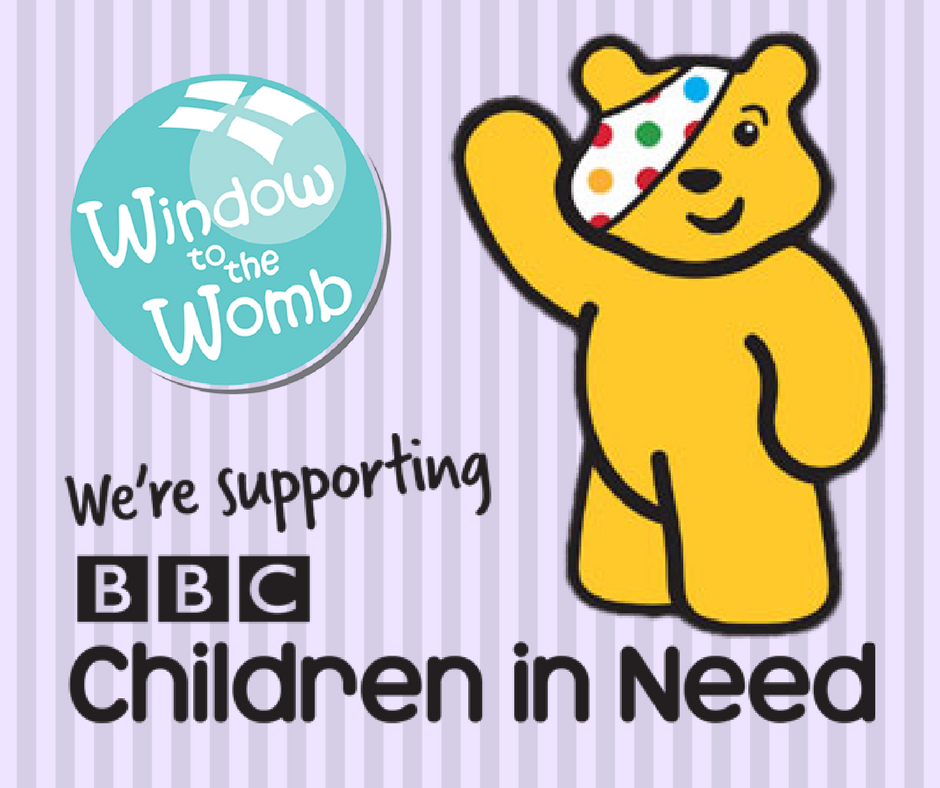 Today takes place Children in Need, one of Britain's most staple and historical charity events. It begun many years ago on Christmas Day in 1927 and it raised just over £1143 (about £27,150 in today's money) which was split between four prominent children's charities.
Children in Need is the BBC's UK corporate charity, working to make a real difference in the lives of all children across the UK. They currently support around 2400 projects working with children who face a variety of disadvantages such as "deprivation, poverty, children who have been the victims of abuse and neglect and disabled young people".
The first televised appeal was in 1955 presented by Sooty and Harry Corbett and after this, they continued on TV and radio all the way through to 1979; raising £625,836.
"Our vision is that every child in the UK has a childhood which is, safe, happy and secure and allows them the chance to reach their potential"- BBC CIN Website
Where did Pudsey Bear Come From?
Pudsey joined us with his first television debut in 1985 when presenter Terry Wogan introduced the yellow, cute and cuddly mascot to the UK.
He was designed by Joanna Ball, a graphic designer from the BBC, who named Pudsey after the town in West Yorkshire where she was born (So, Pudsey is a Leeds bear!)
From then on, Pudsey become a celebrity and icon for the charity, receiving letters, emails and photographs from youngsters all over the UK…he's also met a lot of celebrities himself!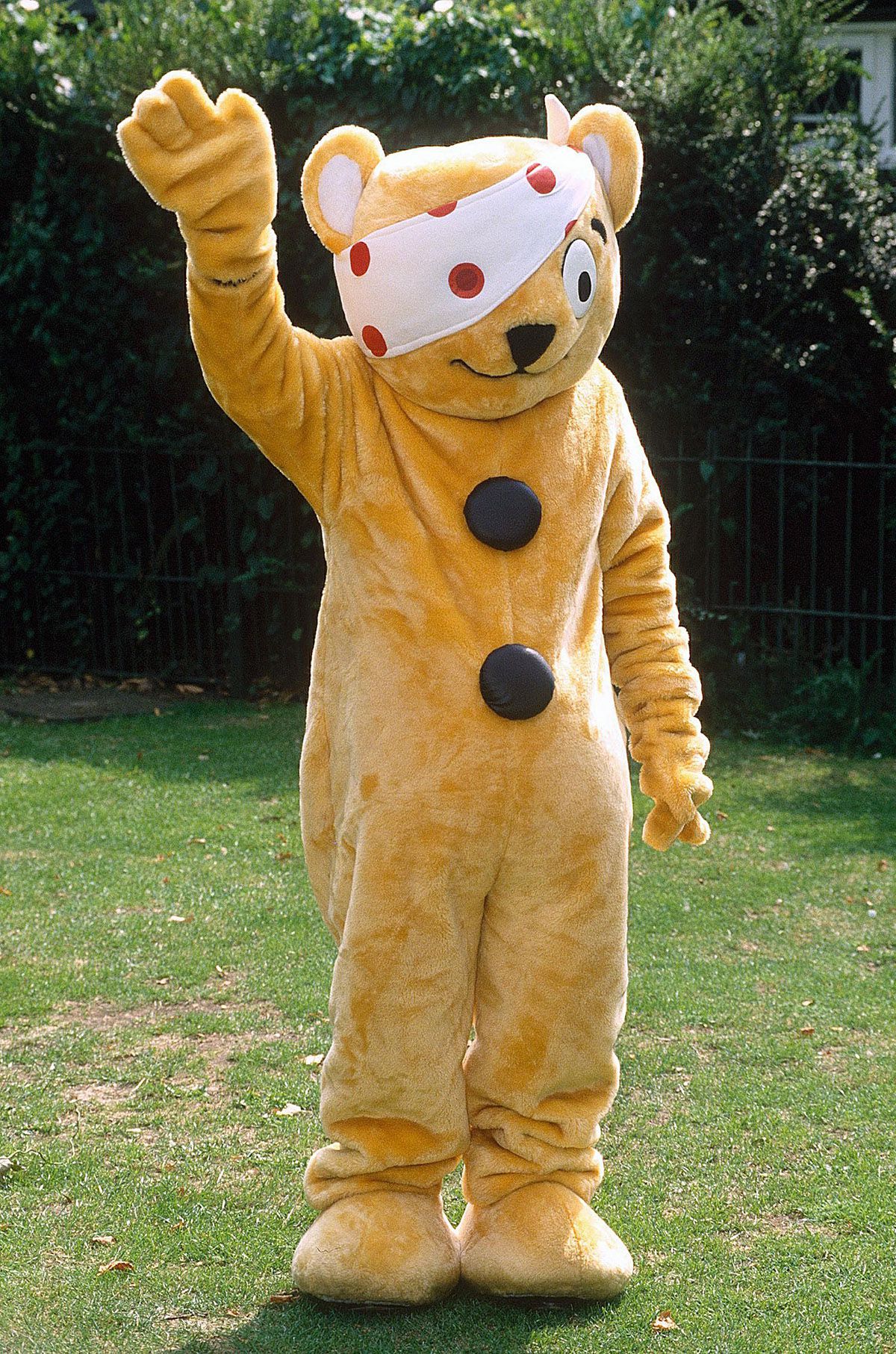 How Can I Donate?
So far, Children in Need has helped raise over a whopping £800 million for the appeal, but there are still countless children that need our help. To show our support, Window to the Womb will be donating £1 for every baby scan package booked today, as well as wearing our bear ears!
You can donate online here or download a fundraising kit to raise money yourself. You can also buy merchandise from the Children in Need shop as well as from supermarket chains such as Asda who will donate a minimum of 20% of the profit of each item to the appeal.
Let us know what you've been doing for Children in Need, we'd love to hear from you! You can also follow Children in Need on Twitter and Facebook.