Our Glasgow Team Had Some Fun at the SEC Baby Show!

The world of Window to the Womb revolves around our mums & their families - so you can imagine how exciting it was for our Glasgow team to take a trip to the SEC baby show!
The show took place on the 27th - 29th April in Scotland - and it was the opportunity for families to take a stroll round the stands and meet some wonderful retailers, companies and exhibitors.  Our Glasgow team (midwife specialist and clinic owner Iona with manager Jemma) took the opportunity to get chatty with some of the lovely show-goers and show off our services!
They couldn't believe how busy it was - but even with over 1200 visitors across the show they enjoyed meeting each and every person.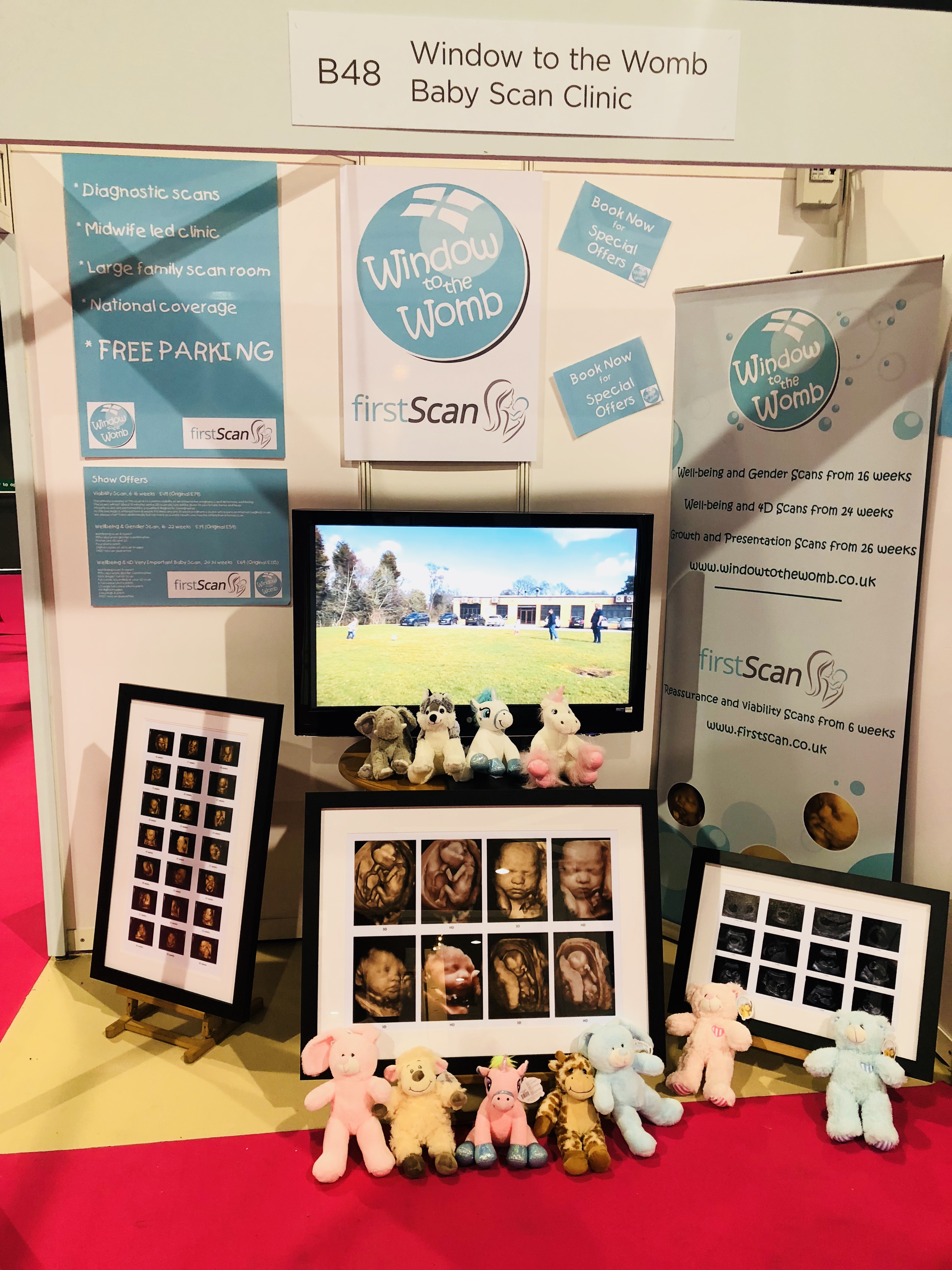 It was great to meet everyone - there was so many lovely mums - some who had had children already, others with them on the way and families who were planning to.
Iona and Jemma spent a lot of time preparing for the show, working on making the stand as visual and bright as possible - even gathering the help of Photography for Little People to make the gorgeous scan picture frames. 
It was such a nice day and was just great to work as a team. The producers of the show were such wonderful people and meeting other companies in our field was amazing. The Mummies and families of Scotland were just lovely to speak with - so friendly and positive.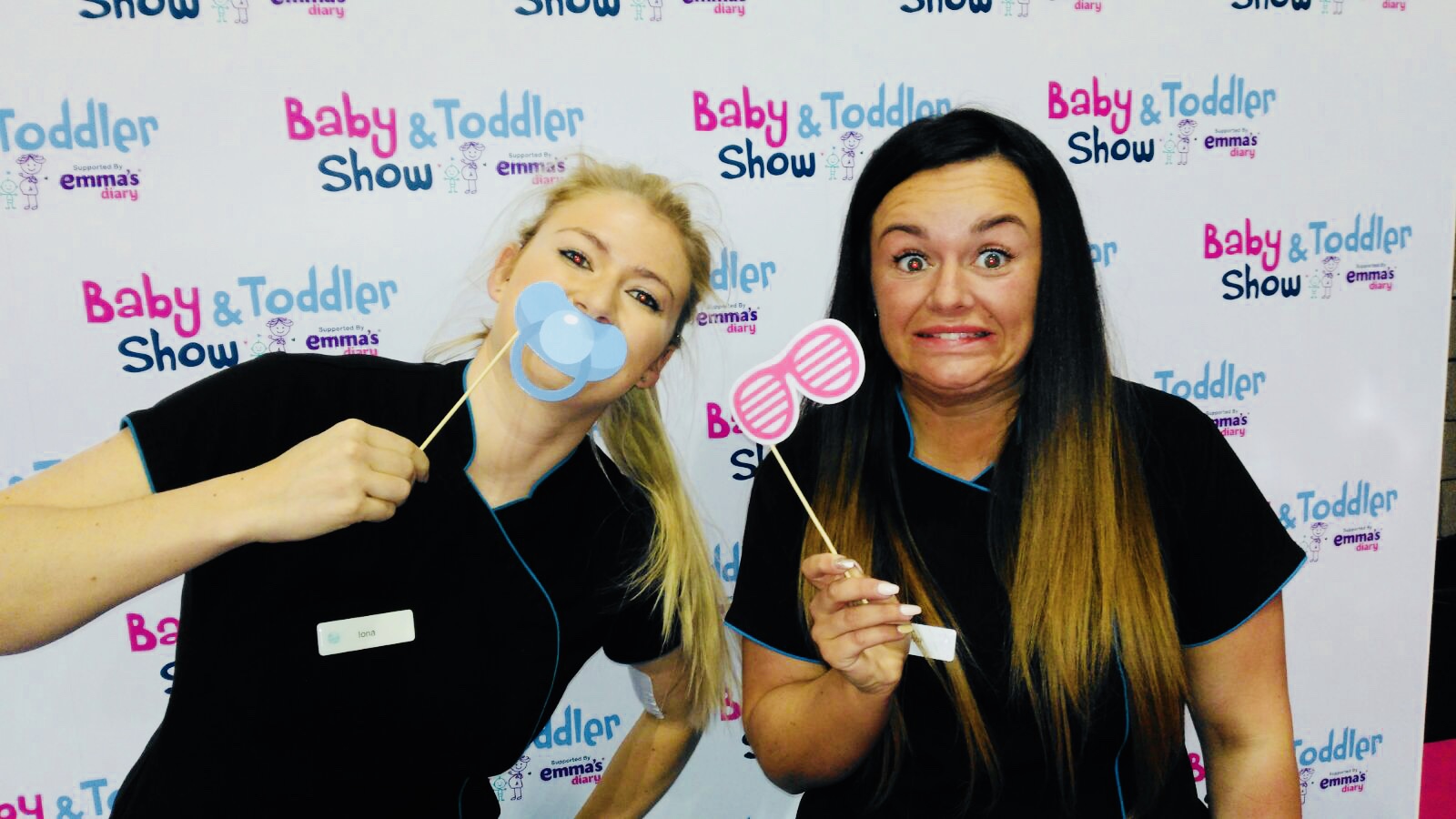 Iona and Jemma jumped at a photo-booth opportunity!
Glasgow is our newest Window to the Womb / firstScan clinic to open, and we're so excited to offer our Scotland mummies the opportunity to meet their little ones (follow them on Facebook here). Whichever scan you're looking for, our firstScan and Window to the Womb packages are built with mum and family in mind - all with diagnostic reports for extra reassurance. 
Iona and Jemma hope to be back at the next SEC Baby Show - so keep an eye out for the WTTW logo! Why not take a look at our packages and prices here.
Love from all the team at Window to the Womb xoxox