Savannah Kemplay From MTV Says Hello to Baby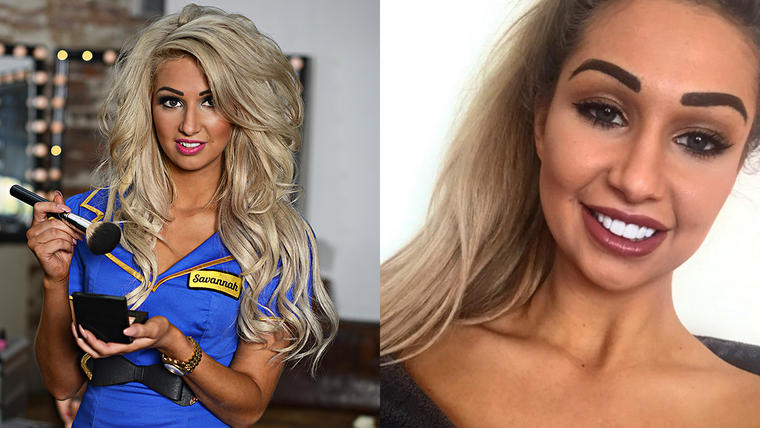 Savannah Kemplay – Season 7 Beauty School Copouts MTV
Opting for a Gender + Well-being scan at 16 weeks and a 4D + Well-being (VIB) package at 28 weeks, Savannah and partner began both their scans with a well-being check of baby in 2D, where our sonographers take a peek at little one and check all is well. All of our scans include a diagnostic report to take away as well as photo prints of your choice.
"Myself and my partner Joe went to Window to the Womb Leeds for a gender scan the day I turned 16 weeks as we were so excited to know! The girls were absolutely lovely and and the lady who did our scan was amazing!"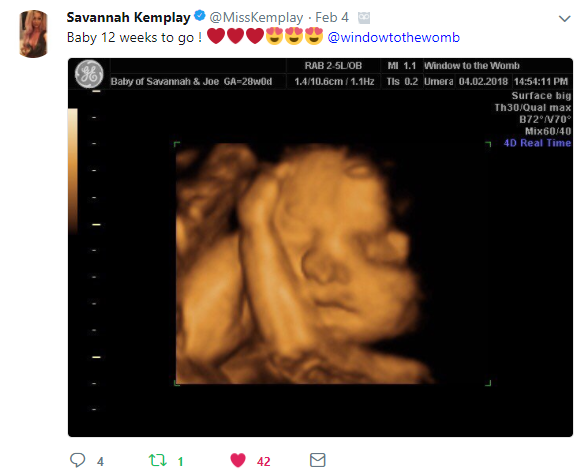 "Couldn't of asked for a nicer experience to find out we're having a little girl! We booked to come back at 28 weeks that very same day for a 4D VIB scan and this time the full family came along. As soon as we walked in all the girls seemed to remember us from last time and made us feel really welcome. The customer service is just fantastic! We got some lovely photos and a video from the scan. Thank you window to the womb for giving us such a lovely experience."
Savannah starred in season 7 of Beauty School Copouts, the MTV show which centers around Eight wannabes who learn the skills of the beauty industry. The show has also starred celebs such as Scarlett Moffatt and Jeremy McConnell.
We'd like to say a big thank you to Savannah and her family for choosing us, and a big congratulations on your beautiful princess. 
To book a scan with Window to the Womb, find your local clinic here.
Love from all the team at Window to the Womb. xoxox