Window to the Womb Watford opened their doors to former Geordie Shore star Marnie Simpson and her partner Casey Johnson (former X-Factor & Ex-on-the-Beach star).
Marnie revealed her pregnancy earlier this year, with the baby due in October. The stars recently announced that they are expecting a baby boy, hosting a gender reveal party in London.
We invited Marnie & Casey to come along and check the well-being of their little one, as well as see their baby boy in a 4D scan.
Included in the package is a well-being check of baby, 8 x photo prints, scan movie, all digital images, optional gender confirmation and keyrings + photos to take home. Their scan movie and images are sent to our free Bumpies app (available free on Itunes & Android).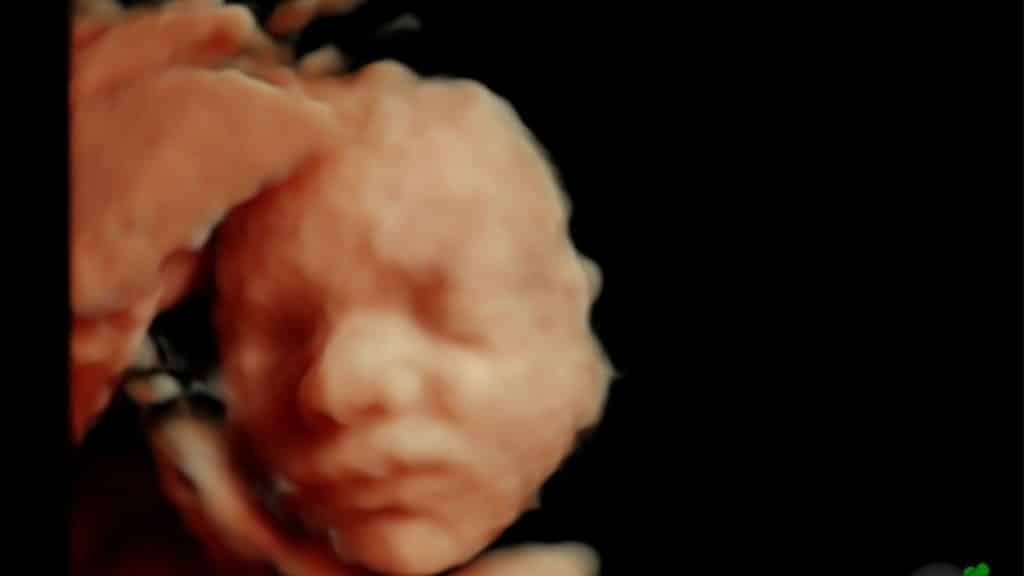 They also had HDlive – which uses the latest in ultrasound technology for an even clearer view of baby.
It was truly a delight to have them in our Watford branch, and we wish them all the best in the rest of their pregnancy. There's many more magical moments to come and we're so pleased to have been a part of your journey.
Love from all the team at Window to the Womb. Xoxox
Marnie & Casey had our 4D + Well-being (VIB) package (£135) with HDlive upgrade (£35).