Mummy and Blogger Louise Miller Visits Our Surrey Clinic

Mummy and blogger Louise Miller visited our Surrey clinic early January for her gender scan. We had the pleasure of introducing her to baby. 
She was kind enough to write a lovely piece about her experience, and told her readers about her time with us. She described her visit as 'personal' and 'professional', and speaks about everything from the booking process, to our NHS trained sonographers, to the printing. She even brought along her little one to meet baby! You can read her blog about her gender scan here.
At Window to the Womb, we know that at the heart of every scan is a lovely Mummy and her family, and reading about each and every experience is just amazing. We want to thank Louise for visiting and writing about her gender scan experience. We recommend her blog to you, it's a wonderful read and she posts regular updates on lifestyle, travel, food and drink and parenting.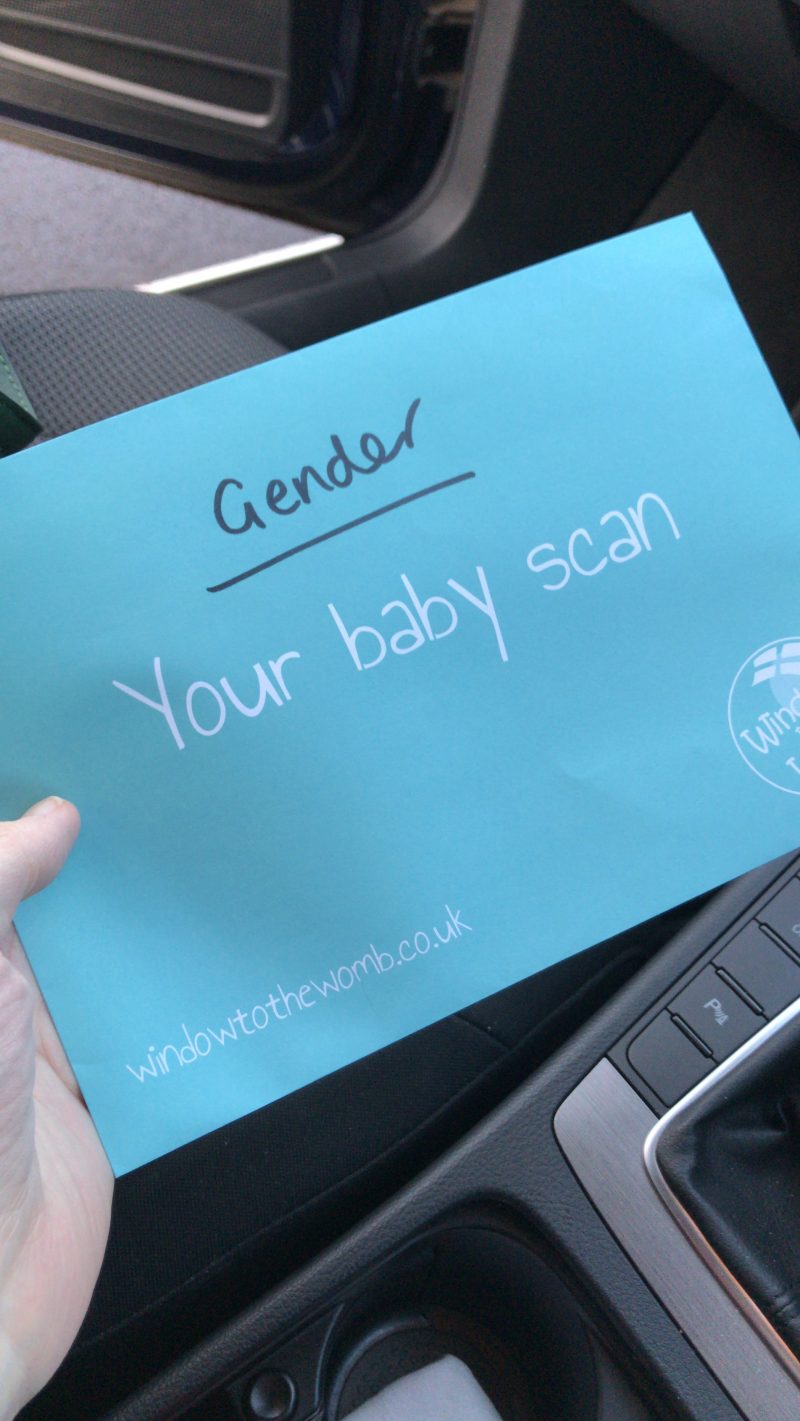 What's Included in Our Gender + Well-being Scan?
Well-being Report to Take Home

All Digital Images Via Our App
Our Gender and Well-being package currently retails at £59. You can find out more about what's included in this baby scan package here. 
Love from all the team at Window to the Womb. xoxox