You may feel like you have been living on social media during lockdown; so when it comes to celebrity pregnancies in 2020, it's impossible that any of them would remain a secret.
However, when it comes to big baby news, there are many reasons that mums-to-be don't feel the need to share. This includes those in early trimesters, using a surrogate, or facing high-risk pregnancies, as well as celebrities seeking privacy from the public eye.
Here are 5 celebrities who managed to keep their pandemic pregnancies hidden; in some cases, even until the child was born.
1. Amanda Seyfried and Thomas Sadoski
Amanda Seyfried's pregnancy was perhaps the best kept secret of 2020, as she managed to hide from the spotlight until after she had given birth.
Her unique approach did not end there, as she used her pregnancy announcement on the social media platforms of INARA and War Child as a call to donate to the children's charities.
The new parents commented that "With the birth of our son the work of INARA and War Child has become our North Star". If you're looking to keep your pregnancy to yourself for personal reasons, have a look at our 10 tips to keep your baby bump hidden.
2. Justin Timberlake and Jessica Biel
Artist Justin Timberlake was another celebrity who welcomed a surprise new addition to his family, with his wife Jessica Biel from Netflix's The Sinner. The birth of their second child was also revealed by an outside source in the form of Timberlake's old band mate, Lance Bass, in an interaction with entertainment tonight.
As with many of these pregnancies further information, along with any pictures of their new addition, has been few and far between since then.
3. Billie Lourd and Austin Rydell
Star Wars' Billie Lourd also elected to take some much-needed 'space' when it came to keeping her covid pandemic pregnancy out of the spotlight. She announced on September 25th that herself and Austin Rydell had been blessed with a baby boy.
In her adorable instagram post, she introduced him to the world as Kingston Fisher Lourd Rydell, the middle name of "Fisher" being a touching homage to her late mother, Carrie Fisher. If you're looking for an equally captivating name, have a look at our post detailing the most popular baby names of 2019 for some inspiration!
4. Donald Glover and Michelle White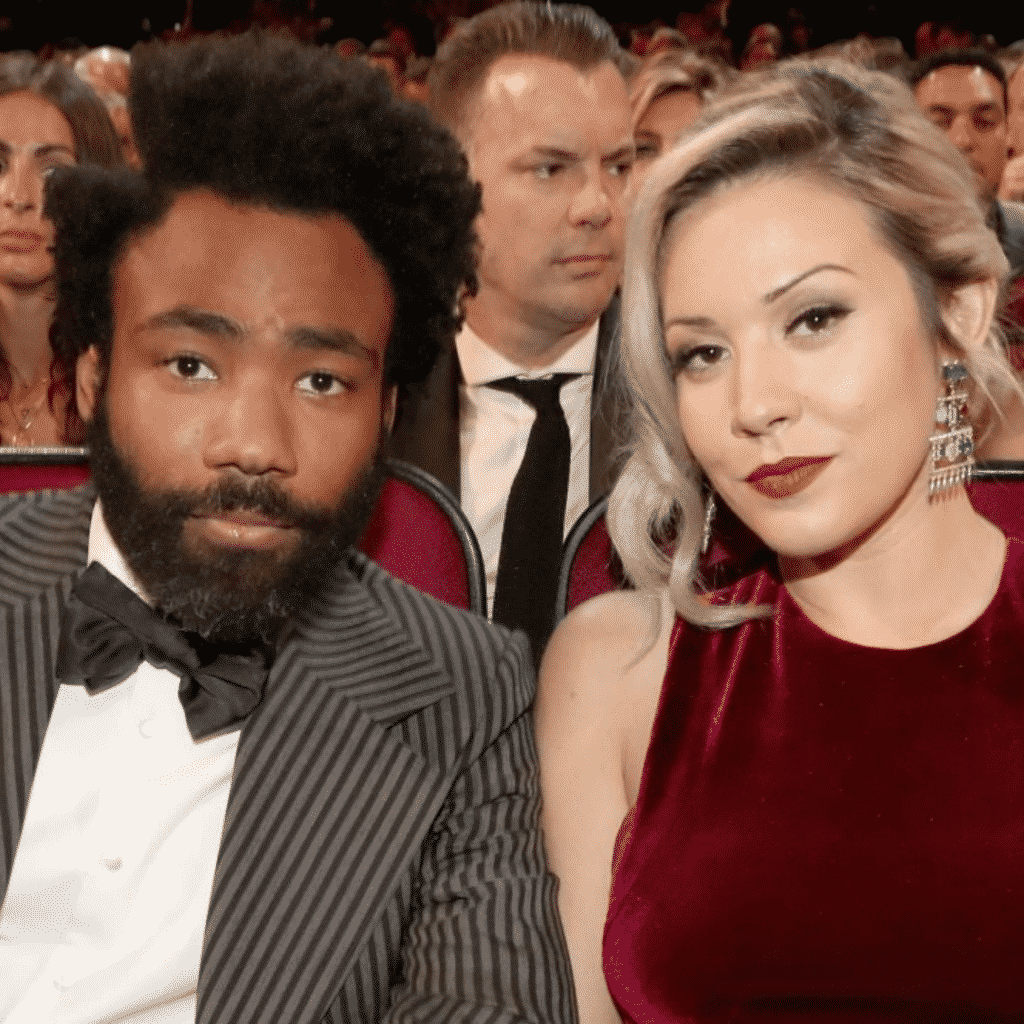 Actor and musician Donald Glover flippantly revealed the exciting news that himself and Michelle White, had welcomed their third baby during the pandemic. In a GQ discussion with Michaela Cole, he unexpectedly said "You know, I had [a kid] during the coronavirus."
Since this revelation, Glover has shared precious little about their newborn son, preserving the privacy they managed to maintain during the birth.
5. Iggy Azalea and Playboi Carti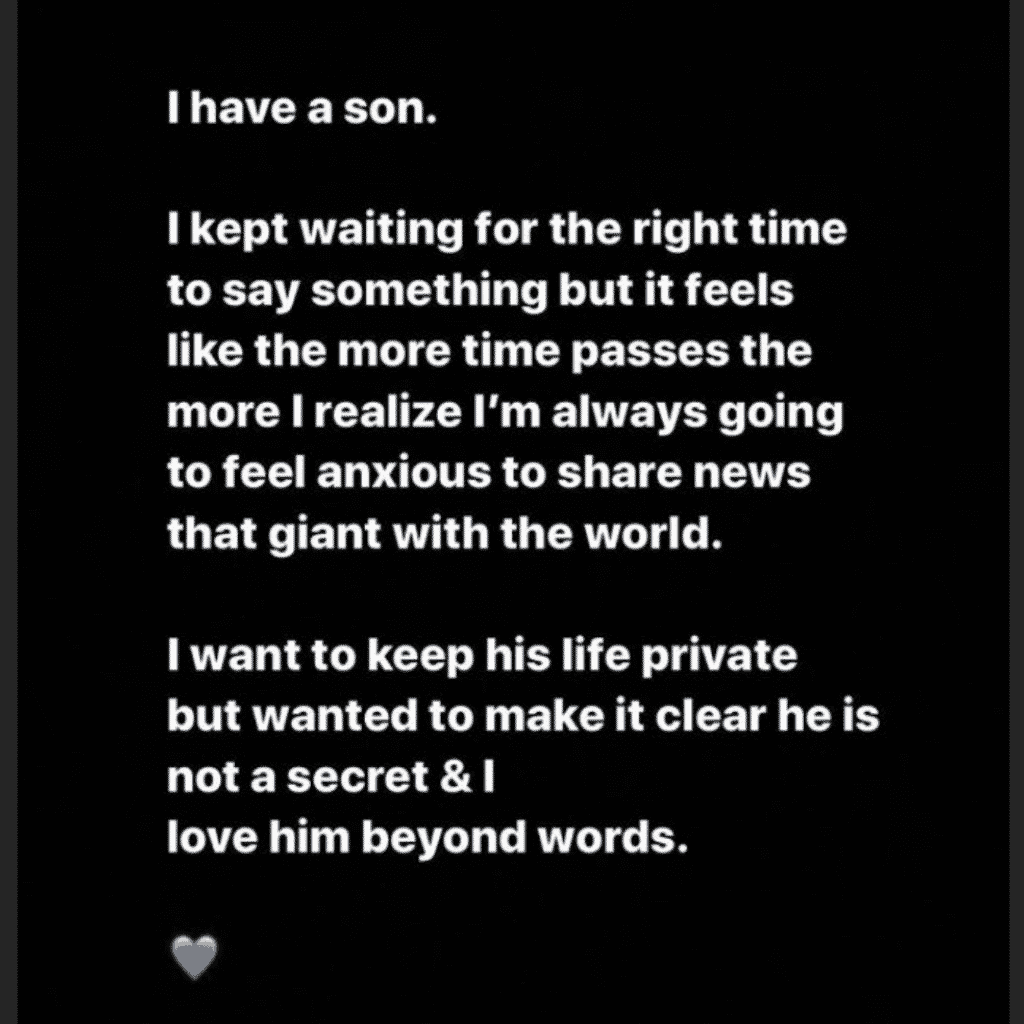 The final pregnancy you didn't know about during lockdown was that of Iggy Azalea, as she also waited until the birth of her son to share it with the world. Explaining her decision through her Instagram story, she revealed, "I have a son… I want to keep his life private but wanted to make it clear he is not a secret & I love him beyond words."
So those were 5 coronavirus celebrity pregnancies that were kept secret during lockdown. If you have any similar experiences or reasons for keeping your pregnancy under wraps that you'd be willing to share, let us know in the comments down below. If you're excited to share the news, get some reassurance, or are looking to share an individual, intimate moment with your little one, make sure you take a look at our baby scan packages to find one that's right for you.
For guidance and support regarding giving birth in the pandemic, you can also check out our recent blog post.
If you are looking for real-time answers to any pregnancy-related questions or concerns you may have, the service named Instant Midwife can also be a helpful support tool, 24 hours a day.
Follow us on Instagram for insights into what it's like to have a scan with us, as well as useful pregnancy advice and motivational content.