Is your little one due to make an arrival soon? Here is your one stop list of all the essentials you'll need before baby arrives!
1. Mittens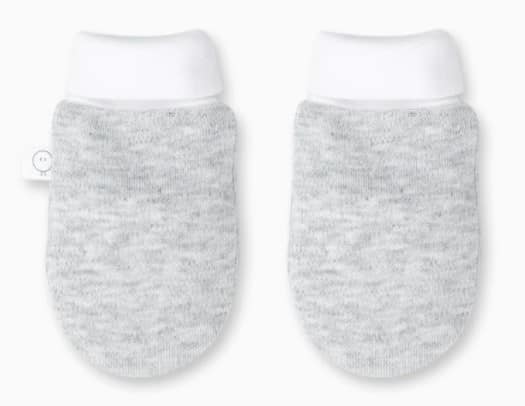 Scratch mittens are an important essential for your newborn. They stop them scratching their precious little faces through the night, and keep them nice and warm it gets a bit chilly out!
2. Carrier/Sling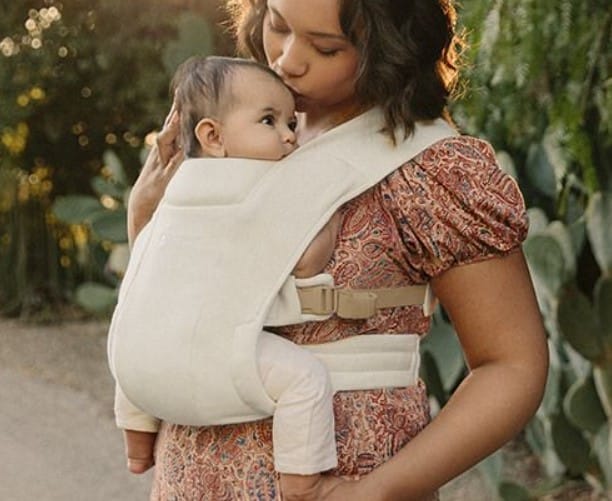 A baby carrier is handy for being on the go or trying to do things around the house when baby is feeling needy. Carriers allow you to get out and about without having to worry about lugging a pram around if you don't need to!
3. Muslins/Swaddles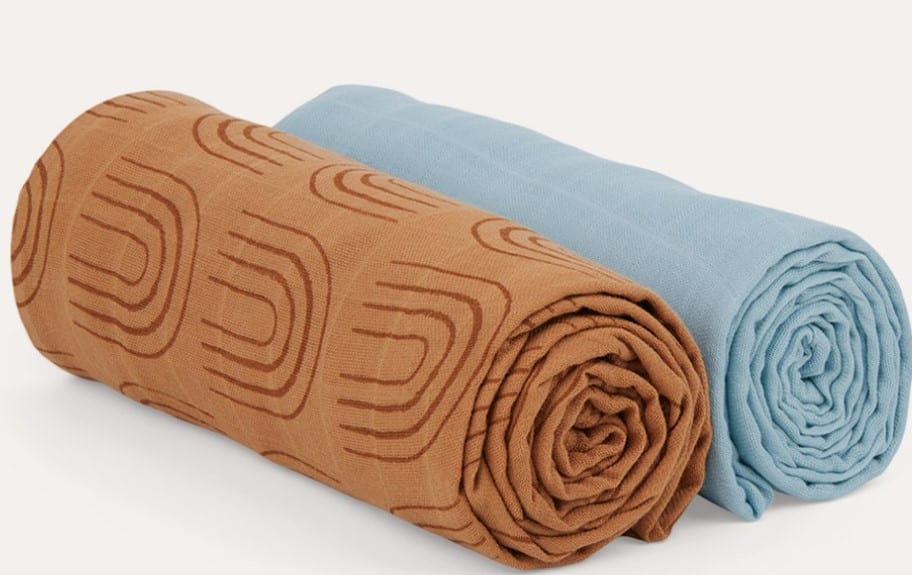 A classic essential. Swaddles keep baby nice and secure when going down to sleep, and provides them comfort when they're all wrapped up! There are so many adorable options and designs when it comes to these.
4. Monitor/Camera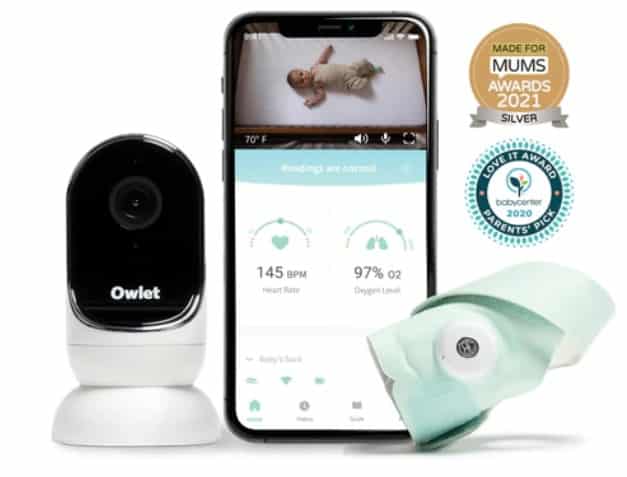 A baby monitor is important for baby's safety and your own peace of mind. The Owlet monitor, with a bundle including a sock monitor has been widely recommended amongst new mums. While this is on the pricier end the reviews speak for themselves and this is a perfect choice if you need relieving of any extra anxieties.
5. Pram/Stroller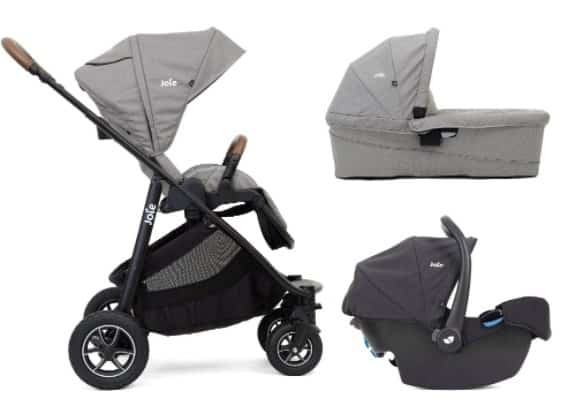 Choosing a pram can be hard when it comes to budgeting and finding one that suits you while being in your price range. Many baby retailers sell travel systems that include a pram along with a car seat and a range of seats to suit your baby. This 3 piece from Joie is a good option if you're looking for a fair deal that includes everything you need!
6. Car Seat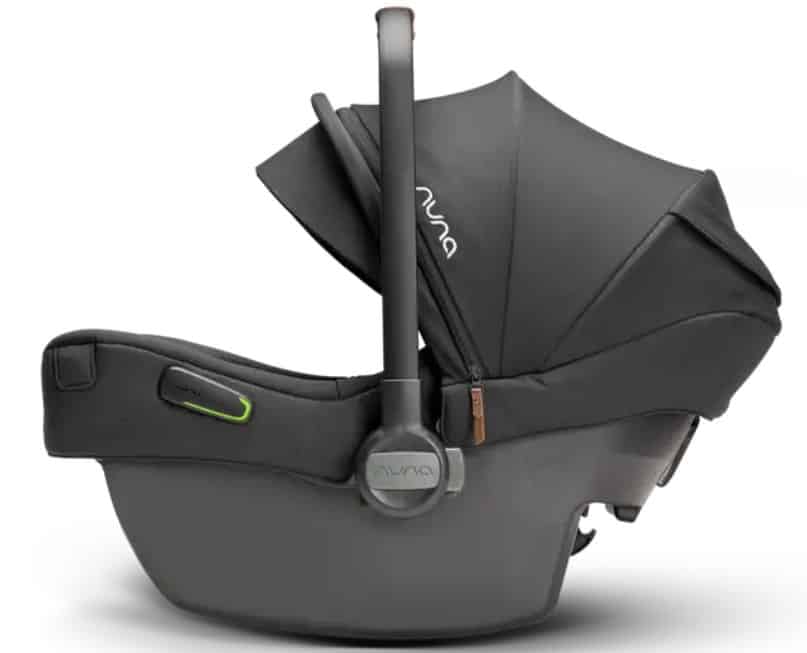 Just like choosing a pram the market for car seats is saturated and it can be hard to find the right one for you. This popular seat from Nuna is a great choice with a fair price and great reviews. You can be sure your baby is safe and travelling in style with this one!
7. Cot/Bassinet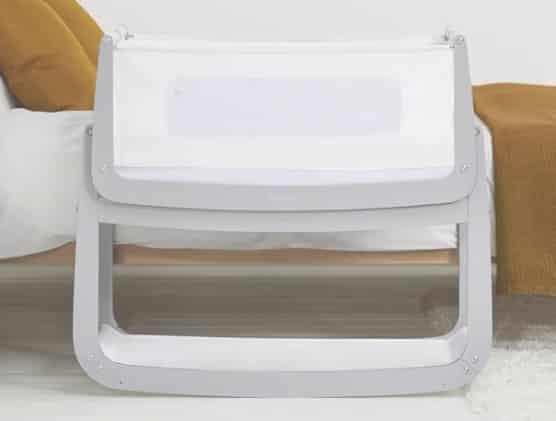 Bassinets, also known as Moses Baskets are often a hot topic amongst new mums. With many options to choose from, bedside cribs have become increasingly popular but can often be on the more expensive side. Whether you are choosing to co-sleep or prefer to just have baby next to you this kind gives you the freedom to choose and change throughout the day.
8. Baby Grows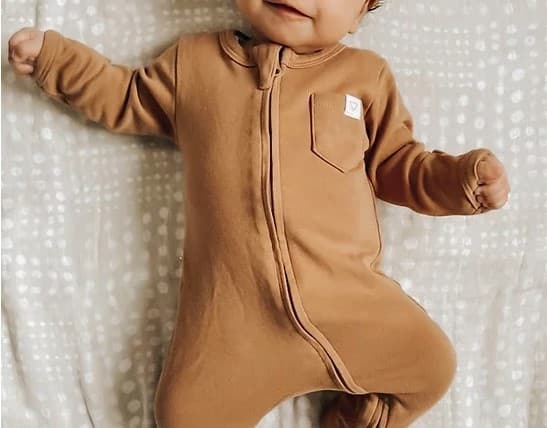 An obvious one we know, but there are so many clothing options out there that it can seem overwhelming when it comes to shopping for your little one. Organic clothing is a no brainer when it comes to choosing good quality clothing and is made with materials that are kind to your baby's skin.
9. Noise Machine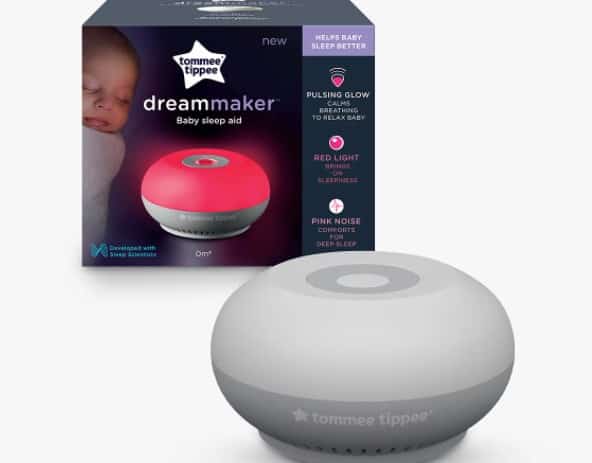 White noise machines have become a must have for many mums. They can help baby sleep with background noise, which sooths them and makes life easier for you when it comes to creeping around the house when they go down to bed and you're trying to relax for the evening!
10. Baby Socks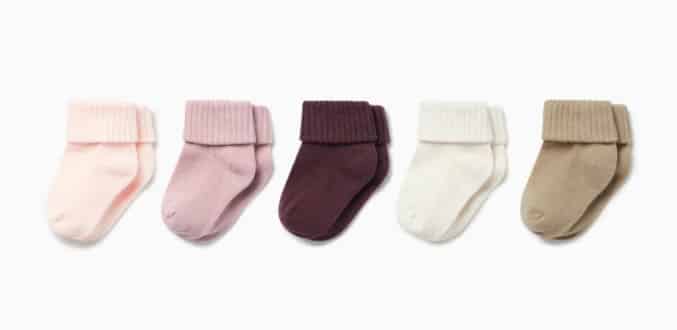 If there's something that you need to stock up on, it's socks. All the socks. You can almost guarantee that at least one will disappear every time you leave the house, so making sure you have a good amount of these is essential.
11. Bath Support/Seat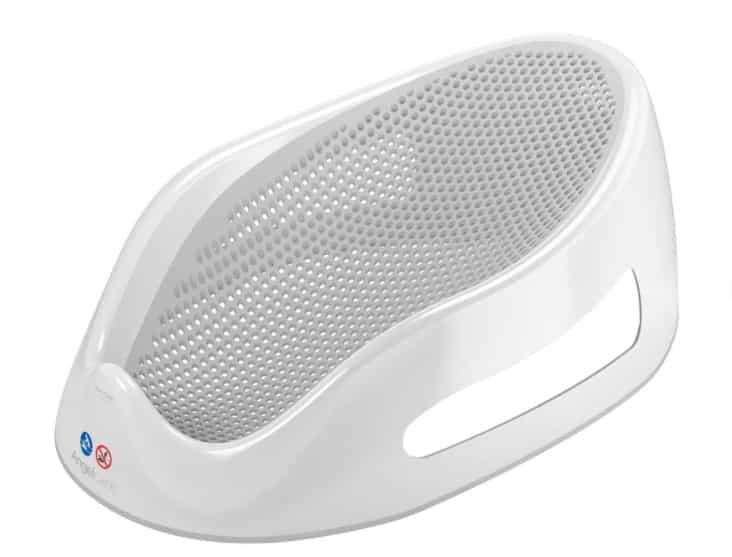 Baby safety is important, so it's essential to make sure you have a bath support or seat for your little one. These make sure that baby is supported while you bathe them and makes it easier for you go get to those hard to reach places! However, even with these baby should always be watched and supported during bath times.
12. Towels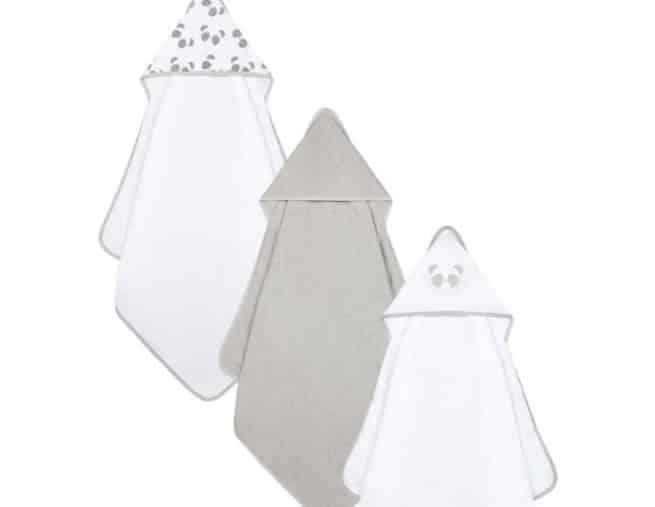 Baby towels are probably the most adorable things to buy for your little one. They tend to come in multipacks and there are plenty of budget friendly options too. Hoods are key when it comes to keeping baby nice and warm after their bath, with the added bonus of them looking extra cute!
13. Nappies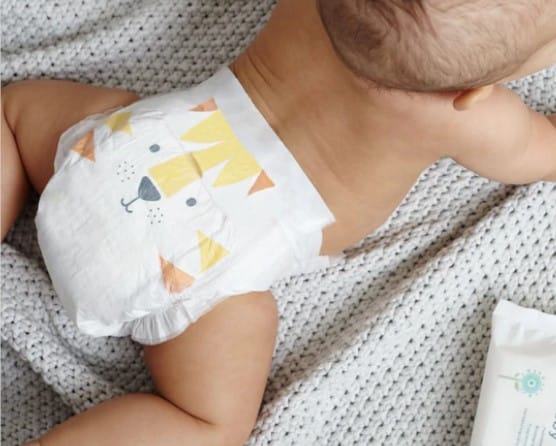 This may seem like a really obvious one, but the truth is it can be hard to choose the right kind for your baby. While on the more expensive end, organic nappies are a great choice if you're looking for a more eco-friendly brand that is also beneficial to baby. Kit and Kin have the most adorable range of organic nappies with the cutest animal designs we've ever seen.