What better way to ease everyone's holiday stress than to surprise your family and friends with joyful baby news?
he holiday season is already exciting and enjoyable, but it can be even more so when you tell your family and friends that you will be welcoming a new member to your family.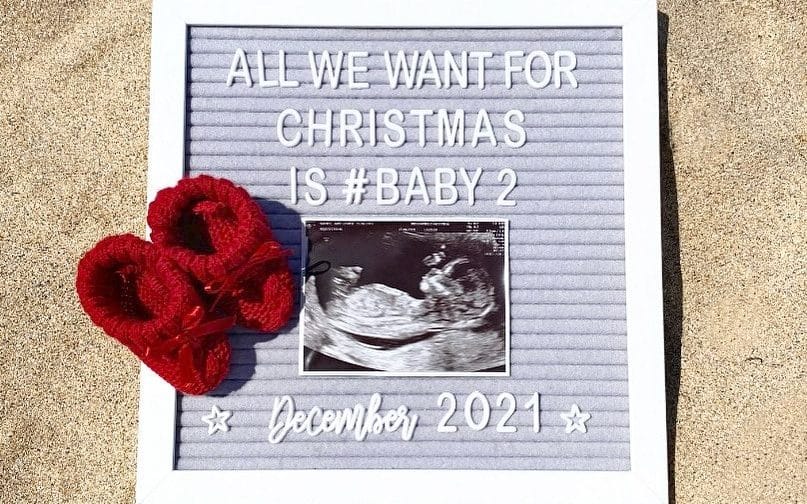 Pregnancy should be celebrated, and there is no better time than Christmas to share your exciting news.
We have created a list of ten wonderful ideas, including both subtle and exciting ways to help you make your pregnancy announcement truly unforgettable.
1. Announce the news on social media – Facebook is a great place to tell the world about your pregnancy (after you've told your family and friends, of course).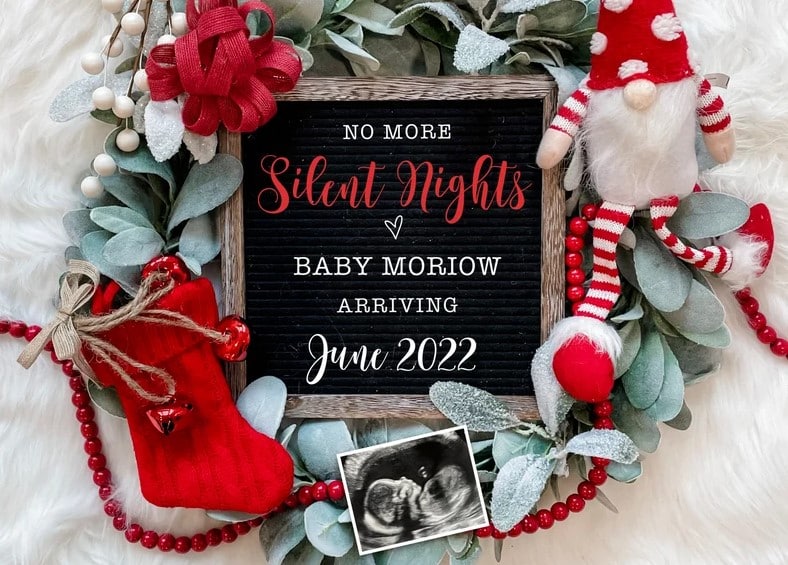 2. Pregnancy Announcement Cards – Send out your Christmas cards with a bit of a twist this year!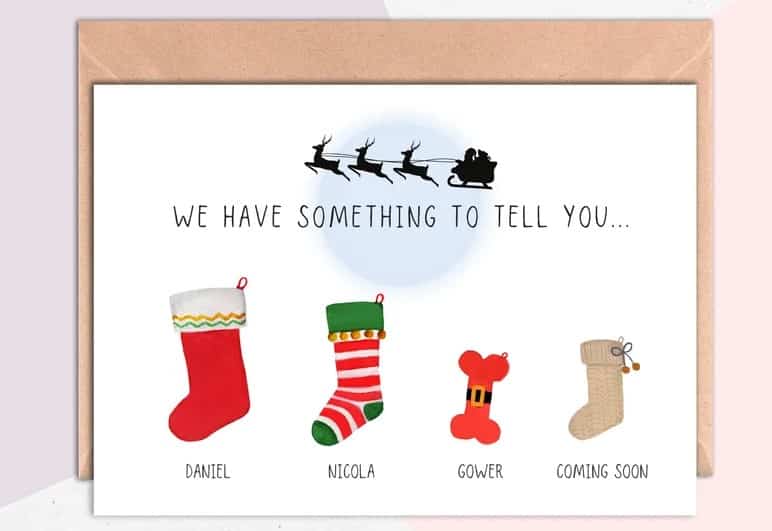 3. A Decoration of Your Scan Image – you could create decorations such as a bauble with your ultrasound picture or find one online, Etsy has as number of sellers that create beautiful pieces.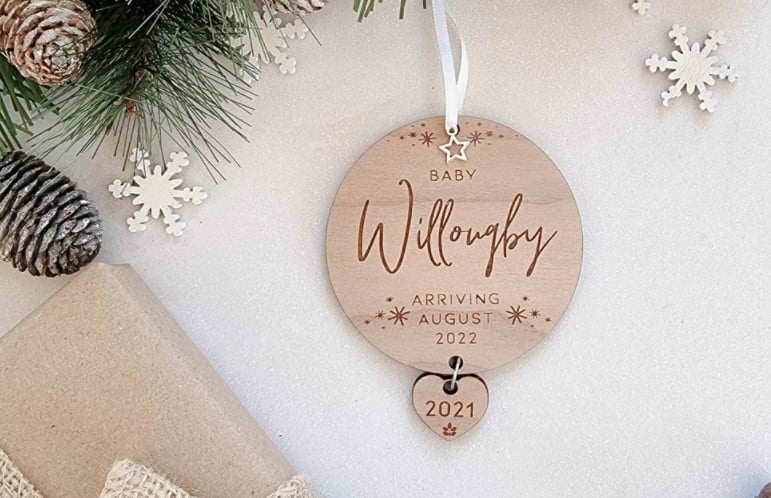 4. Be Creative – Things such as making a snow family and sharing it with your friends and family is simple way to break the news. Make miniature snow people for each member of your family, including the unborn baby.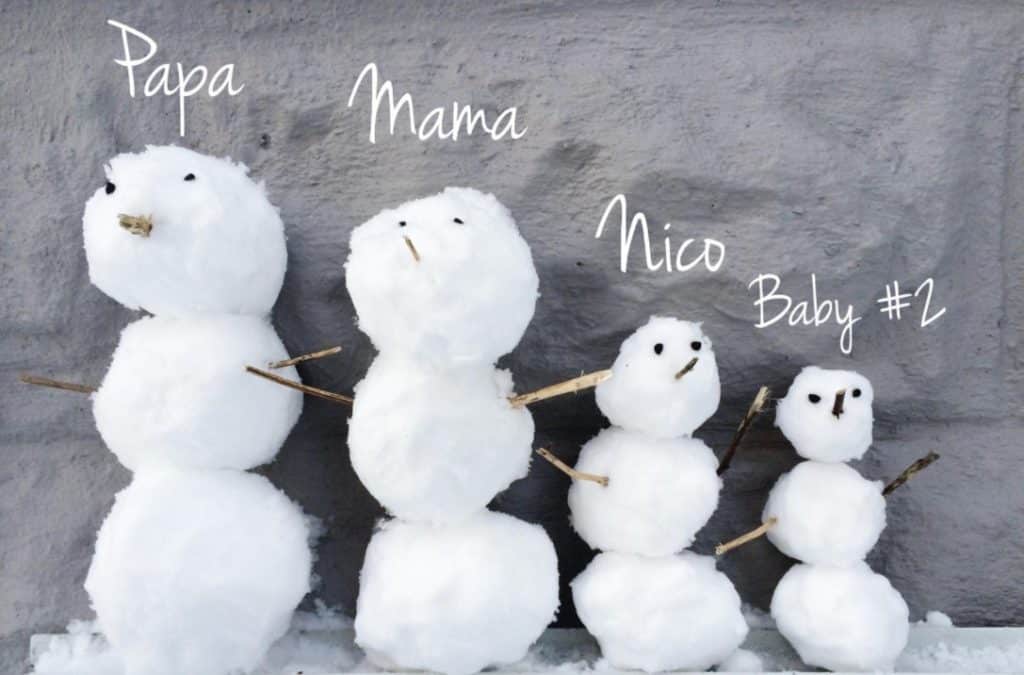 5. Include Your Furry Friends – You could include your pets in the announcement by dressing them in a "Big Brother/Sister" shirt.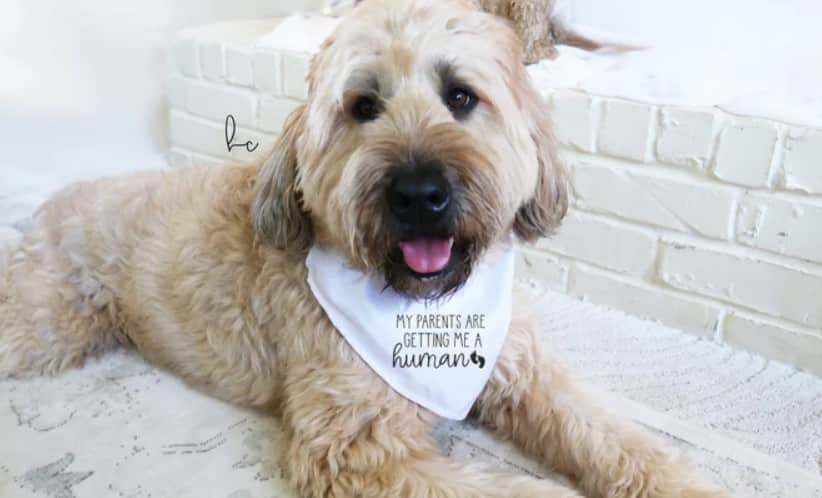 6. Sibling T-shirts – Give your children a "Promoted to Big Sister/Brother" t-shirt to wear as they break the news. Is there anything cuter than a little one taking on the role of big sibling? We don't think so!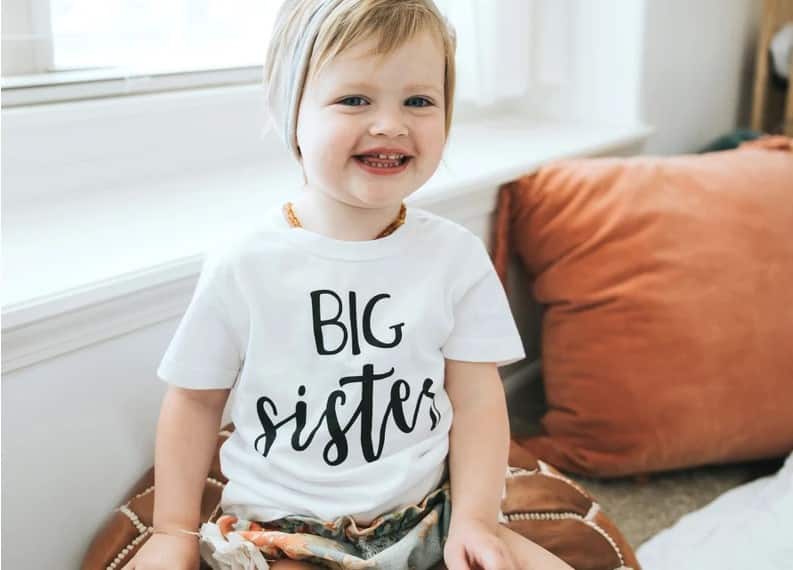 7. Baby Stocking – Allow your fireplace to speak for itself by hanging a stocking with your scan image or announcement message on it.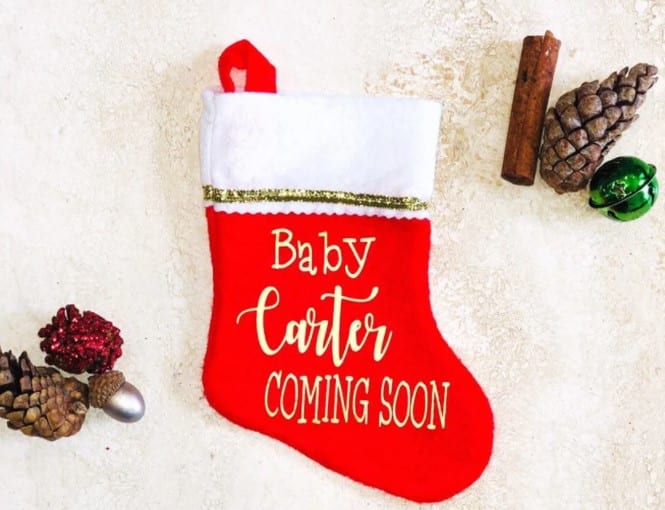 You can't go wrong with any of these pregnancy announcement ideas. Whether you announce your pregnancy with a decoration, a gift, t-shirts, or a photograph, sharing the special news with your family will be truly memorable.