Fun Valentines Date Ideas…For Every Type of Expecting Couple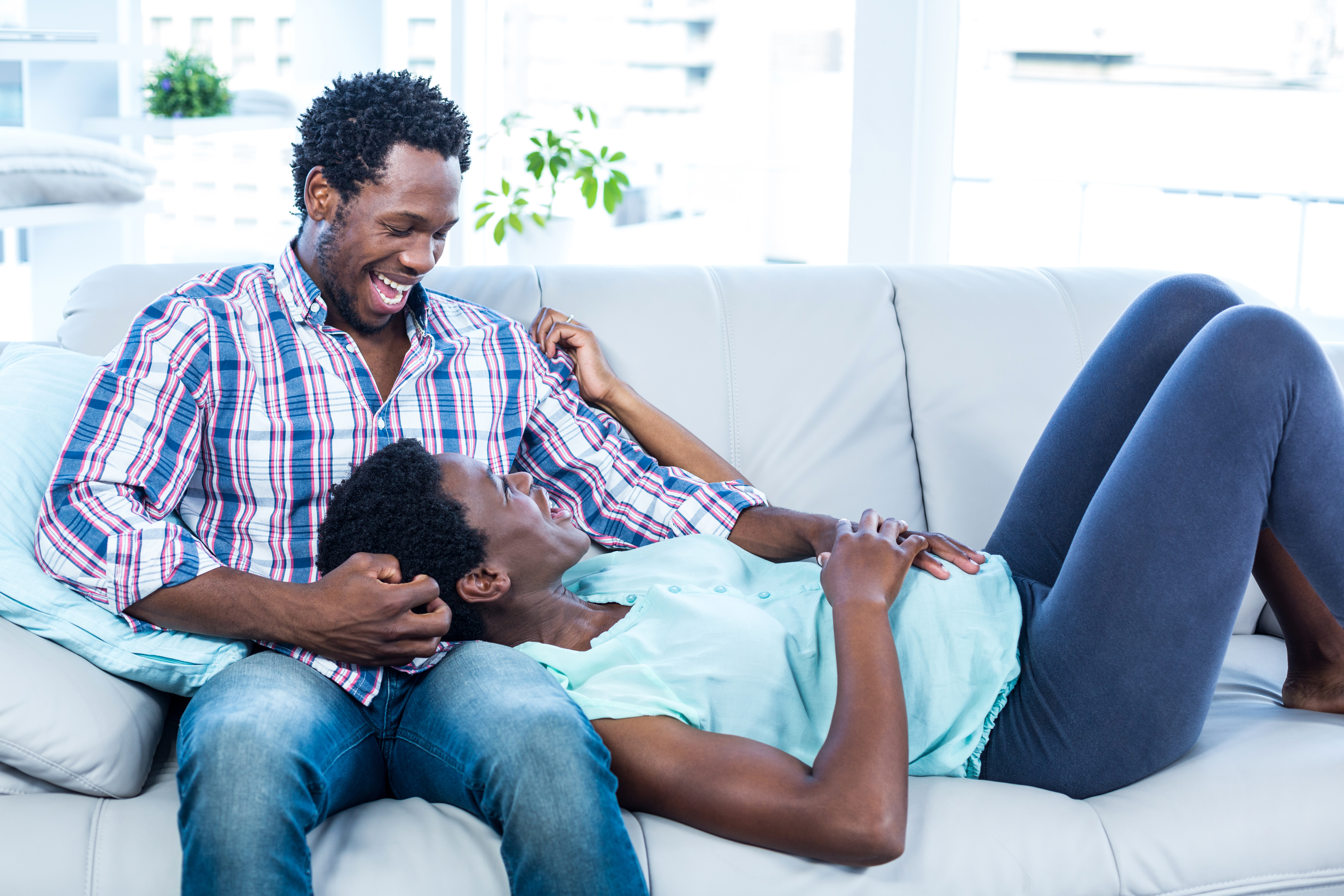 There's a lot of pressure around Valentine's Day to have that perfect romantic evening with the big gestures to match. If you're an expecting couple,  it can often be tricky deciding what to do – so we've compiled together some fabulous Valentines Date ideas for the pregnant couple… 
For The Relaxed Couple…
How about a pamper evening?

You could even book a couples massage (how relaxing would that be?) Or if you fancy a night in, run a luxurious bath, purchase some face masks, get the cucumber on the eyes and just relaaaaax. If you like getting crafty, you could even make some gorgeous face masks that are kind to skin – Top 10 DIY Facemasks For Pregnant Ladies

Go For a Swim

One activity that's wonderful for all three of you – get those cozzys out and go for a swim! Swimming can be really beneficial for everyone, not only is it great exercise, but it's especially good for pregnant ladies.

A Romantic Film Marathon

Make a list of all your favourite romantic films, get in the snacks and treats (or a takeaway) and get cosy on the sofa. There's nothing better than a cuddle and a good film with your significant other. Here is a list of the best romantic films if you need ideas – Top Romantic Movies to Watch For Valentines Day
For The Couple On a Budget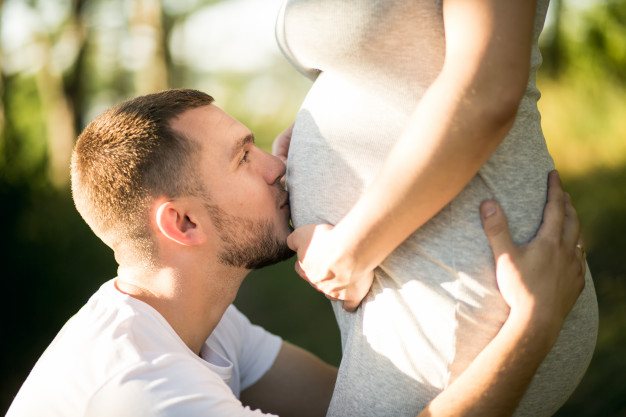 Dine in - 2 for £20!

If you haven't heard- Marks and Spencers do an amazing Valentines 'Dine in for 2' for just £20. Starter, main, dessert plus a bottle of wine (you can opt for a non-alcoholic beverage)! Take a look at the menu here – M&S Valentines Dine in for 2 Menu

Go for a Stroll

Find a local walk; whether it a reservoir, park or a bit further afield, there's nothing more romantic then quality time together and fresh air!

Romantic Picnic Under The Stars

If the weather is permitting, pack up a picnic and a blanket, wrap up warm and find a spot to chill. You could even get some lovely sparkled water to make a romantic toast. If the weather is rubbish, do it in the living room!
For The Silly Couple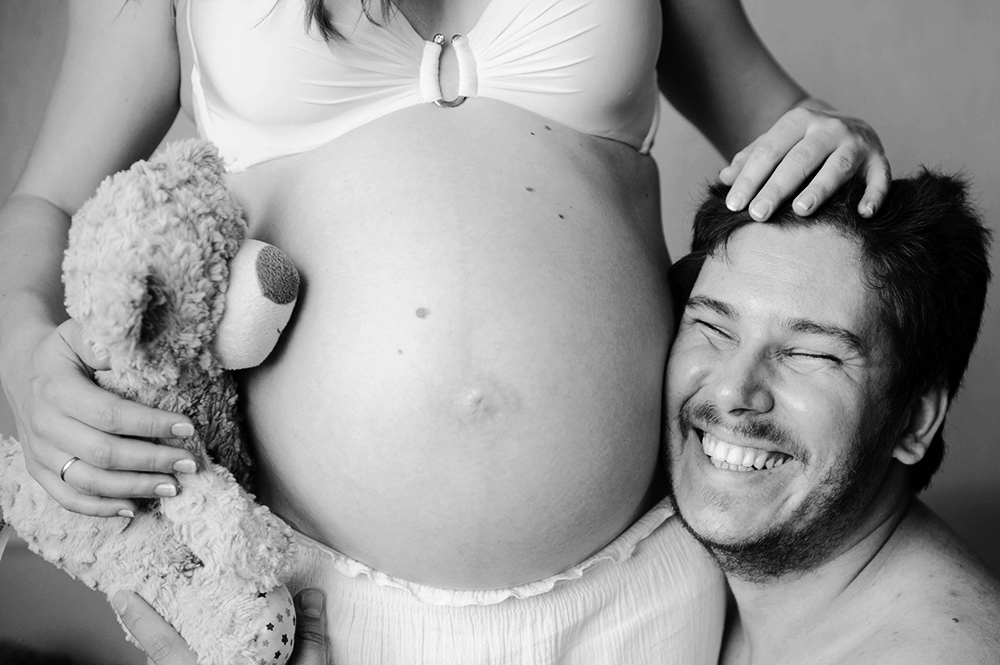 Mini Golf!

What's more fun then 18 rounds of silly (yet safe) mini golf?

Pizza and Games Night

Get all the ingredients for dough, your fave topping and make some delicious pizzas. You could attempt the spinny thing with the dough; not sure how that will end up! To top the night off, you could play some fun and silly baby shower games. Silly Baby Shower Games

Comedy Night

Why not catch a live show? Have a search for local comedy nights and share a laugh or two. The perfect Valentines Date!

Cravings Buffet

Do a spread of all the silly and ridiculous cravings you've had during pregnancy. It could end up quite a feast!
For The 'I'm Not Really Bothered About Valentines Day' Couple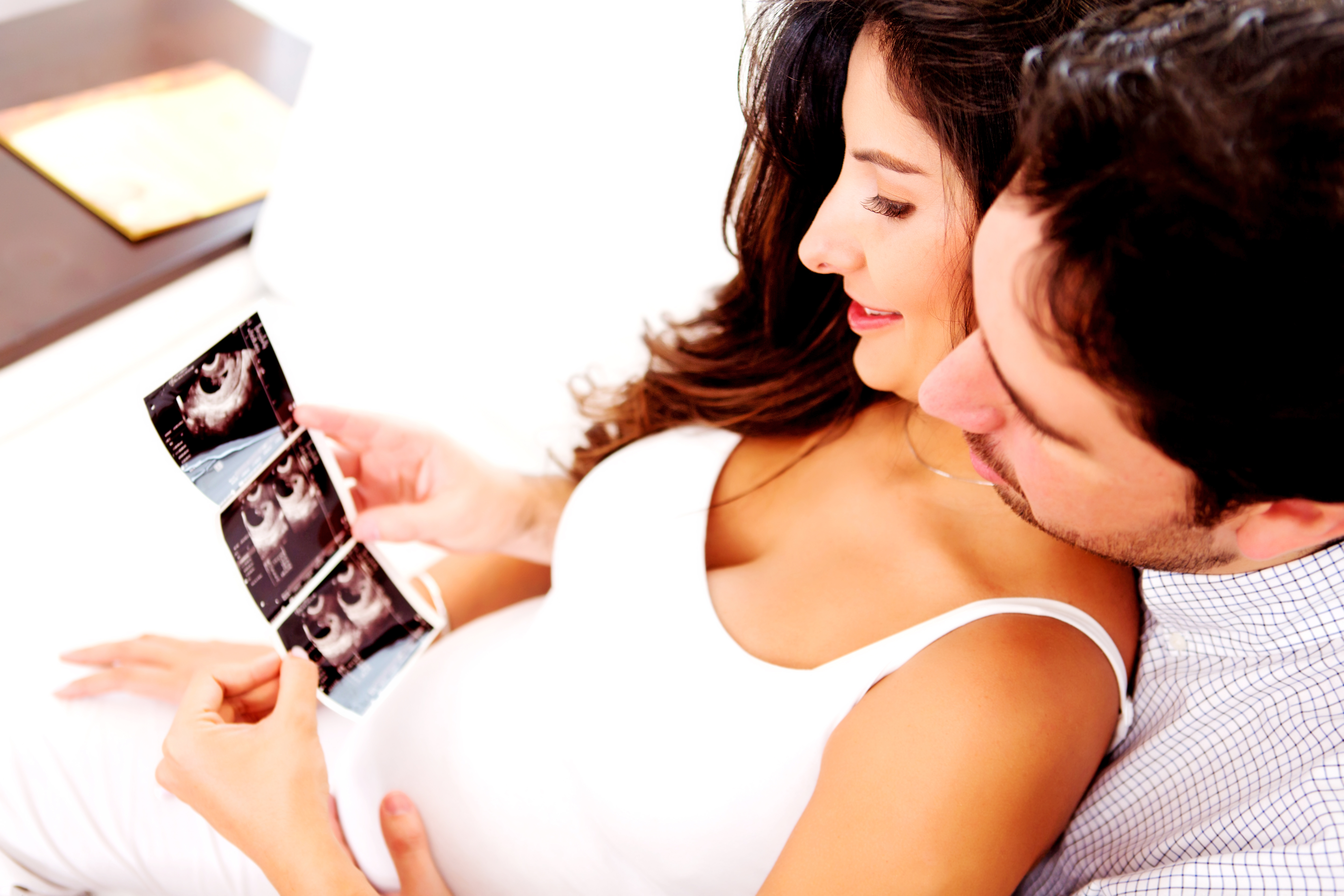 Meet Baby in a Private Scan

Why not meet your little rose bud? You could go as a couple or even take the family. You could find out girl or boy, or say hello in beautiful 4D. Baby would love to meet you on this day of love! Click here for packages and prices.

Classic Date

Get dolled up (it's an excuse for a confidence boost), head out for dinner or go see the latest box office movie. No pressure, just a classic date with you and your better half.

Start Painting The Nursery

You can make this into a really fun Valentines date but it's also practical!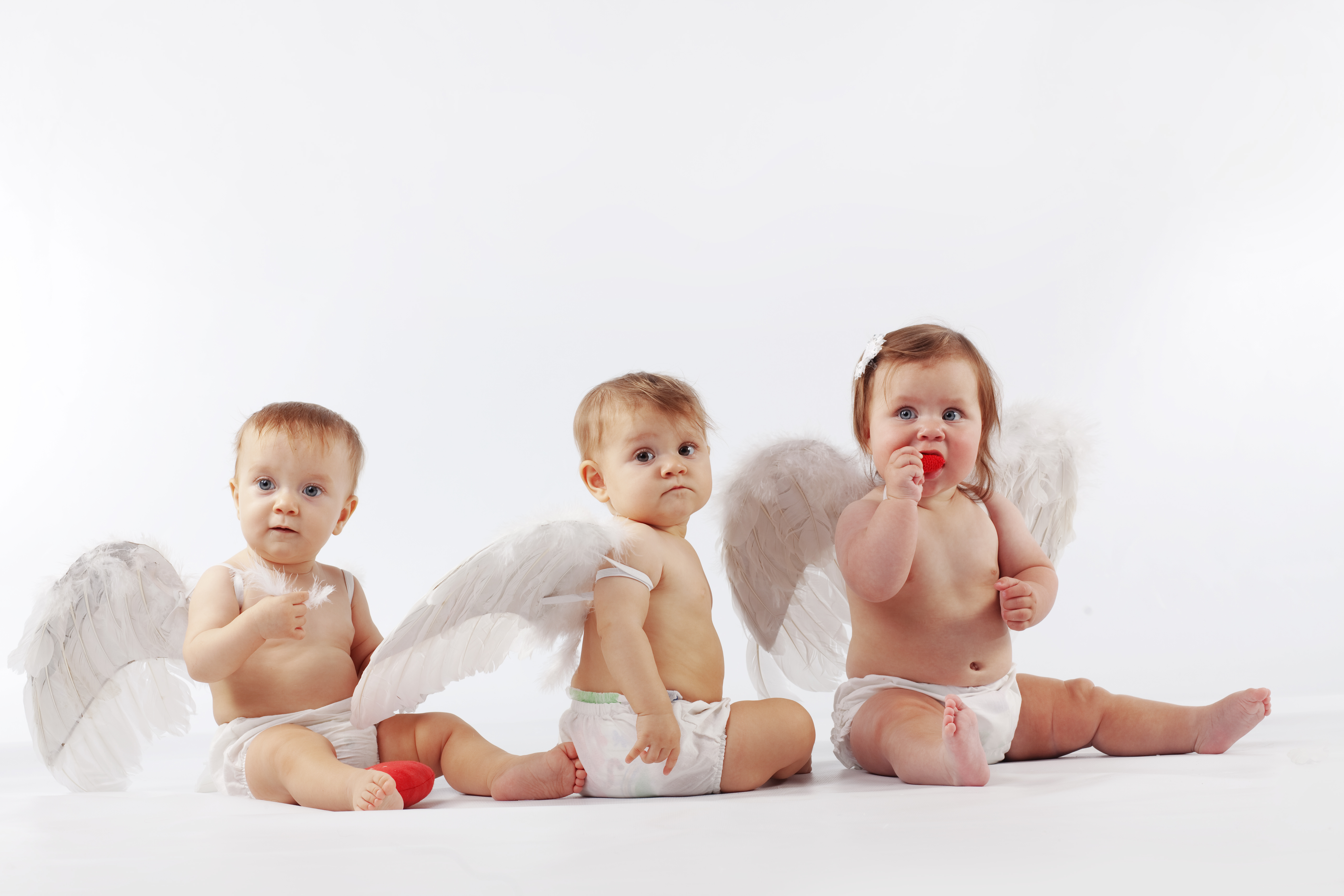 Do you have any more Valentines date ideas? We've love to know what you're up to. 
Have fun everyone and Happy Valentine's Day from all the Window to the Womb team! xoxoxox