Actress and Blogger Laura Carter Visits Our Leeds Clinic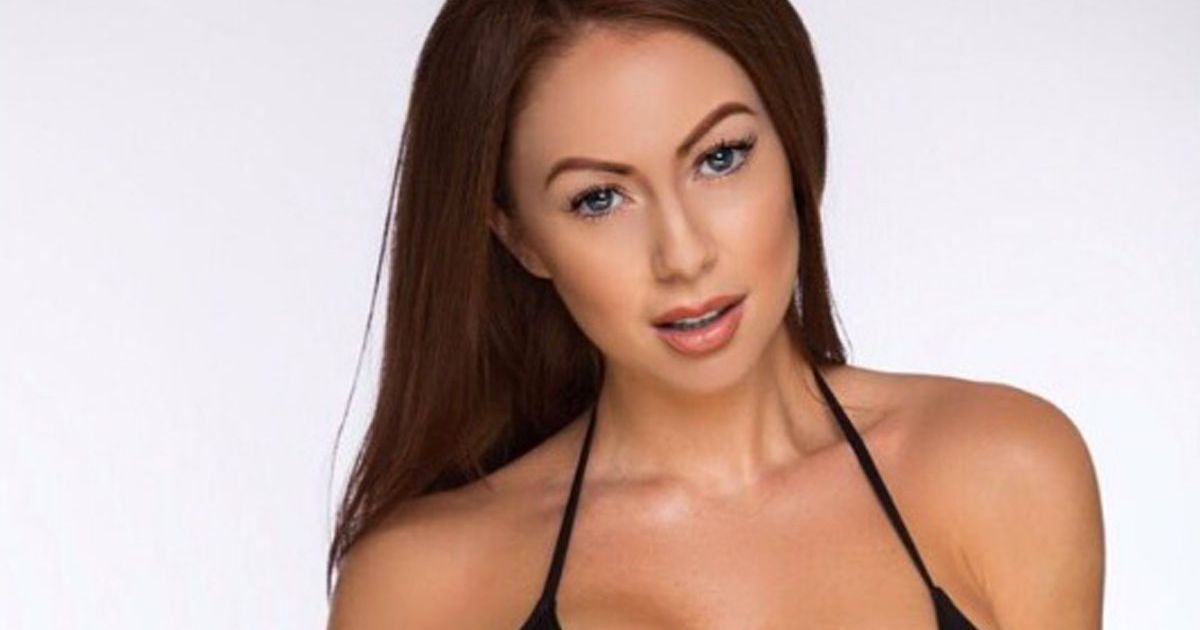 You may recognise the absolutely gorgeous Laura Carter from her television appearance on the 2016 series of Big Brother. Alongside being an actress, model and blogger, Laura announced this year that she's expecting a little gift.
We just had to invite her in for a scan! Laura came to our Leeds clinic for a 4D + Well-being package (VIB) and had a magical time meeting baby. She got to meet baby in their protected world in stunning 4D, check on baby's well-being with a report to take home, as well as a full scan movie, 99.9% accurate gender confirmation, photo prints, keyrings and all images on our free app and can we just say...what a gorgeous bouncing baby boy she has! He's a little bit shy!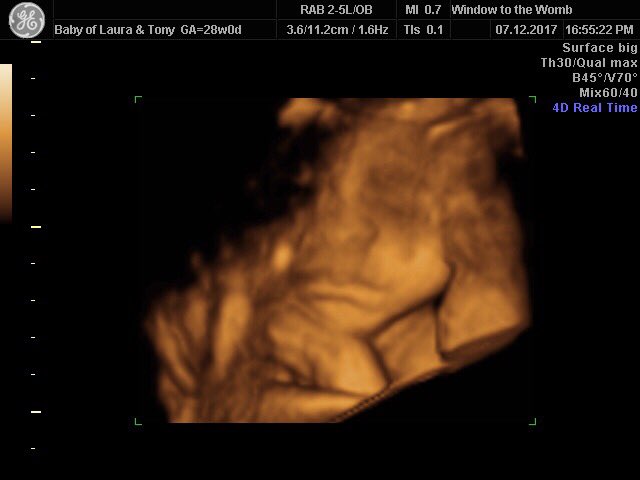 "It was such a lovely place and the staff so welcoming. Great experience to see my baby in the womb & sonographer was lovely. Highly recommend to all other pregnant ladies!"- Laura Carter
We're delighted Laura came to us and that we've been a part of such a special journey. Why not take a look a Laura's blog 'My Baby Diaries', where she speaks about her adventures from the womb! At the moment she's obsessed with everything baby and it's a fabulous read.
We'd like to wish Laura all the best in the rest of her pregnancy and thank her for visiting. Doesn't baby look adorable? Very cosy!
Laura visited our Leeds clinic for our 4D + Well-being (VIB) package. 
You can take a look at all our baby scan packages here.
Love from all the team at Window to the Womb. xoxox