Our 4D Scan Experience By Georgina Clarke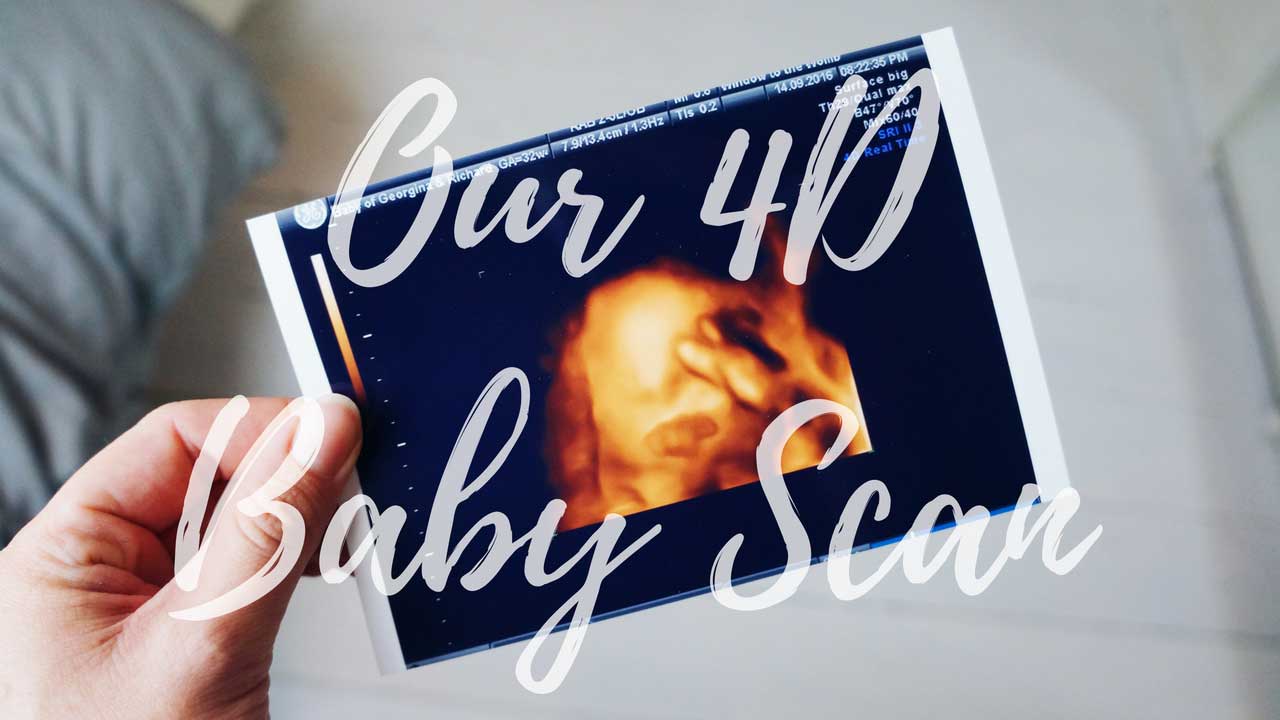 We were so lucky to have the amazing Georgina Clarke visit our Window to the Womb baby scan studio in Bristol. Georgina runs a wonderful blog "…about pregnancy, babies and parenting!…" and Window to the Womb are lucky enough to feature.
In her blog, Georgina describes herself as "…a typical 20 something year old girl (woman?), I have been married to a lovely man called Richard since August 2015 and we are expecting our first baby in November 2016, a little baby boy…"
In her blog, Georgina covers her whole experience with Window to the Womb including:
Reasons for wanting a scan

I get to see my baby
You can bring additional family members
Peace of mind
Bonding with your baby
Memories

Doubts

Do you really get a good idea of how baby looks
Is it worth the money?

Window to the Womb
Visit www.georginaclarkeblog.com to read the full review of Georgina's Window to the Womb 4D scan experience.
See Georgina's video blog…
Read the full thing…