When you are pregnant at Christmas time, sometimes you can feel like you are missing out on festive fun. Especially as your family sips mulled wine and Christmas cocktails to celebrate the festive season. However, just because you are avoiding alcohol, it doesn't mean you have to miss out on all the fun!
We have gathered these 3 non-alcoholic drinks recipes to help you feel more included in the festivities this year
Non-alcoholic mulled wine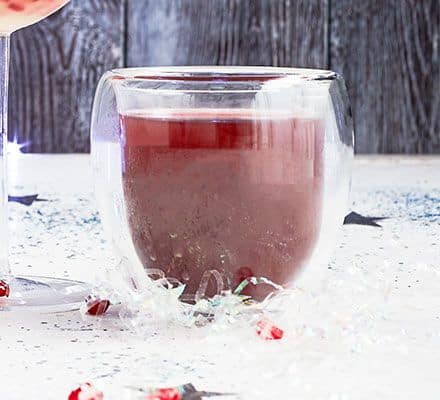 You can still enjoy everyone's timeless festive favourite with this recipe for a non-alcoholic variation of mulled wine we collected:
You can follow the directions for this Christmas concoction on the BBC Good Food website.
Snowball Mocktail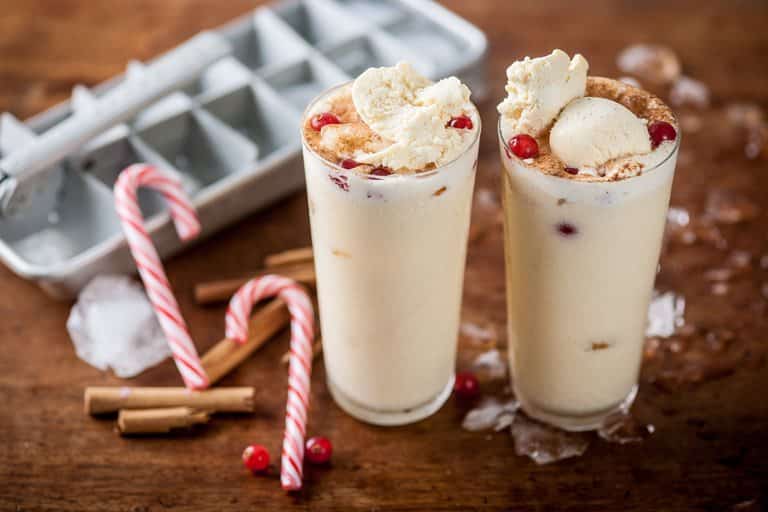 Why not recreate a more comforting Christmas beverage, with this non-alcoholic version of a Snowball to bring back festive memories.
To Make the Syrup…
10g of mincemeat
25g of sugar
25ml of water
Get the recipe here.
Gingerbread Latte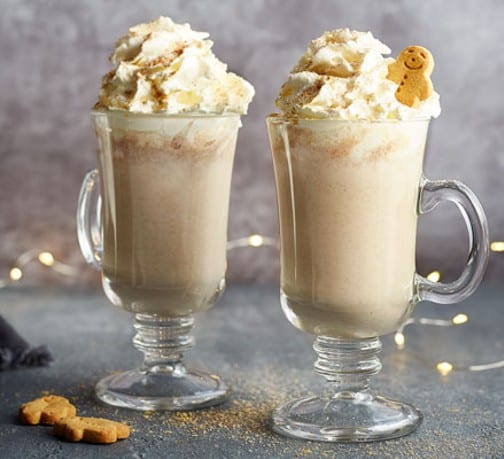 And finally, a modern Christmas would not be complete without a recipe to help you recreate the popular Gingerbread Latte from the comfort of your own home!
Get this winter-warmer recipe here.
That's 3 easy recipes to add some non-alcoholic sparkle into your Christmas! If you make any of these festive treats, make sure to tag us on Instagram.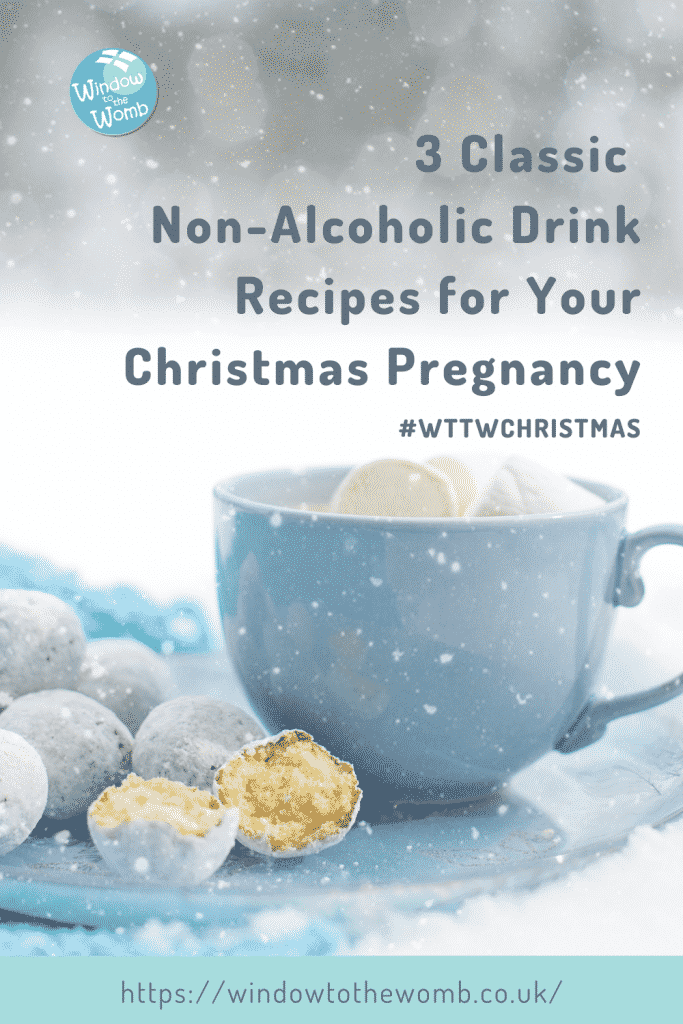 If you're looking to keep your pregnancy a secret over the festive period, check out our 10 useful tips for hiding your bump in the first trimester.
For guidance and support regarding giving birth in the pandemic, you can also check out our recent blog post.

If you are looking for real-time answers to any pregnancy-related questions or concerns you may have, the service named instant midwife can also be a helpful support tool, 24 hours a day.
Or why not join our support community of mums, who are here for you whenever you need it.