Stoke-on-Trent Clinic, Staffordshire
Important Covid-19 Announcement
All of our scans are completed primarily for the health and well-being of our patients. As such all scans are completed for a medical need. We are working to understand the new government guidance issued 23.03.2020. These are unprecedented times, all extras included in a scan (such as the 4D imaging element) will now not be included in you
All of our scans are completed primarily for the health and well-being of our patients. As such all scans are completed for a medical need.
These are unprecedented times, all extras included in a scan (such as the 4D imaging element) can now not be included in your scan to protect you and our staff.
To continue to provide a medical service the core medical elements of all of our scan appointments will continue. You will be provided with a full medical report as normal. Any scans that have been booked that include 4D imaging will now be changed to our well-being scan only (automatically) and the price will be changed accordingly.
We are aware the NHS are under unprecedented pressure and want to ensure all pregnant women have access to diagnostic ultrasound services to continue to monitor their pregnancy safely.
Window to the Womb and firstScan are working with a number of NHS trusts to support core obstetric ultrasound services, providing relief to hospitals wherever possible. If we can offer this service to you, you will be notified by your antenatal care provider. We cannot take direct bookings for NHS scans as this is on a hospital by hospital basis and would need to be booked directly by them.
You, alongside our amazing colleagues, are our primary concern and we will do whatever we can to help in these difficult times.
During this time, we ask that our mums attend with no other guests for additional safety measures .
To ensure our Mums continue to receive additional pregnancy reassurance, we are offering a Fetal Health Check scan. This is available from 16-42 weeks and includes a fetal health check, report, digital images, growth checks (from 20 weeks), estimated weight (from 26 weeks) and gender confirmation if required. Please note that this supports your NHS 12 & 20 week anomaly scans and does not replace them.
---
Well-being & Gender Scan + Free 4D Peek
---
What do you get?
99.9% Accurate Gender Scan
Well-being Check & Report
4 x Photo Prints
Images on Free Bumpies Phone App
Free 4D Peek
Enhance Your Package With These Extras...
Premium Gender Reveal Upgrade Option - Movie & Gender Reveal Confetti Balloon
Frames, Heartbeat Bears & More Available
Bring 5 Family/Friends
Rescan Guarantee*
---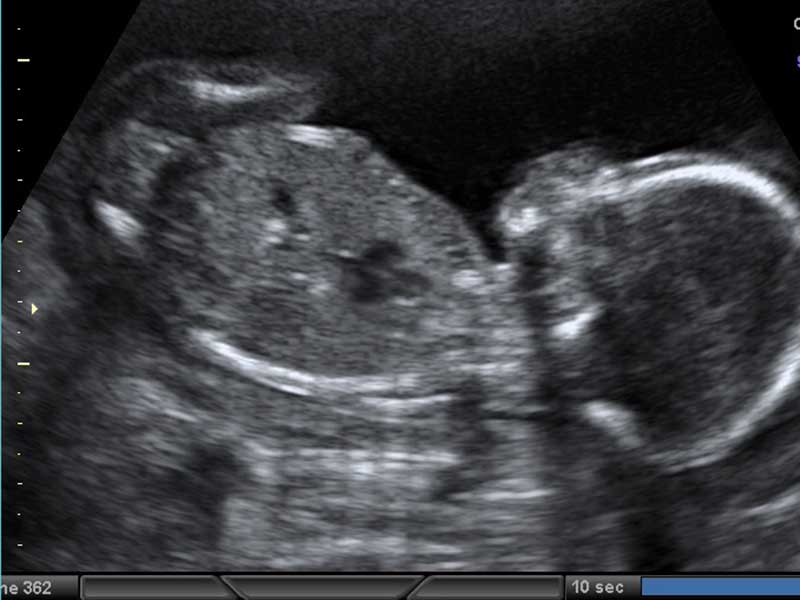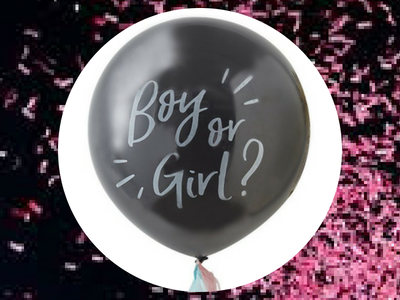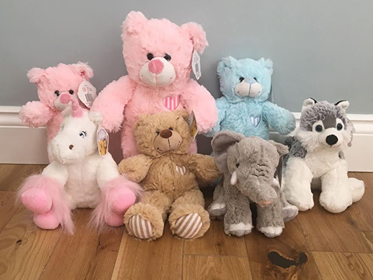 ---
Offer Terms
Validity: Package can be booked for anytime in the next 365 days but must be confirmed before the offer expires.
Purchase: There is no per-person limit. Offer is available as a gift by contacting the clinic.
Restrictions: Booking required either online or by phone on 01782 497730.
Valid: Anytime during clinic operational hours. Must be 18 or older. Valid for those between 16 to 23 weeks. £25 surcharge for multiple pregnancies.
You must bring hospital notes. Scans include a well-being check of baby. The aim of this scan is to provide diagnostic results captured in a fetal well-being report followed by a gender baby scan to let you & your family meet baby. *All Well-being + gender baby scans include a re-scan policy if we are unable to obtain good images of your baby.  If your sonographer identifies anything out of the normal this will be explained to you along with guidance and support in obtaining ongoing care through an NHS pathway. 99.9% accuracy is based on over 20,000 scans and is frequently checked across all of our clinics to ensure consistency.
Original value: Well-being + Gender Scan retails at £59.00 currently.
---