We thought we would put together a useful guide to what to expect before your scan with us and what happens during your scan.
Window to the Womb
Guests
Due to the recent coronavirus restrictions lifting most of our clinics are now allowing more that one guest to attend your scan with you. To find out how many guests you are allowed when you visit, we would recommend contacting the clinic directly either by Facebook messenger or by the phone.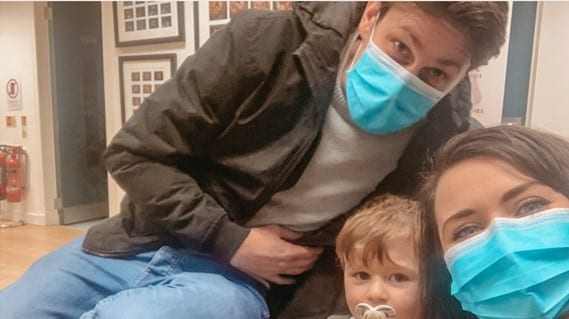 Can I change/amend/cancel my appointment?
Yes, you can change your appointment, the easiest way to do this it to contact the clinic directly either by phone or direct message from Facebook. To message directly from Facebook, go to the specific clinic page; 'Window to the Womb…' and then click 'Message'
When can I come for a Gender scan?
This scan is available from 16-23 weeks and includes a full well-being check, report & extras to take away. We also offer optional gender confirmation in our later gestation packages.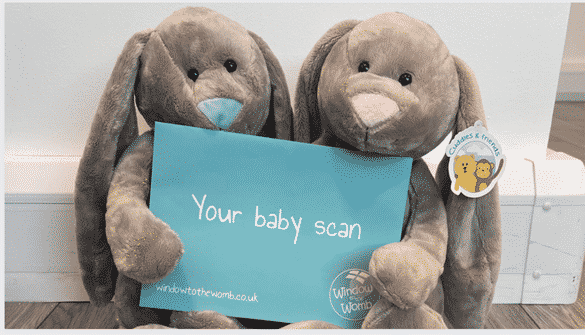 What gender reveal items do you offer?
Our clinics offer a range of gender reveal items including Heartbeat bears and cannons. However each of our clinics offer different gender reveal items and their prices are clinic dependant.
When can I come for a 4D scan?
We offer a range of 4D + well-being scans from 24-34 weeks. These include a full well-being check, report & extras to take away. We would recommend the best time to come for a 4D scan is between 26–30 weeks, with the best weeks being 27/28 weeks. This is when baby has started to lay down plenty of fat, making their features clearer and allowing us to get some fantastic 3D/4D images.
To look at the range of scans we offer, please visit – https://windowtothewomb.co.uk/private-baby-scan-packages/
FirstScan
What is your earliest scan?
The earliest we can provide an accurate early pregnancy scan is from 6 weeks gestation. This is calculated as 6 weeks since the first day of your last menstrual period. Alternatively, if for any reason you are unsure of your last menstrual cycle dates you can have an early scan two weeks following your first positive pregnancy test. We would recommend visiting closer to the 7 week mark to avoid any potential discrepancy with dates.
I'm unsure about having a transvaginal scan?
Because this is an early pregnancy scan, it is medically recommended that the scan is carried out trans-vaginally with consent to ladies pre-10 weeks. Internal scans offer much more clear and accurate results. As the results are clearer and would have a better view of baby, this means that you will be more likely to leave your scan feeling more reassured.
I don't know how far I am?
We will measure your pregnancy based on your LMP (last menstrual period). If you're unsure of your dates, we can book you in 2 weeks after your first positive pregnancy test. This ensures you're at least 6 weeks. We would however, recommend waiting until nearer the 7 week mark. This is just in case there's a slight discrepancy with your dates. Baby has doubled in size from 4mm (week 6) to 8mm (week 7).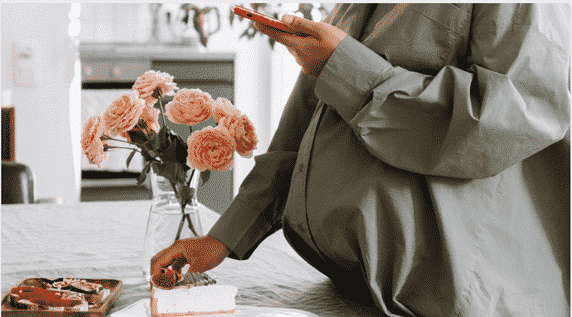 Do you listen to the baby's heartbeat?
Prior to 16 weeks we will offer heartbeat visualisation however we will not record or listen to baby's heartbeat. This is due to current national safety protocols set by BMUS (British Medical Ultrasound Society) and the RCOG (Royal College of Obstetricians and Gynaecologists) which states that dopplers (to device that listens to baby's heartbeat) should not be used in the first trimester. Any sonographer doing this would be acting against medical advice.
Do I need anything before my scan?
We recommend you're plenty hydrated prior to your scan (1-2 glasses of water about an hour before). We understand in the early days you may not have had a scan yet, so you won't have any hospital notes. If you have had a scan, then please bring notes with you. If they're digital, you can bring details of your hospital/midwife with you. At the end of your scan you'll be provided with a report to add to your maternity pack.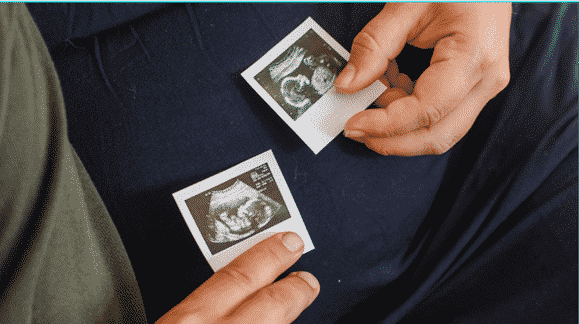 To look at the range of Early pregnancy scans that we offer, please visit – https://www.baby-scan.co.uk/early-scans/