With autumn fast approaching it's a perfect time to start thinking of fun things to do with your little ones.
We have done our research and put together 5 indoor and outdoor activities that the whole family can enjoy this autumn.
Picnic recommended by Fatface
This is the perfect way to get out and about. So pack up everyone's favourite food, layer up and enjoy the autumn sunshine.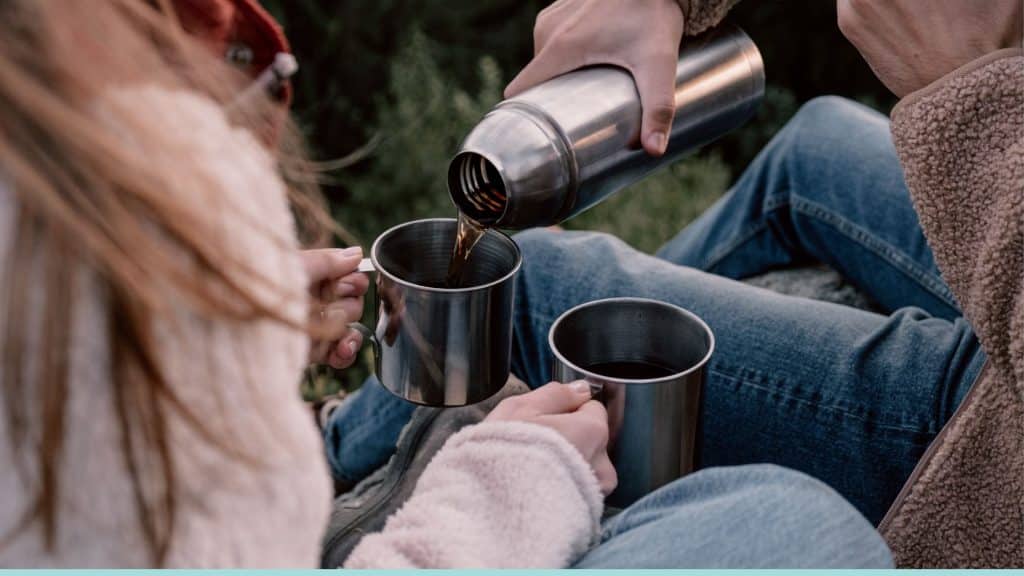 2. Crafts
This is another great activity that can incorporate both indoor and outdoor activity. You and your little ones can get creative! Try going on a walk and collecting leaves that you can bring home and create a collage.
3. Adventure playground
Visiting a playgrounds is always a good idea for any age as they provide hours of fun and usually have places nearby for food and drinks!
4. Halloween fun
At the end of every October we entre Halloween season. Which means there are always plenty of great themed activities happening all over the UK for all the family. Whether its going pumpkin picking, making some spooky treats or dressing up and going trick or treating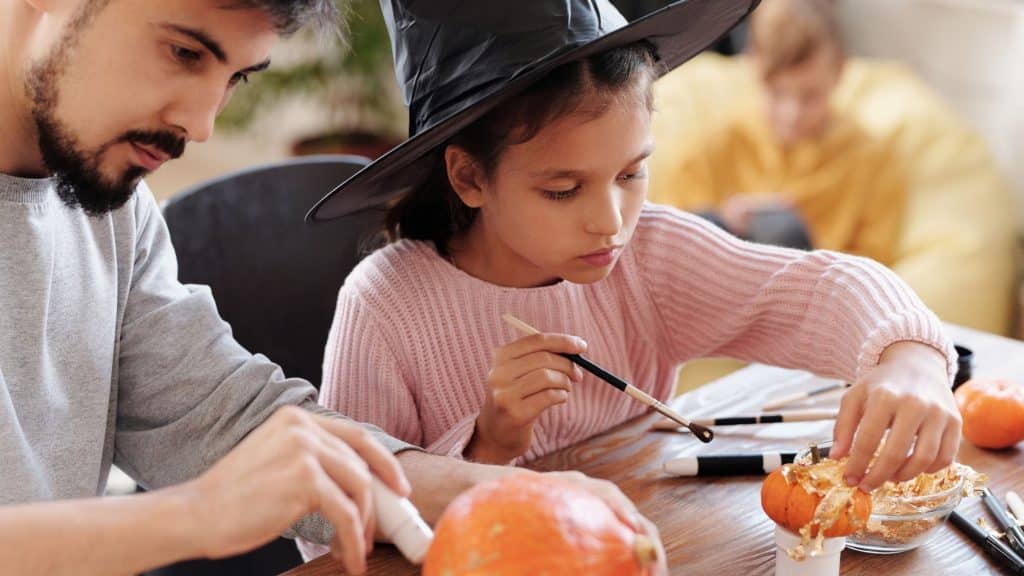 5. Go for a swim
This is a perfect activity for a rainy day, with many pools offering baby pools and shallow ends. It allows for endless amount of splashing! With hundreds leisure centres up and down the country its easy to find your local pool. You can find your nearest pool here – https://www.leisurecentre.com/findcentre
Expecting? you can meet baby at one of our clinics – https://windowtothewomb.co.uk/find-a-clinic/ Also we can now accommodate additional guests to our scans.