Gloucester Baby Scan Clinic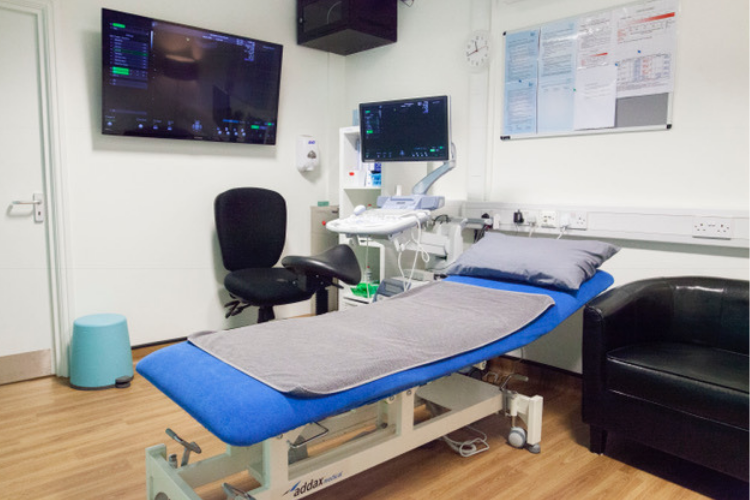 Welcome to our Gloucester Baby Scan Clinic
Our ultrasound baby scan clinic is located on Church street in Barton St, Gloucester and is easily accessible by car or public transport.
Window to the Womb in Gloucester specialise in providing Well-being, 99.9% accurate gender scans and amazing 4D baby scans in our comfortable ultrasound clinic. We are now delighted to be able to offer our unique ultrasound baby scanning services to mums-to-be and their families from Wotton, Tredworth, Barton and Tredworth, Hempsted and surrounding areas - we have only mentioned a few but everyone is welcome. At our Gloucester baby scan clinic, you can now experience a Window to the Womb well-being, gender scan or 4D scan for yourself. We are the leading baby scan clinic in the area to offer expectant parents the opportunity to experience the very latest technology which will give you a truly amazing view into your baby's protected world.
Our range of well-being, gender scans, 3D scans, 4D and HD scans are designed to fit into the various stages of your pregnancy; our well-being scans start at just £55 and we can tell you the gender of your baby from 16 weeks, a full 4 weeks before your 20-week hospital scan! From 24 weeks mums can experience one of our 4D scan packages which start at just £99. Many of our ultrasound scan packages include digital videos and photos of baby.
All of our baby scan packages start with a well-being check of baby; our fully qualified & registered sonographers will check movement, heartbeat baby position, and placental position.
Our Gloucester baby scan clinic has loads of room for you to bring friends or family with you to share this wonderful experience. Raheema and her team are looking forward to welcoming you, your family and of course your bump to our Gloucester baby scan clinic and having the privilege of introducing you all to your baby.
*Our Gloucester clinic has disabled access.