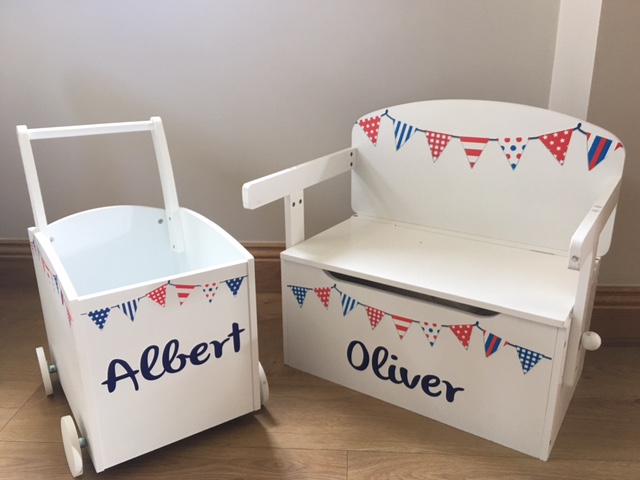 Toybox & Toybox Cart – Sort the Kids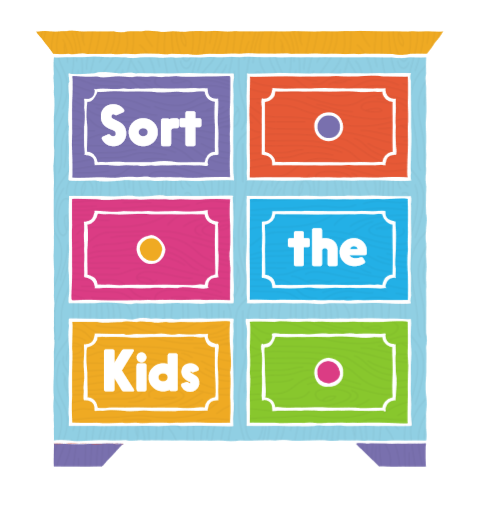 We'd like to introduce you to our friends Sort the Kids, who've kindly donated today's fabulous prizes.
We have two amazing gifts to win today. Sort the Kids are a new company, offering multi-functional and stylish storage solutions to stop you tripping over your children's toys and creative moments.
Waiting to be won, we have a toy box with a bunting design in either pink, blue or red with a matching seat cushion and bunting AND a push cart toy box, again in either design. Both can be personalised by the winner with the colours and name of your choice.
They're just perfect for the kids bedroom, and provide a unique way to store your little one's toys; all at a fantastic price.
Thank you to Sort the Kids for working with us on our Advent Calendar. Take a look at their wonderful product range here or follow their page on Facebook.
Best of luck! Love from all the team at Window to the Womb xoxox