Top 10 Pregnancy Perks at Christmas…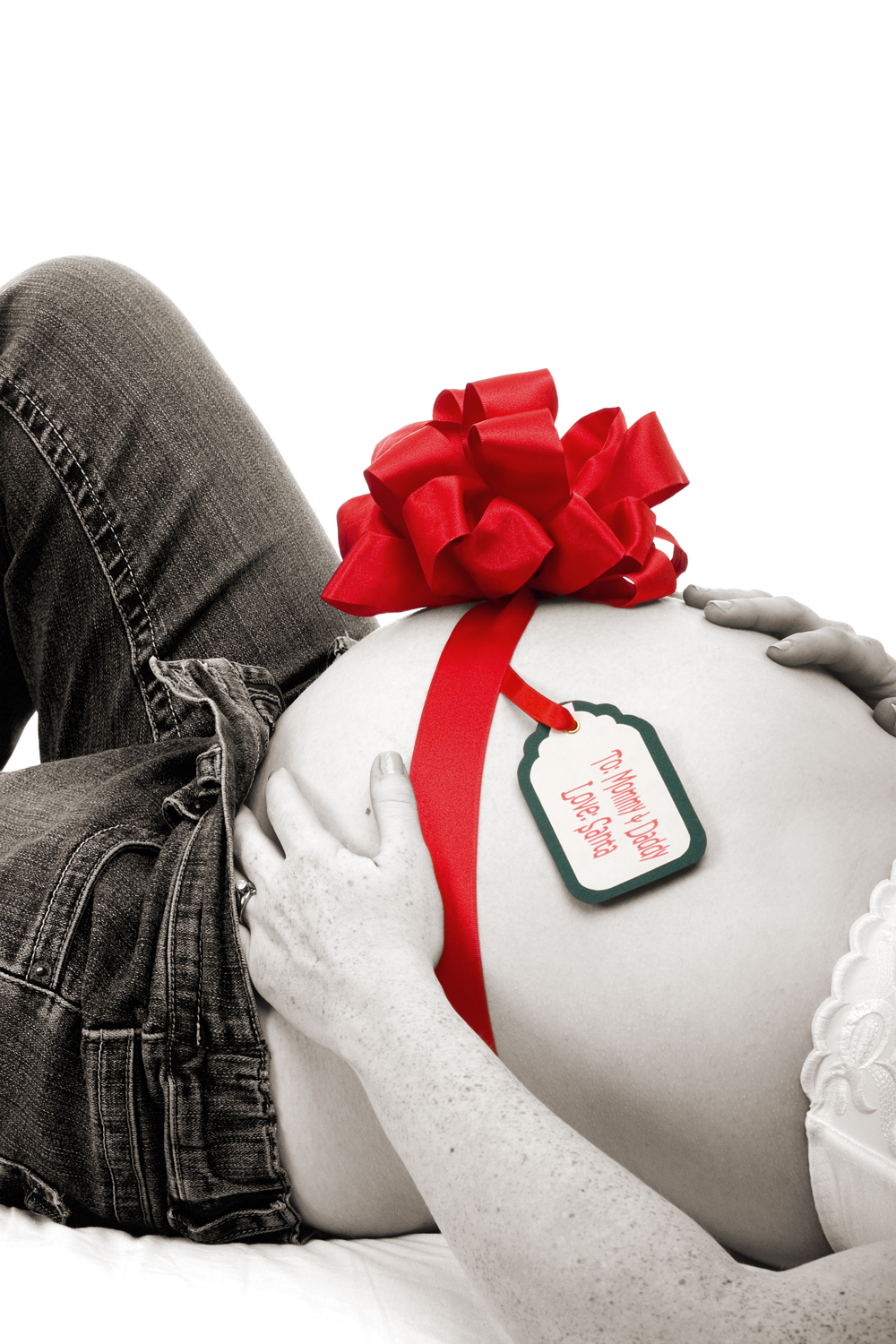 Other articles
Yes there is always lots of do's & don'ts for pregnant ladies at Christmas but here's why being pregnant at Christmas is actually the best!
You can eat whatever you want without being judged – Everyone becomes a food monster during Christmas but you're in the best position of people encouraging it. Stretchy maternity clothes mean you'll be super comfy after your meal, which is perfect for snuggling infront of telly to watch the festive films on offer!

Everyone will cook to your cravings – This year, you have the bonus of refusing the things you usually can't out of politeness, by blaming it on the sickness!

No hangovers – Okay so we know the mulled wine and champagne is completely out of the window but just think about the morning after. You can be the smug one who's fresh as a daisy!

Nobody expects you to clean up – Everybody is aware that the worst part of a big meal is the clean-up. Make sure you smile sweetly when someone inevitably tells you to 'go sit down and relax'. Oh, if you insist.

People will tell you how pretty you look no matter what – Some ladies manage to get thick, shiny hair and nails with their pregnancy, others get a chubby round face and get puffy all over. Either way, people will say 'you're glowing'. Enjoy it – and don't worry about what to wear, it really doesn't matter. The majority of people will be looking at your bump anyway!

You win brownie points – Major points gained with your other half and friends by being the designated driver. It will make you feel all warm and gooey for doing something good during the festive period. (Failing that, you can take incriminating photos for your own amusement!)

You can avoid the bits of Christmas you hate – If you hate writing Christmas cards, say the envelope glue is bad for the baby and your 'baby brain' makes it hard to write the addresses. If you hate decorating the tree, become obsessive over how tall the tree is and the potential of electrocution, then snuggle down on the sofa with a hot chocolate and watch everyone else decorate for you. If you hate wrapping the presents, get a helper! Then have lots of breaks and say baby is sitting on your bladder!

You can blame everything on hormones – If you get into an argument with the family or you can't stop crying at the cute Christmas adverts on the telly, you can simply blame it all on the hormones. It's not your fault.

You can shop in the sales for the little one – Babies are expensive, so this time of year is fab for getting the expensive items at a bargain price. Don't forget to use some of your pennies on yourself though! You can use your bump to navigate through the hustle and bustle without having to use your elbows!

People will let you jump the queue – Christmas crowds mean queues everywhere, but try rubbing your bump and smiling at strangers while you wait in line for the till or the toilet, and you might just be rewarded with the magic words, "Oh, you go first" … Why thank you! Please remember that Karma dictates that you must do this for any pregnant ladies in line behind you next year!