Meet Posie & Pea and Truly Nappy Cakes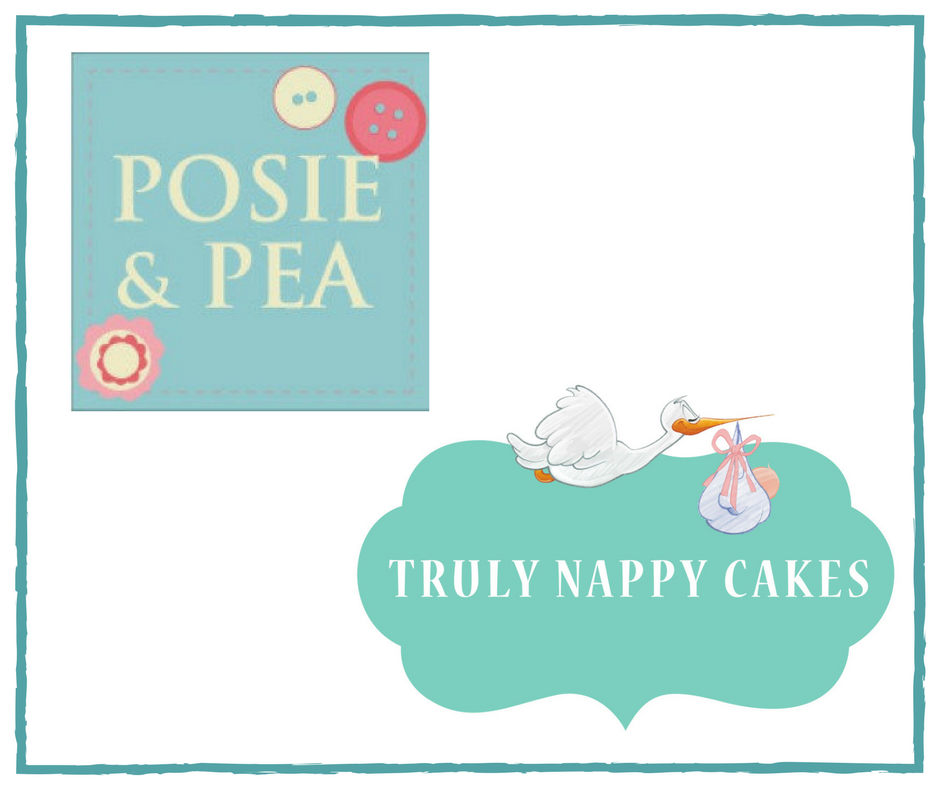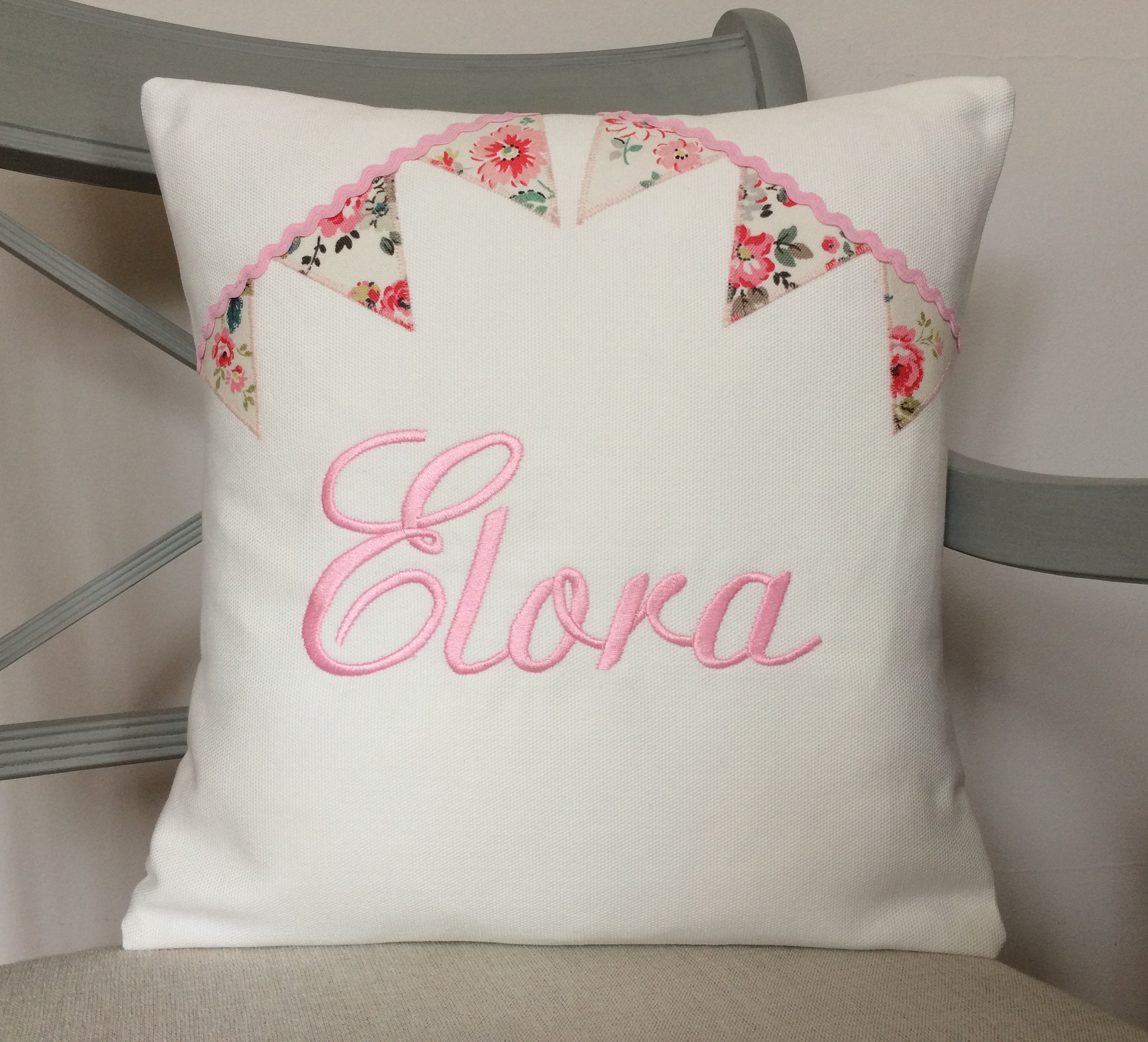 Day 12 has two prizes up for grabs, so we can have two lucky winners today. We've been donated gifts from our friends at Posie & Pea and Truly Nappy Cakes.
First up, we have a prize from Posie & Pea. Posie & Pea is owned by Jules, who makes handmade and unique personalised gifts using lovely fabrics.  All their gifts are individually handmade in their little studio in Tenterden, Kent. Jules would like to offer you a personalised children's cushion of your choice from her website.
To have a glance at what Posie & Pea's creations are like, you can visit their website here. Alternatively you can visit their Facebook page. 
Additionally, we have a £25 gift voucher from Truly Nappy Cakes to use online at their Etsy store. Truly Nappy Cakes is owned by the wonderful Karen. Her business started when she made a nappy cake for a friend's baby shower and suddenly everyone wanted one! Karen is a mum of three and truly understands the importance of having enough nappies in when baby arrives! You can see the lovely products that Karen here.
Good luck today everyone, we'd like to thank Posie & Pea and Truly Nappy Cakes for donating today's adorable prizes.
Love from all the team at Window to the Womb. xoxo