Taking Care of Your Mental Health During Isolation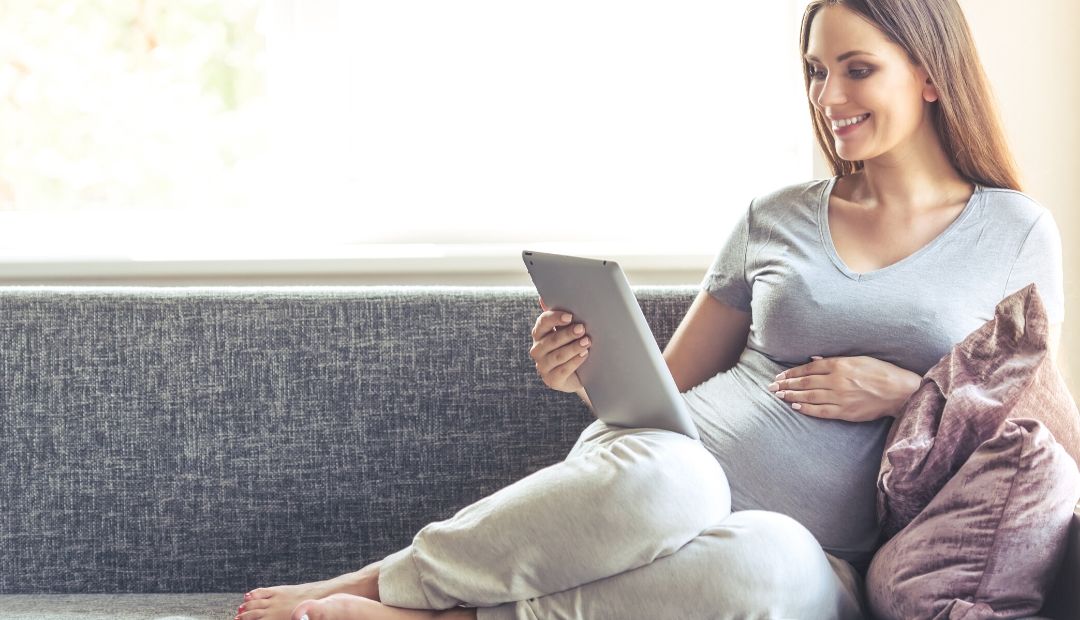 Are you pregnant, trying to conceive, or even looking after little ones during this isolation period?
We wanted to offer some support for all parents & parents to be during this time. We have put together some tips for looking after your mental health while in isolation.
Tips For Taking Care Of Your Mental Health During Isolation
---
Keep in touch with friends & family

One of the most important things during this time is keeping in touch with family and friends. Weekly calls or video calls are a great way to catch up with everyone. You could even throw a video call baby shower with all your friends or start to plan for when the lock-down is over so you have something to look forward to!

Take care of yourself

Stay healthy by exercising regularly and eating a balanced diet. There is loads of information out there on what is safe to eat while pregnant or trying to conceive as well as some great videos online for practising yoga safely while pregnant. Being physically healthy will benefit you before during and after a pregnancy.

Try something new!

Take up a new or past hobby! Now is a great time to start baking or dust off your old piano. Maybe even take up scrap-booking? You could create a journal of your time being pregnant or create a hand-made baby book ready to fill with photos of baby when they arrive. Many Mums & Mums to be have also been hand-making baby clothes and toys ready for their little ones arrival.

Make memories

If you have little ones, this is a great time to bond with them and make lots of happy memories together. If you're looking for home-schooling advice, we have a handy blog with resources and tips to help you out! There are some great creative ideas going around during this time such as this 'Create your own family hand-print keepsake' activity. Or join in with the community spirit and create rainbows to show your support to our key workers.

Share your thoughts & concerns

If you are looking for support from like-minded people, there are some great online support groups which are free to join for ladies trying to conceive, pregnant women and new parents. You could also ask your doctor or midwife about online antenatal classes. These are great places to talk to other pregnant women and share thoughts or concerns.

If you have any worries or concerns, Instant Midwife is a great online service available 24 hours a day, answering all pregnancy and maternity questions.

Prepare

If you are trying to conceive or planning to, now is a great time to get to know your body. Read up on your menstrual cycle and reproductive system and gather information on what can help you get pregnant quicker. Learning about ovulation and how your body works can make it so much easier when it comes to trying for a baby.

Relax & get plenty of sleep

Take time to yourself, give yourself some time in the evening to unwind and relax. Limit screen time before bed to help you get some well needed sleep.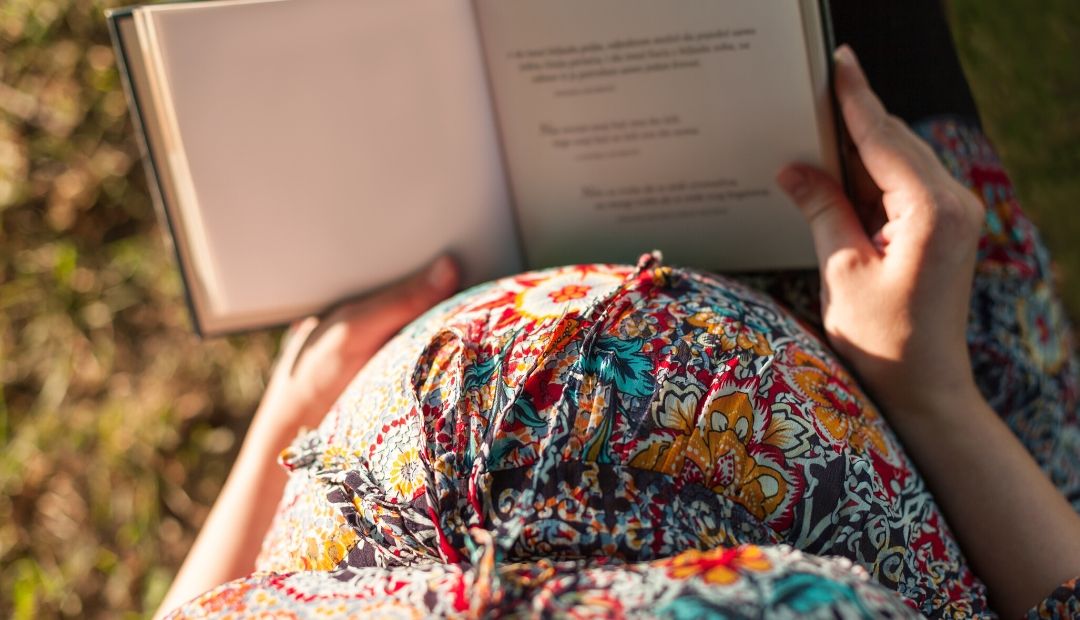 If you are looking for support or know someone in need during this time, Mind offers help and advice for anyone struggling with mental health issues.
NHS Every Mind Matters also have some useful resources to help you out during this time as well as links to support available across the UK.
We hope you are all staying safe and looking after yourselves during this time.
Lots of love,
WTTW xxx