Meet Kinderoo Children's Interiors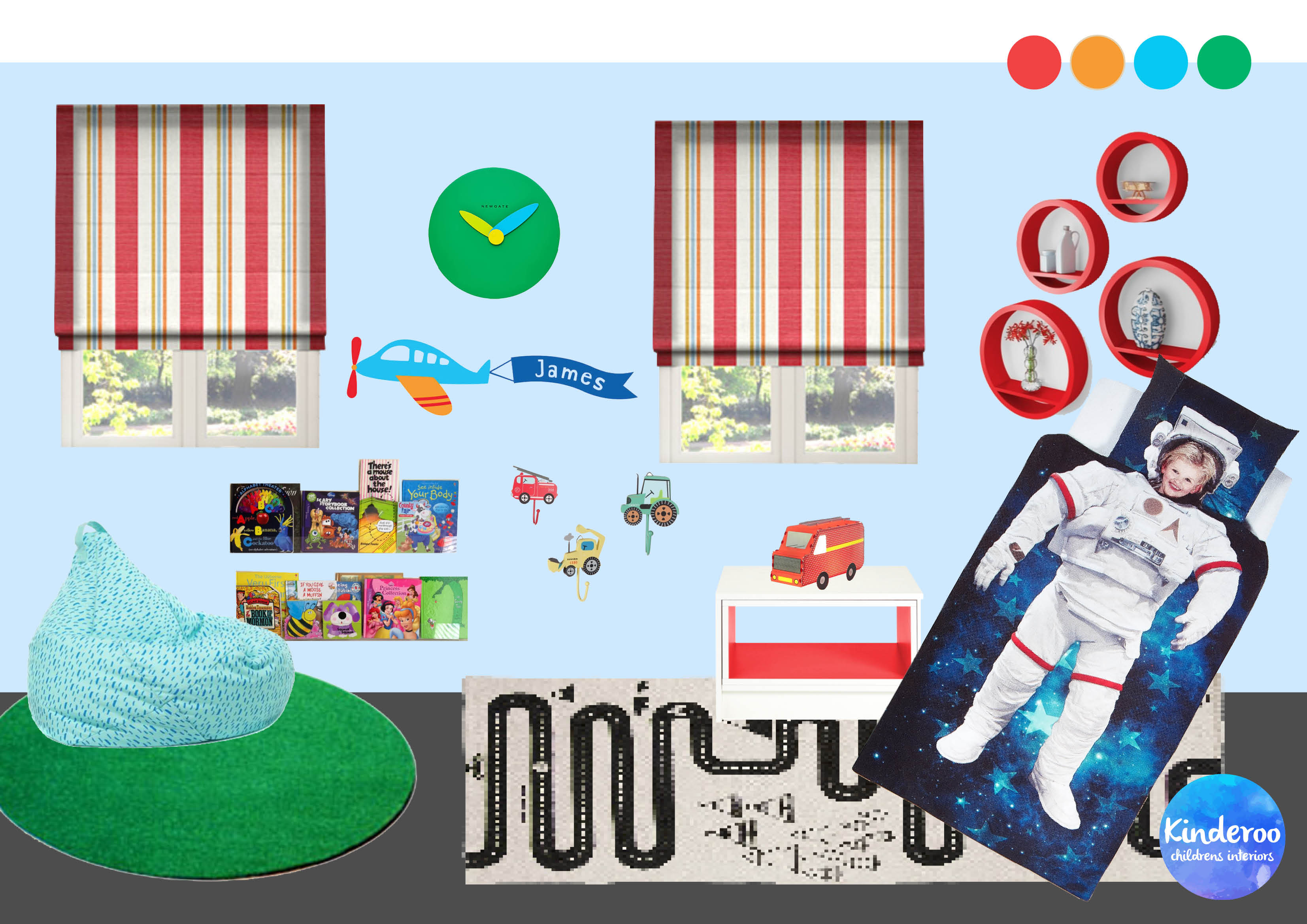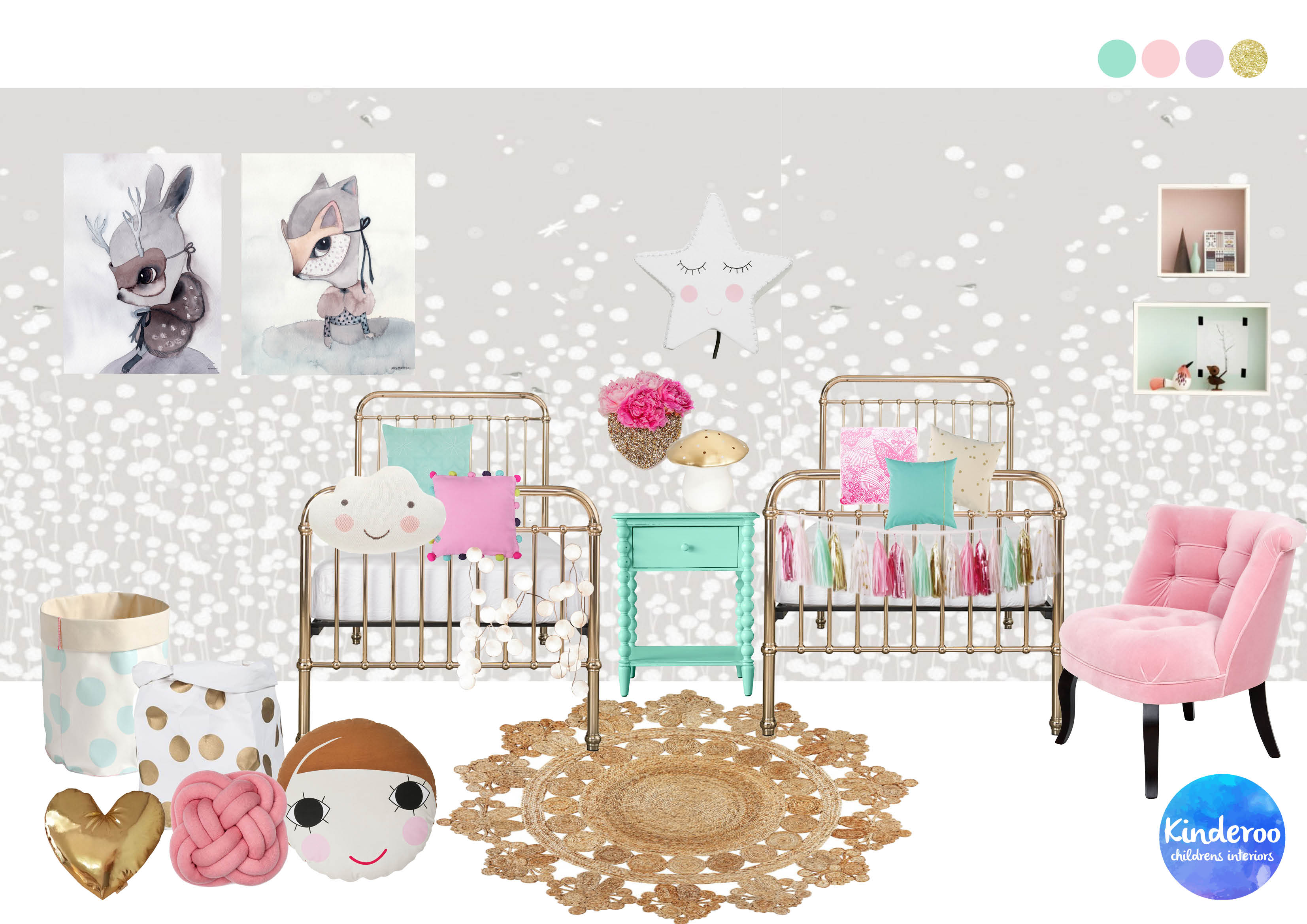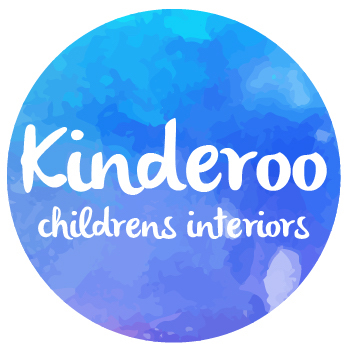 It's day twenty second of our Christmas Advent Calendar, and we have an incredible prize provided to us by Kinderoo Children's Interiors.
One big job as a parent are the kid's rooms. You want them to be reflective of your little ones personality, you want it to be fun, unique and of course you want it to look spectacular!
Specialising in children's interior, Kinderoo are here to help busy parents create the perfect bedroom or nursery. Kinderoo will do all the hard work for you, all you need to do is give your thoughts and ideas for your child's room and then leave everything up to the experts at Kinderoo!
Kinderoo are giving away a design consultation which is worth £95. Head over to the website to see what is included in the design consultation. You can also visit them on Instagram, Facebook and Twitter.
Good luck to everyone, and we'd like to thank Kinderoo for donating this fabulous gift to our calendar.
Love from the Window to the Womb Team. xoxo