BRAND NEW service launches this International Midwife Day (Tuesday 5th May 2020)
At Window to the Womb and firstScan we understand how important and unique ever pregnancy journey is. Every Mum and expectant Mum has questions and at Window to the Womb and firstScan we understand that many ladies will be looking for somewhere to go to get medically accurate answers or even just somewhere to go for some reassurance.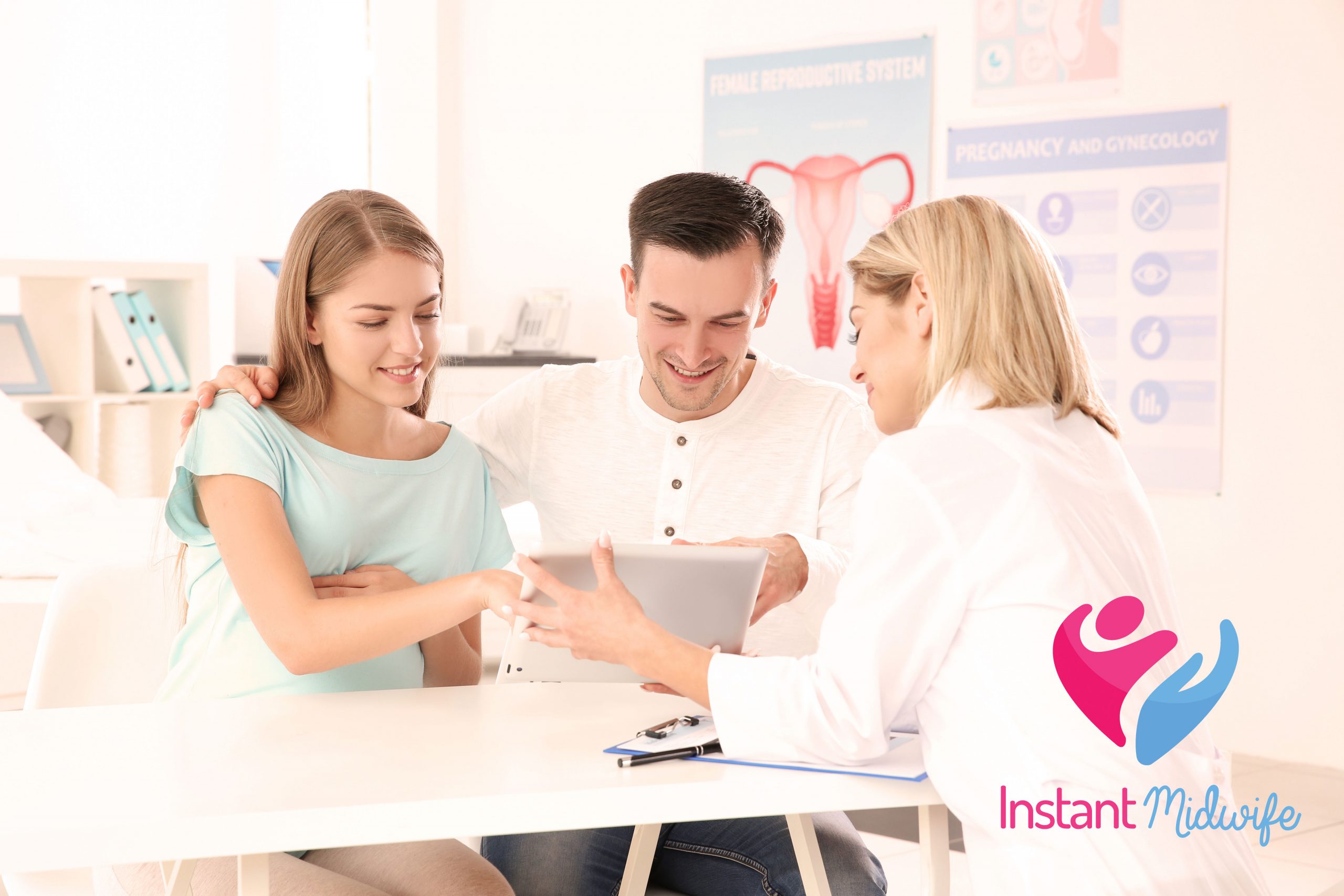 We are working with a brand-new service available to all expectant and new mums. Helping parents across the UK receive the absolute best care and advice throughout their pregnancy & birth journey.
Instant Midwife is a 24-hour service, answering all your pregnancy & maternity concerns from trying to conceive right through to your new-born & more.
Instant Midwife provides advice & instant answers designed by highly experienced midwives, nurses, and sonographers.  The service is 100% anonymous and available to all parents across the UK.
In recent weeks Instant Midwife put together a trial team of parents who kindly spent time working with the development team to ensure your questions could be answered.
Some examples of questions you may have include:
Is bleeding in early pregnancy normal?
I need advice on having a waterbirth?
How much caffeine should I drink?
The project team from Instant Midwife quotes "Every Mum has different questions and we are here to answer them 24/7"
So, you can speak to Instant Midwife in a variety of ways however, the most popular being through Facebook Messenger – Simply search for the page via Facebook and ask away.
You can also ask a question via the Instant Midwife website or download Google assist and access the service that way.
For further information on the service please visit https://instantmidwife.com/ | Follow us on Instagram @instantmidwife.
*Please note this is for information purposes only and does not replace your medical advice.