How Big is Baby at 23 Weeks
Baby is about the size of a 99p Cone with a flake!
Window to the Womb don't scan at 23 weeks (baby is between Gender scan size and 4D scan size) We are getting some pictures together anyway and they will appear here soon.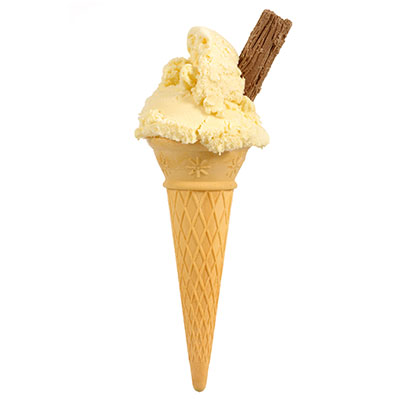 Baby Measures

7.8 inches (19.7 cm) from crown to rump

Baby Weighs

1.1 lbs (501 g).
Baby Size Compared to at birth
Baby Weight Compared to at birth