Home-Schooling Tips & Advice During Isolation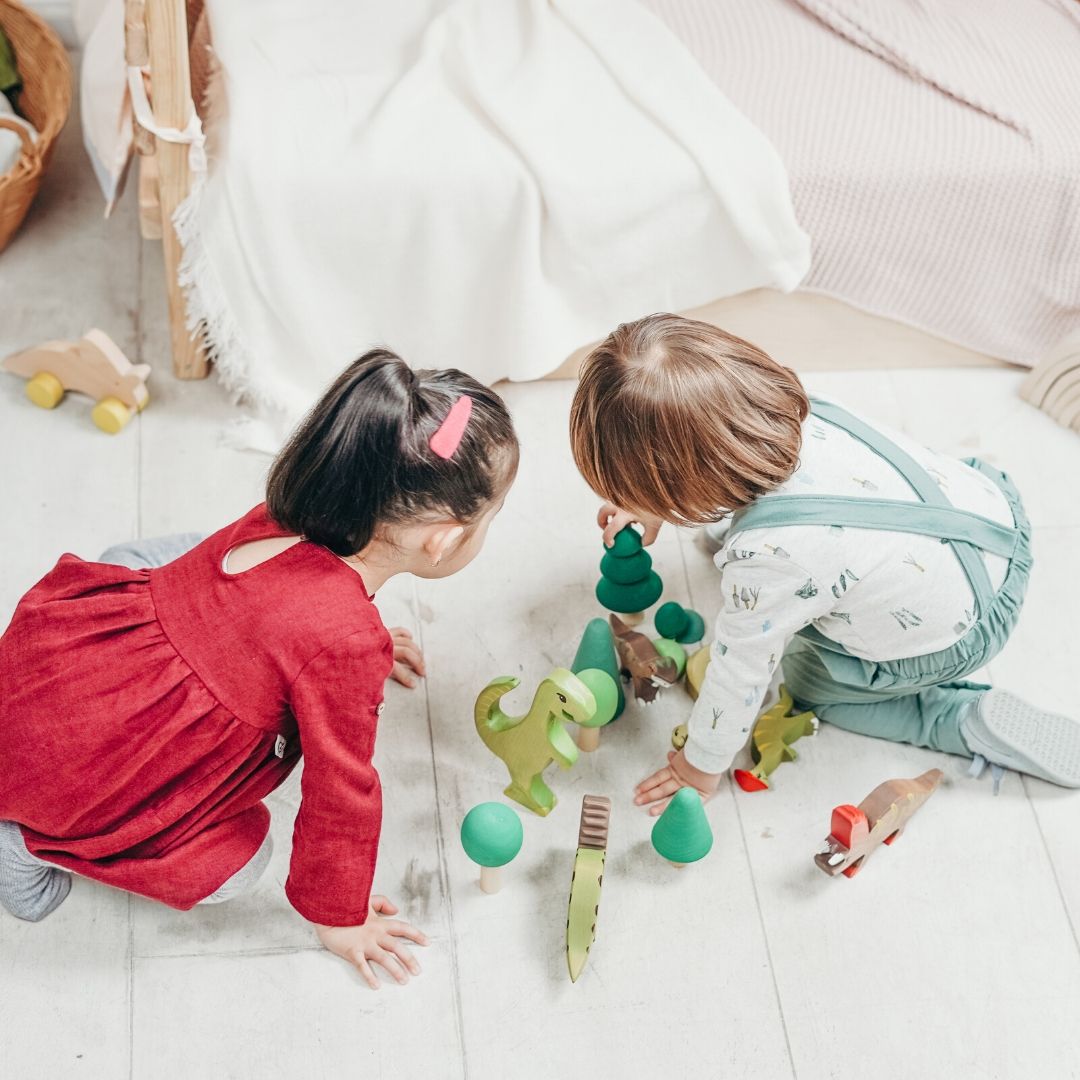 During this time, we wanted to offer some support to help parents through this isolation period. Now the little ones are home, many of us are looking for ways to keep them busy and engaged in learning.
Schools will be sending out work for your little ones to work through, but there are also great ways to help them learn while still having fun and keeping their imagination flowing.
Simple activities such as playing in the garden or building Lego houses can be incorporated into learning time and your little ones can have fun while learning!
Finding ways to keep your little ones minds busy during this time can be challenging. But there are many resources online and apps to download with some great ways to help your little ones keep learning while at home.
Home-Schooling Tips & Advice
We have a few tips to help you out when teaching your little ones at home:
Start off gradually

Working from home is a big change for everyone so start of gradually, try introducing fun ways of learning that will get your little ones engaged and allow them to enjoy learning. You could even try sneaking in a learning activity disguised as something fun!

Stay organised/ Make a Timetable

Timetables can be useful. As children are used to organisation at school, it can make the whole process a lot easier if they know what they will be learning day to day. This doesn't have to be a specific timetable, even if it is just a simple plan for a time of day allocated to learning. It can also be good to prioritise key subjects, so you know these have been covered then slot in other subjects throughout the week. Or even build your timetable around your children's preferred hours, this may they are more likely to engage when learning time comes around.

Listen to your children

Listening to your children is always important, it is good to know what they are interested in and what is likely to keep their attention. If they don't want to do maths one day, it is best not to push them. Maybe reschedule that for another day and choose something they are happy to learn.

Don't be limited by space

Learning can take place anywhere, if you have a garden you could do a mini nature trail or a science lesson on the plants and insects in your garden or even a lesson on the weather. You can even link these lessons with their daily exercise classes and allow your little ones to stretch their legs in the garden! Not every lesson needs to be limited to a screen or your kitchen table. By allowing this change in location, your little ones are also more likely to look forward to this learning time and what you have planned from day to day. Many celebrities are also doing exercise videos to get your little ones active and Carol Vorderman has given children free access to her website during this time (link below).

Give yourself a break

You don't need to be thinking of plans for 6-hour days for your little ones. It is likely they will only be able to concentrate for around 2 hours a day. Learning from home is much more one to one than a classroom environment. So, something which may take an hour or two in a classroom may only take 20/30 minutes without distraction in your house. Everyone has busy lives so don't push yourself if you need a break, make sure to take time to yourself. There are many activities your little ones can be left to on their own, such as art class or get them to play dress up and make up a play to show you at the end of the day. This will give you some time to get that well needed rest or catch up on housework. Make sure to also set some time aside to relax by reading stories (you can also get the little ones involved in this), or even do some yoga. There are many online classes and videos available. There are also many support groups available online and on Facebook for parents to share advice and discuss how they are coping during this time.
Home-schooling resources for Isolation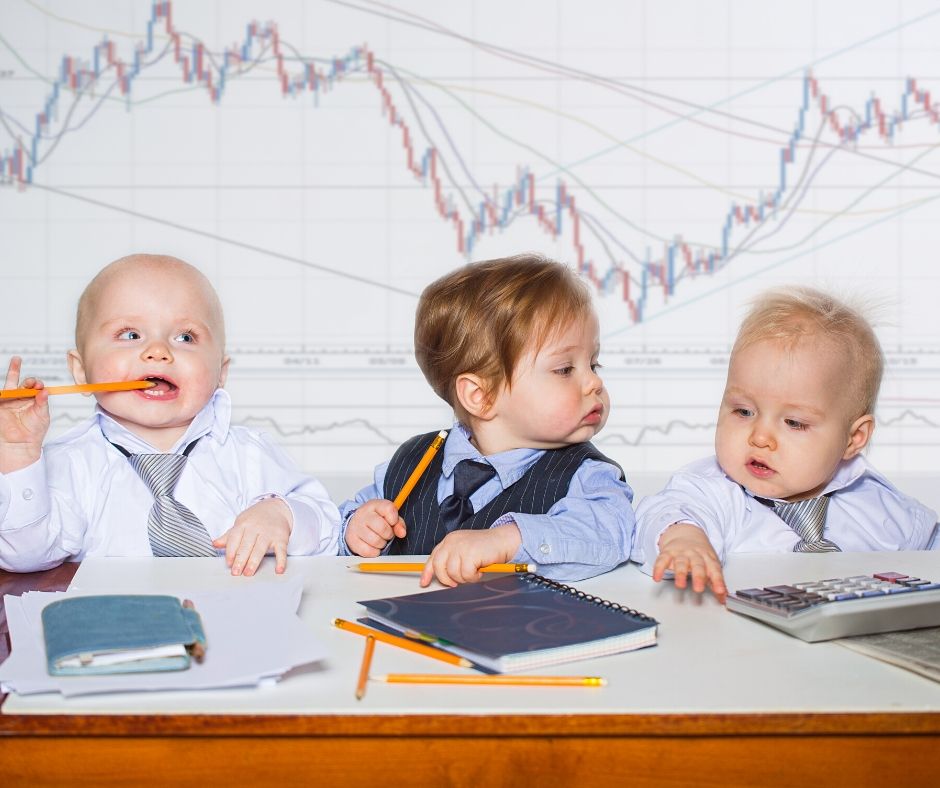 Finding ways to keep your little ones minds busy during this time can be challenging. But there are many resources online and apps to download with some great ways to help your little ones keep learning while at home.
Below is a short list we have put together of some great websites with home-schooling advice and resources:
All of these resources and more will help keep your little ones engaged in education ready for when they return to school!
Good Luck, Have Fun & Stay Safe!
Love WTTW xx