Finding the right present for a New Baby's first Christmas, or for an expectant mum isn't always easy. We've put together a simple guide to help you find a gift to suit any Mum to-be or new addition to the family this Christmas.
Gift Ideas For Mums-To-Be
Spa Day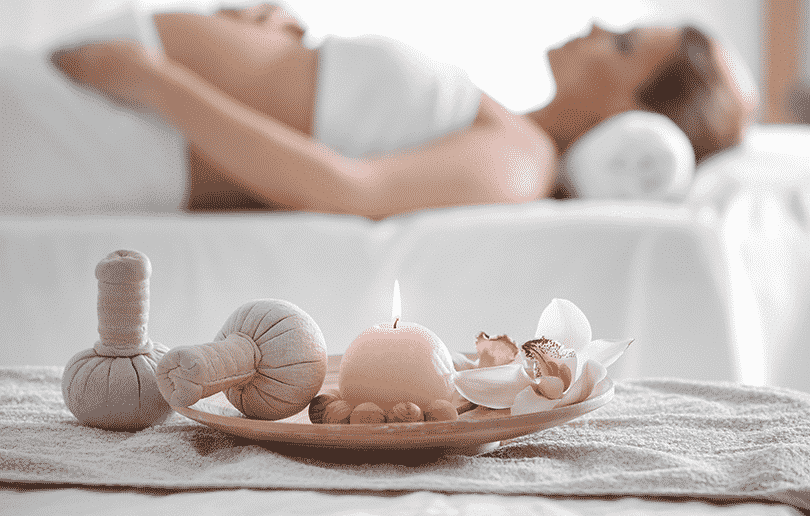 Everybody going through pregnancy deserves a chance to relax and unwind, especially in those last weeks. Why not treat them this Christmas with a spa break designed for pregnancy, using safe and soothing products. With packages for a range of prices, you can choose a gift to suit your budget.
2. Loungewear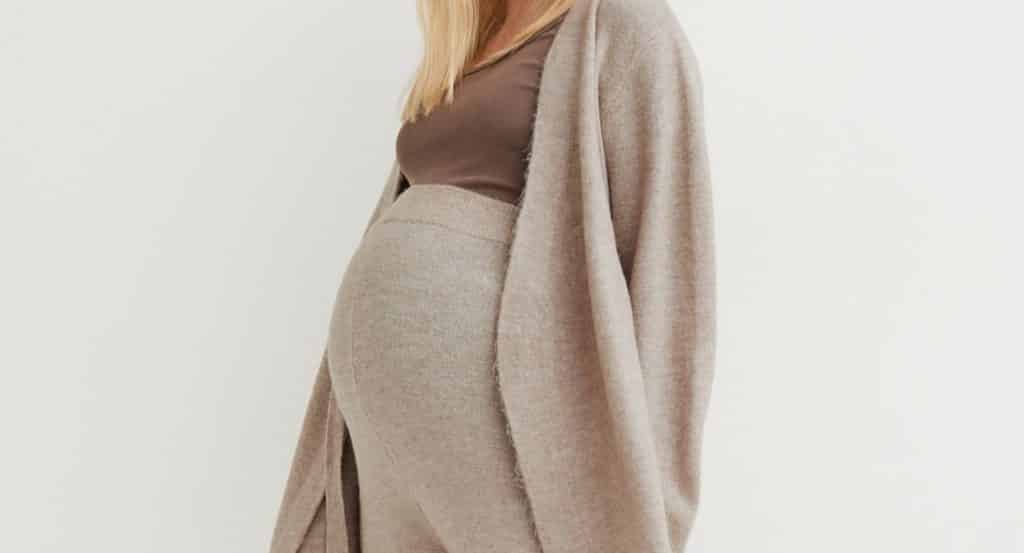 This is a simple but effective gift, as comfort is key during pregnancy. Sets like this one from H&M are amazing value for money. Not only does it have a flattering cut, it's also a cosy material. Any Mum-to-be would be over the moon to receive this on Christmas day.
3. Pregnancy Fitness Guide
If you know a Mum to-be that is into fitness, this could be the perfect choice. With advice on how to stay active and eat well during pregnancy, 'Sophie Taylored Fitness' provides guides with everything you need to know on how to safely exercise and look after yourself, and the best ways to do so.
4. Private Baby Scan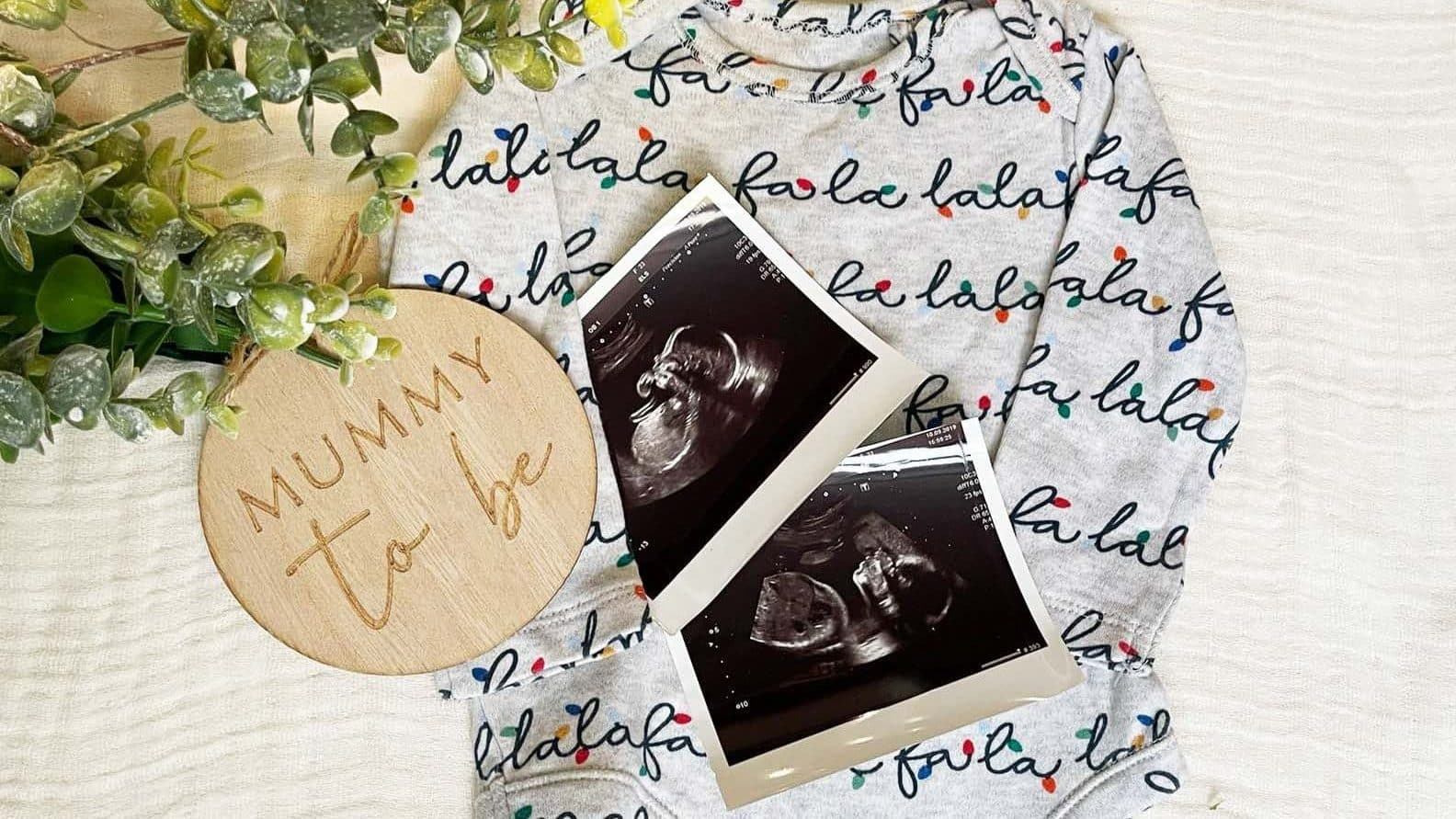 Why not book a 4D scan for any parents to-be to meet baby? Our calm and comfortable clinics provide a range of services to suit any stage of pregnancy, you can call any clinic to book or purchase a gift voucher! Complete with a range of extras such as digital prints and a well-being check, 4D scans are the perfect gift and a memorable pregnancy experience.
5. Pamper Gift Set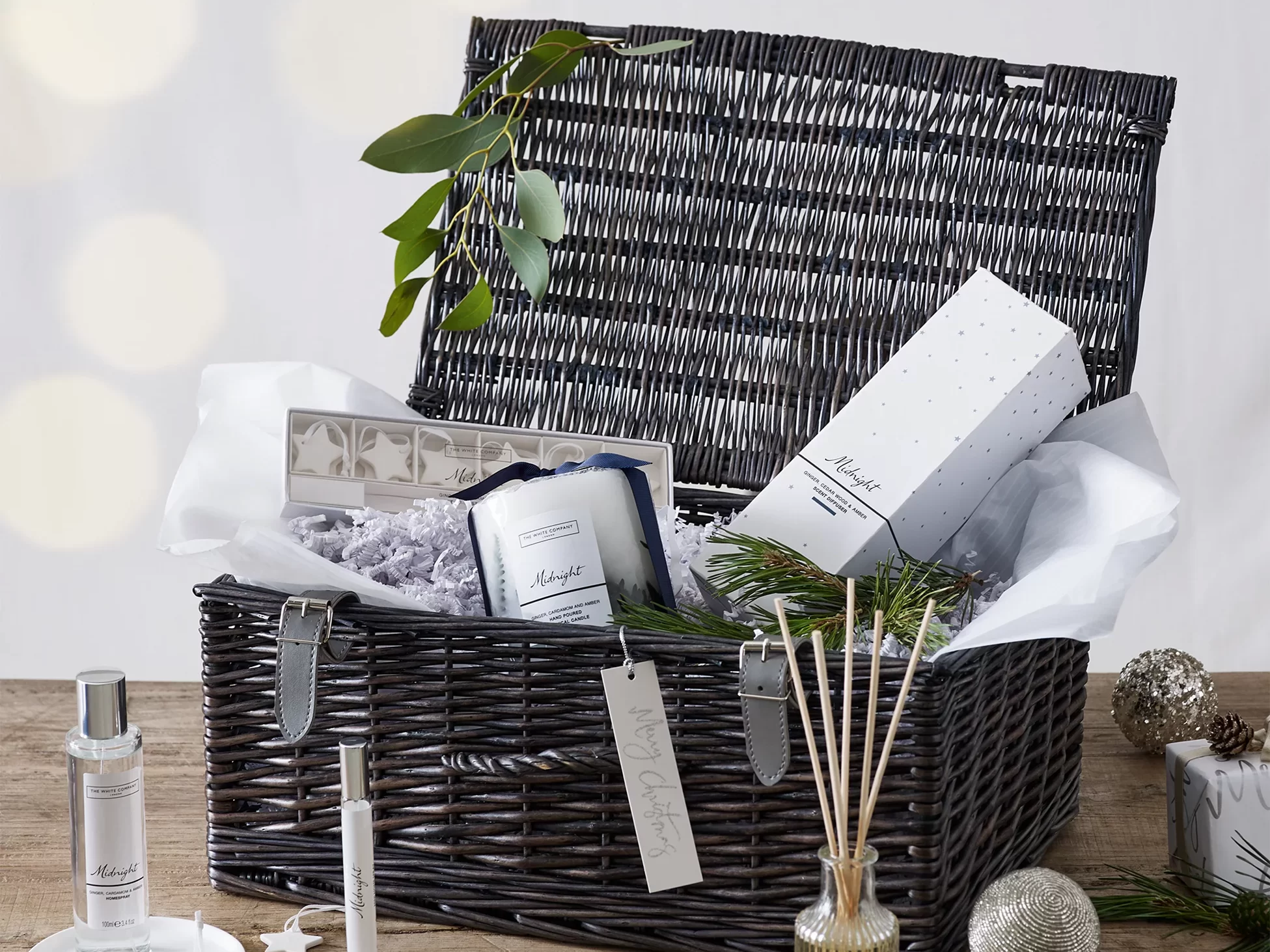 Finally, there's nothing better to do on a dark winter night than light a candle and relax. Pamper and beauty gift sets including bath products and candles are always a safe and thoughtful option. With a wide price range there's always something to suit budgets. Particularly suited for those mums who love to relax in the bath, the luxury sets from The White Company are perfect if you're looking for a higher end gift.
Gift Ideas For New Baby
New Baby Essentials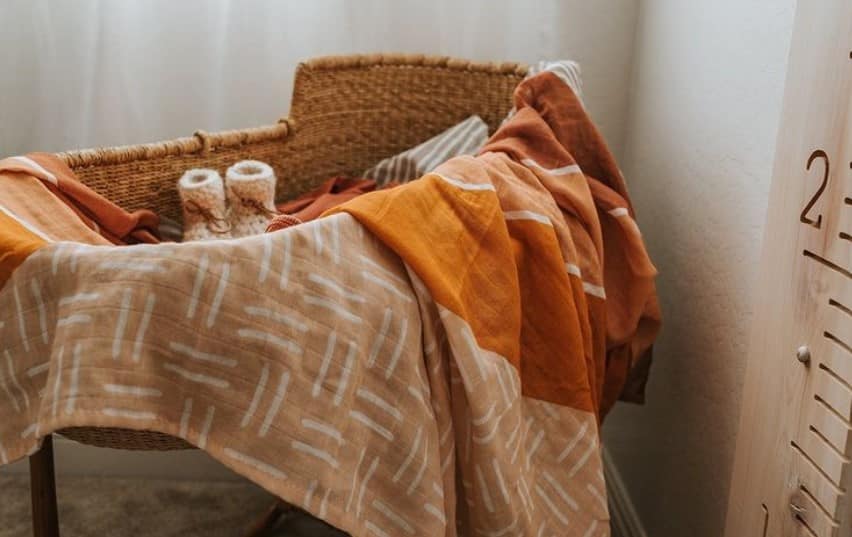 Baby products such as swaddles and blankets are an essential for Mums that are close to the end of pregnancy, or have a newborn. 'Mum2Be' in particular have some adorable, personalised baby products from a range of small businesses. Products such as baby grows, rattles and nursery essentials are things any Mum to be needs before and after baby's arrival. Mum2Be have a range of gorgeous prints and colours to fit any theme.
2. Baby Sensory Cards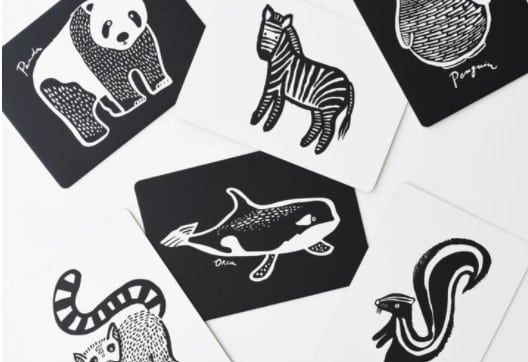 Sensory cards are a great and thoughtful gift. These cards help development, with an animal theme that includes a Zebra, Penguin and a Panda. Nothing is better than watching a baby grow and explore, this is a great way to contribute to that!
3. Jumpers/Sweaters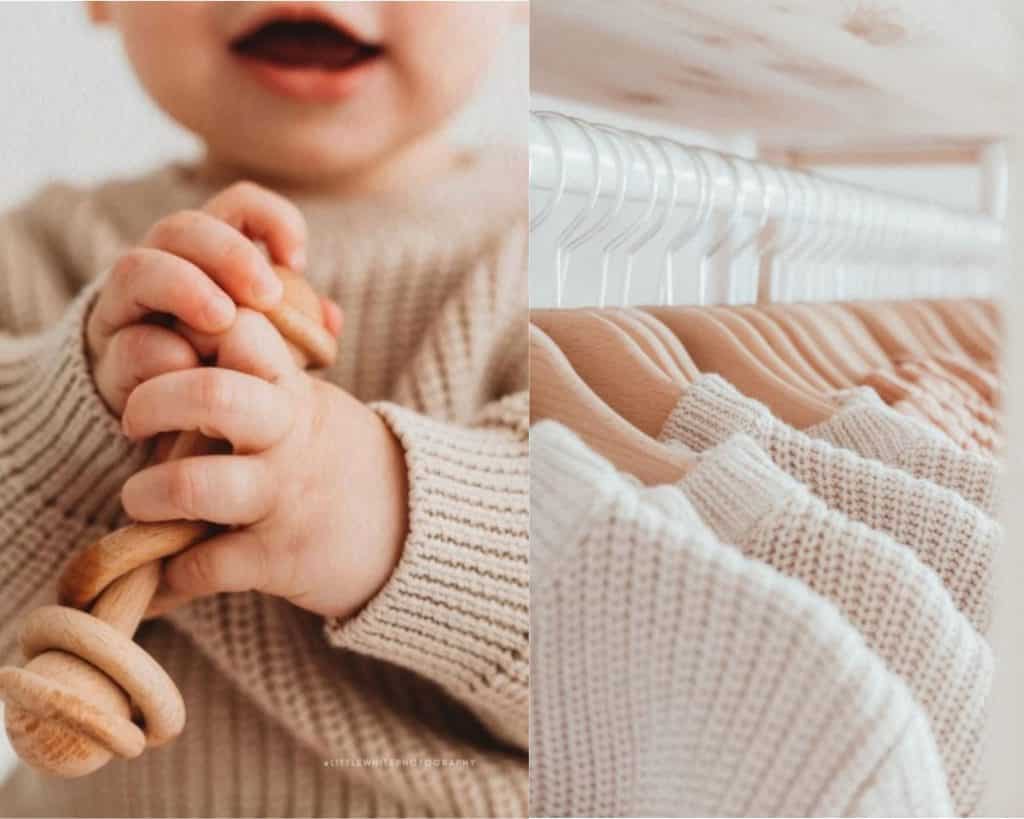 Wardrobe staples are a must, even for little ones! These adorable knitted jumpers from 'baeb.' are perfect, especially for those colder months into the new year. As well as the gorgeous natural shade, sizes range from 0-3 months all the way up to 6 years. Meaning you could also buy a matching pair for siblings!
4. . Hampers for Mum and Baby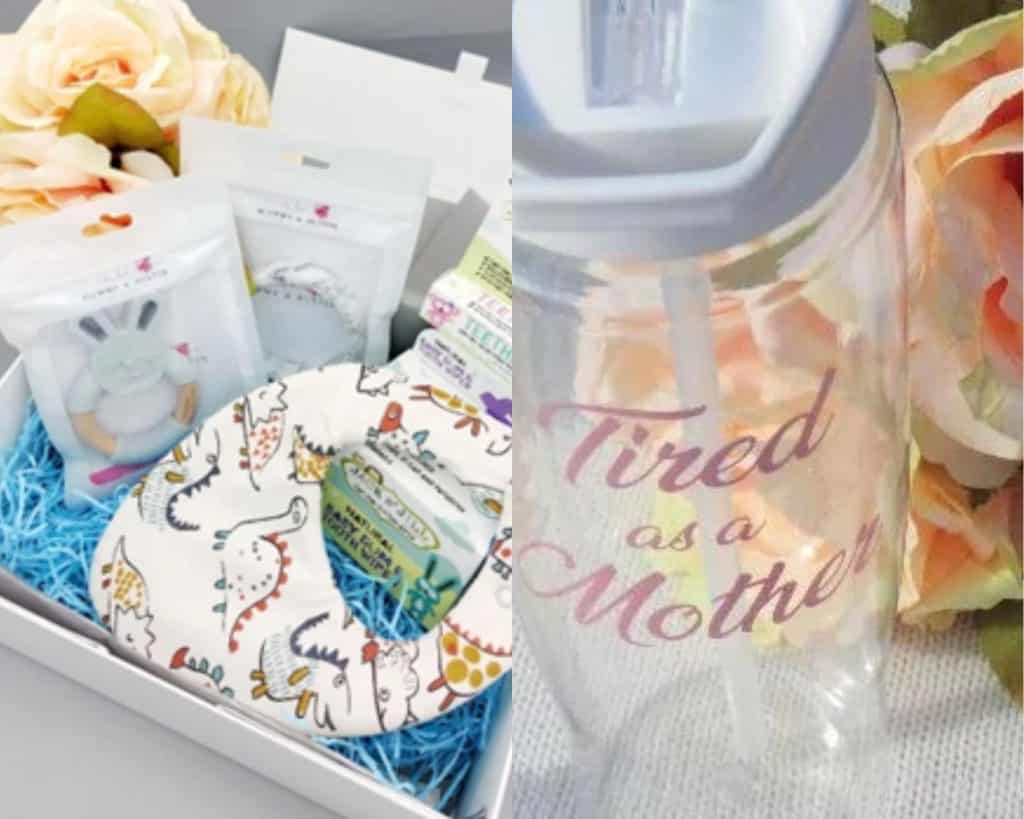 Whether you're looking for a gift got Mum or baby, 'The Tiny Human Hamper Co' have a huge range of hamper options to choose from. This small business has 'Mama to be' and 'Mama and Me' packages that would be the perfect gift.
5. Clothes and Accessories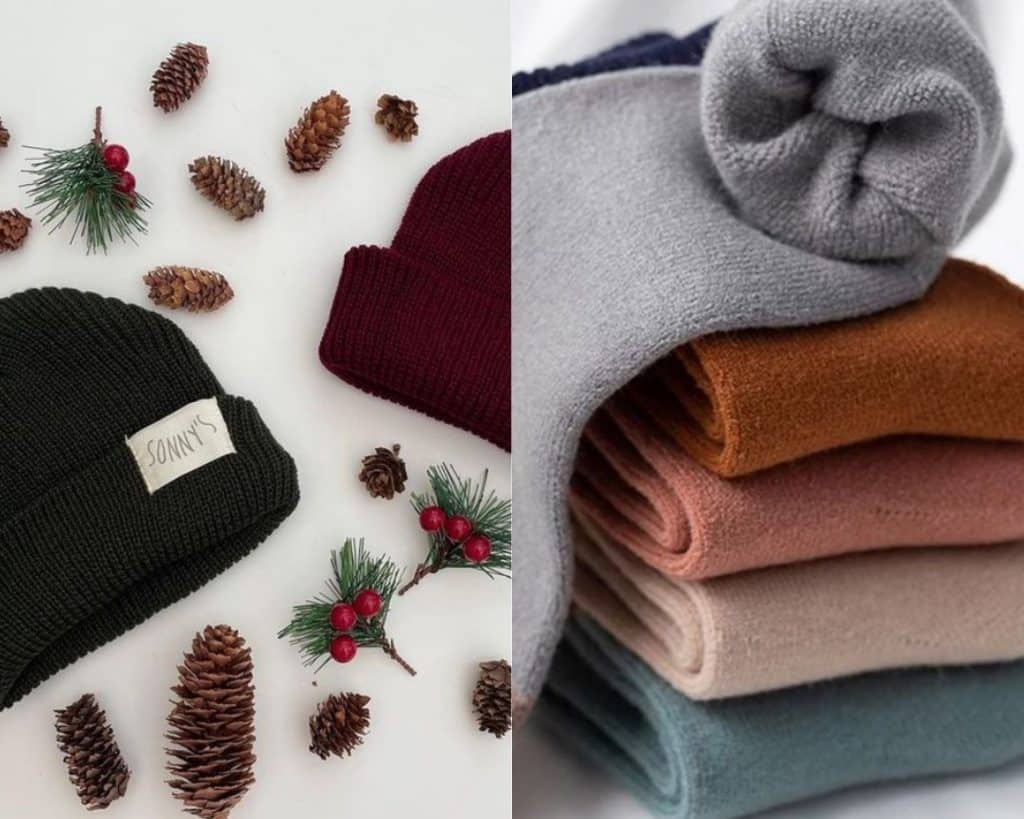 Hats and Socks are an essential for new-borns in the winter, so why not choose a gift that will keep them warm, and that will surely please Mum too! Sonny's UK do a range of Unisex clothing and accessories with sizes from 0 months to 5 years. With products like adorable hats, socks and clothing sets, you don't have to look any further to find a gift suited for a little one of any age!