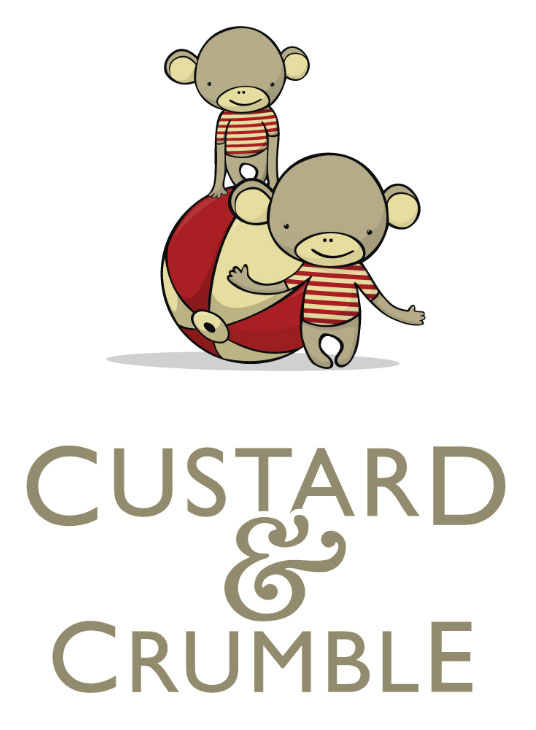 "I had always thought about working for myself but was never brave enough to leave my job and take the risk, but now I was fortunate enough to use this natural break in my career to take the plunge." – Rachel @ Custard & Crumble
We're nearing the end of our calendar, but we aren't slowing down on amazing prizes. Say hello to our fantastic friends at Custard & Crumble, the retailers which provided today's brilliant prize!
Today you could win a space cot which retails at a huge £140! Founded in 2011, Custard & Crumble are an online boutique that offer unique, stylish and affordable nursery furniture and accessories. We've worked with Rachel for quite a while now, and it's been wonderful. Having worked in fashion retail for over 8 years for some key high street brands, Rachel and her husband had their first baby boy. This led to Rachel taking the plunge into creating Custard & Crumble and now here she is, with 2 beautiful children and a company that supplies other Mummies with gorgeous baby furniture and accessories.
Rachel's friend Oli helped pick the name, and she handpicks all of her products, only choosing things she knows her own children would love- products you can't just find on the high street. She also offers customers the convenience of a gift list services (perfect for baby showers) as well as a unique recycling service to help with those less unfortunate in mind.
You can look at their fantastic product range at Custard & Crumble here, and follow them on Facebook and Twitter. we'd like to also give a special thank you to Rachel for working with us and donating today's gift.
Love from the Team at Window to the Womb. xoxox