Coronavirus (COVID-19)
We are aware that the recent announcement have left the pregnant population very confused about what is the right next steps.
Hopefully, we can help to explain what the government have advised along with up-to-date guidance from the Royal College of Obstetricians and Gynaecologists (RCOG) and the NHS to help you.
Window to the Womb is a private diagnostic healthcare provider and we take our duty to our patients and staff extremely seriously. It is important that we ensure our services remain extremely safe and effective to support the healthcare needs of our current and future patients.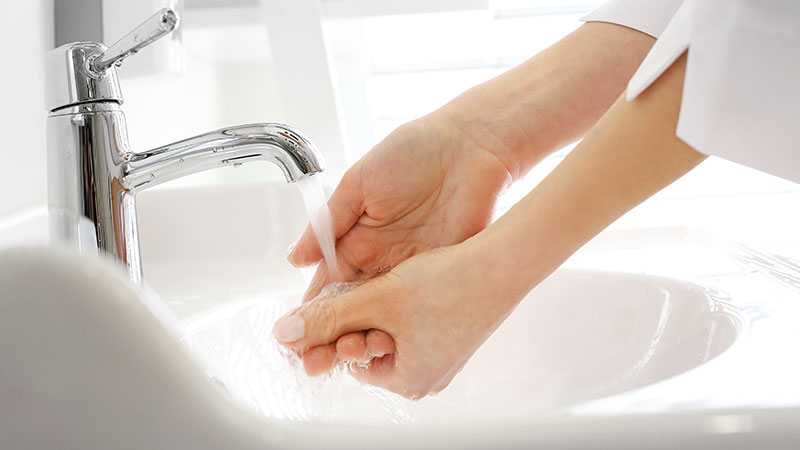 DO
wash your hands with soap and water often – do this for at least 20 seconds
always wash your hands when you get home or into work
use hand sanitiser gel if soap and water are not available
cover your mouth and nose with a tissue or your sleeve (not your hands) when you cough or sneeze
put used tissues in the bin immediately and wash your hands afterwards
avoid close contact with people who have symptoms of coronavirus
only travel on public transport if you need to
work from home, if you can
avoid social activities, such as going to pubs, restaurants, theatres and cinemas
avoid events with large groups of people
use phone, online services, or apps to contact your GP surgery or other NHS services
DON'T
do not touch your eyes, nose or mouth if your hands are not clean
do not have visitors to your home, including friends and family
Document source: https://www.nhs.uk/conditions/coronavirus-covid-19/ as at 11:30am on 17th March 2020
The NHS will contact you from Monday 23 March 2020 if you are at particularly high risk of getting seriously ill with coronavirus. You'll be given specific advice about what to do.
PM Statement
16th March 2020
Boris Johnson made a number of key statements relating to pregnant women:
"now is the time for everyone to stop non-essential contact with others and to stop all unnecessary travel"
"this advice about avoiding all unnecessary social contact, is particularly important for people over 70, for pregnant women and for those with some health conditions"
"in a few days' time – by this coming weekend – it will be necessary to go further and to ensure that those with the most serious health conditions are largely shielded from social contact for around 12 weeks"
The PM has
NOT
at this time told pregnant women to self-isolate, however, additional measures to protect the pregnant population may be brought in the coming few days.
Document Source: https://www.gov.uk/government/speeches/pm-statement-on-coronavirus-16-march-2020
Ultrasound Scans
Window to the Womb are following the Royal College of Obstetricians and Gynaecologists (RCOG) regarding COVID-19 advice, which is to be mindful and sensible regarding social interaction, and to avoid large groups.
There is currently NO evidence that pregnant women are more at risk than the wider population.
Ultrasound scans are an extremely valuable diagnostic tool within pregnancy and Window to the Womb are committed to ensuring our current and future patients are able to access scans in our clinics.
All scan appointments are going ahead and new bookings are being taken for future appointments.
This will be updated periodically as new information is available.