Everything You'll Need for Your Newborn Baby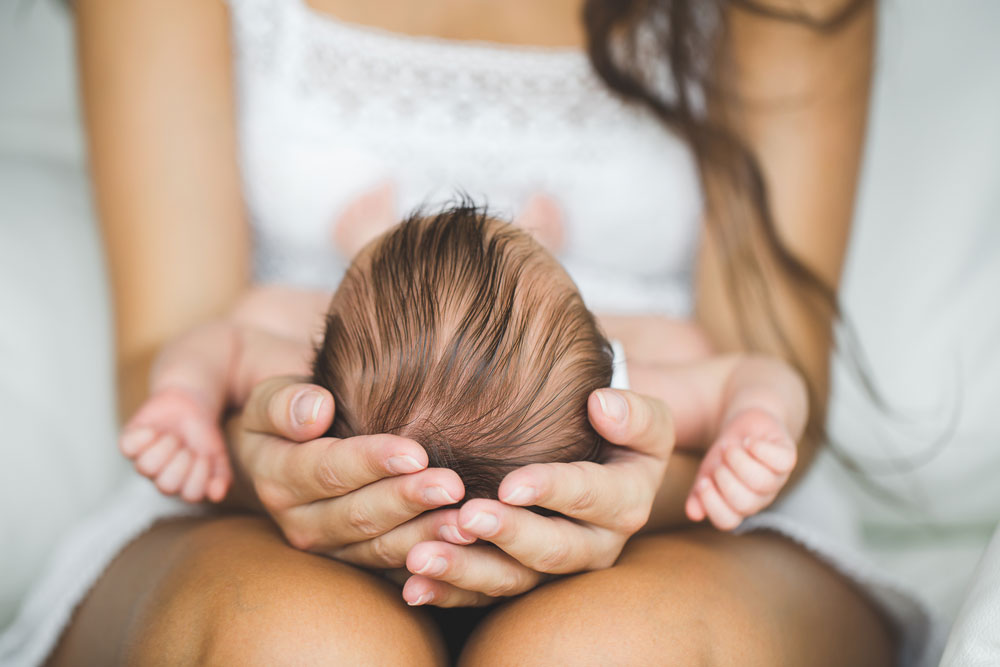 When you're expecting, it's difficult to know exactly what you will need for your newborn and what products are best for you. To help, we have compiled a checklist of all the baby essentials you might need during your pregnancy and for your newborn during the first few months,
Pushchairs and Carriers
A buggy, pram or pushchair which lies flat for newborn babies and features both rain over and sunshade.

Alternatively, a travel system which is a type of pushchair which is interchangeable with car seats and carrycots, which is useful for transporting a sleeping baby.

A baby carrier or baby sling is a brilliant option for carrying your baby with you, while giving you the freedom to move and do other things.
Car Seat
A rear-facing car seat for your baby's first all-exciting journey home – infact you're not allowed to leave the hospital without one.

There are many different groups of car seats, all designed for a child's specific age and height. Group 0 & 0+ car seats are designed for newborn babies aged 0-12 months and 0-15 months respectively.
Nursing
NHS advice states that baby should be in mum and dad's room for the first 6 months so many parents opt for a portable Moses basket, crib or cradle as their baby's first bed.

Most cots come without a cot mattress, so you'll need to buy one separately. A supportive mattress is essential as a comfortable baby sleeps better so choose your mattress well and earn a few extra zzz's!

A changing unit keeps everything in one placed to make nappy changes as stress free as possible.
Bathing
Tiny babies can be unbelievably wriggly and slippery so make bath time fun and easy with a baby bath or a bath support that sits in the big bath.
Sleep & Safety
A baby monitor will allow you to move around the house while your baby sleeps.

A thermometer is a way of getting a fast, accurate reading of your child's temperature.

A room thermometer means you can see at a glance if the room is warm or cool enough for your little one.
Baby Clothes & Nappies
Newborn skin can be very delicate so cotton is the best fabric. Try and make sure that any clothes you buy are 100% cotton.

If baby is an autumn or winter baby, a couple of cardigans, a hat and a coat are essential.

2 pairs of scratch mittens

Look for nappies designed for your new-born's delicate skin. Some have wetness indicators too which can be handy.
For Mum
A changing bag to carry all the essentials.

Pregnancy pillows help you sleep in the later stages of pregnancy

Pregnancy can cause dry skin so get some special skincare products designed specifically for expecting and new mums.

Certain vitamins and supplements are really important when you're pregnant and later when you're breastfeeding to protect your own and your baby's health.