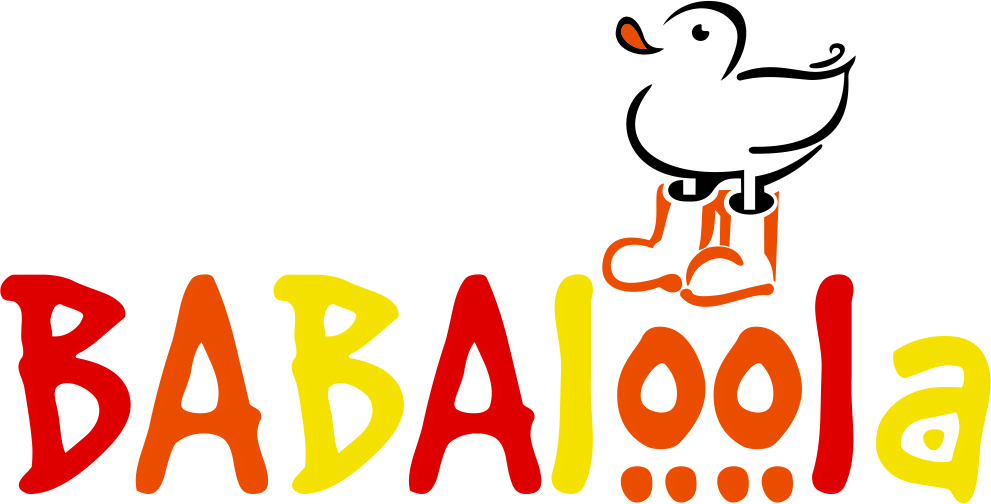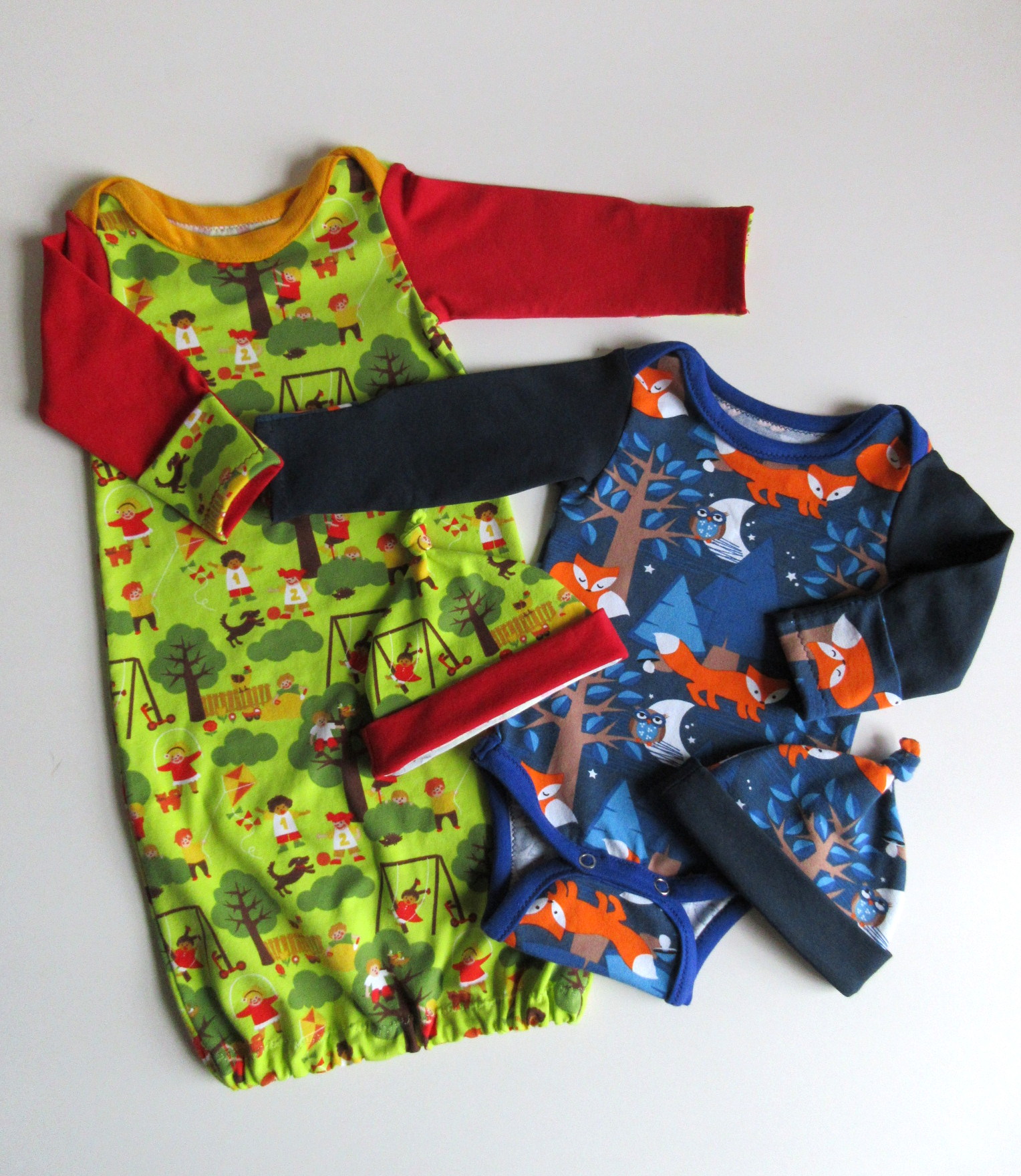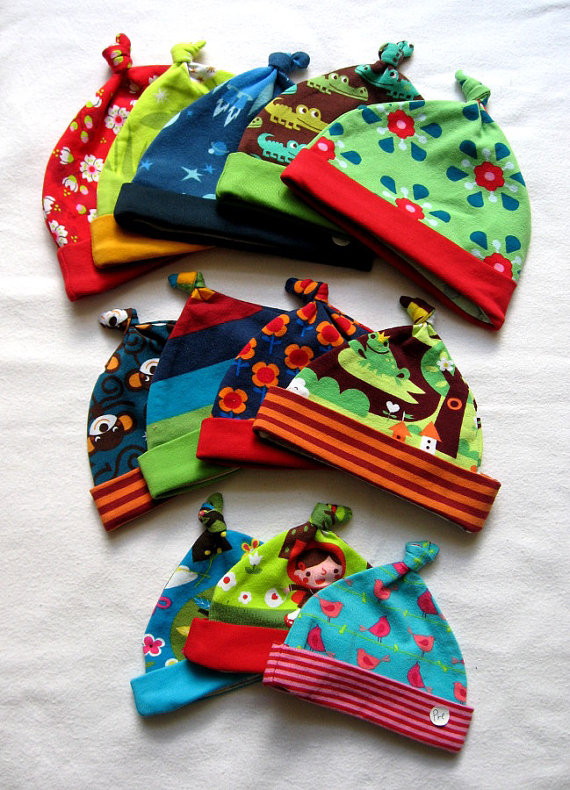 Say hello to our lovely friend Babaloola; the supplier of today's Window to the Womb advent calendar prize!
Owned by Natalie, a stay-at-home mummy, Babaloola offers a gorgeous range of bright and playful baby/mum products; handmade, practical and fashioned from organic cotton.
We were drawn to work with Babaloola simply because of the fantastic quality in the products and how full of life they are. Not only does she design everything herself, she has made them by hand with you and baby in mind. She makes products such as bibs, trousers, hats, books, hoodies and lots lots more!
Babaloola was founded by Natalie Waldbaum in 2012 as a stall on Totnes market in Devon. As a mother of two cloth bummed, sling carried little girls, all of Babaloola's products have been tried and tested at home and amongst friends and designed to meet practical parenting needs. Their range of kids clothing, toys and accessories are all handmade in Devon, are organic (unless otherwise stated) and can be made to order.
Babaloola was born out of a nostalgia for the bright colours and playful designs of the '70s, coupled with a love of German and Scandinavian clothing designs. If you don't want to colour code you newborn in pink or blue, or if you are looking to brighten up your child's wardrobe and play room with fun, ethical and eco-friendly products, then this is the place to come!
"In the new year we will be changing our name, so please follow us to find out the latest developments." – Natalie, Babaloola
Today you have the chance to win a bundle from her range and we're feeling very jealous of whoever wins.
Good luck to everyone that enters for this amazing prize. We'd like to thank Babaloola for donating. Why not head over to Natalies shop here. Or check out the Babaloola Facebook page and say hello. She takes custom orders as well to suit you.
Best of luck! Love from all the team at Window to the Womb. xoxox