Some Yummy Recipe Ideas For Your Sober Christmas!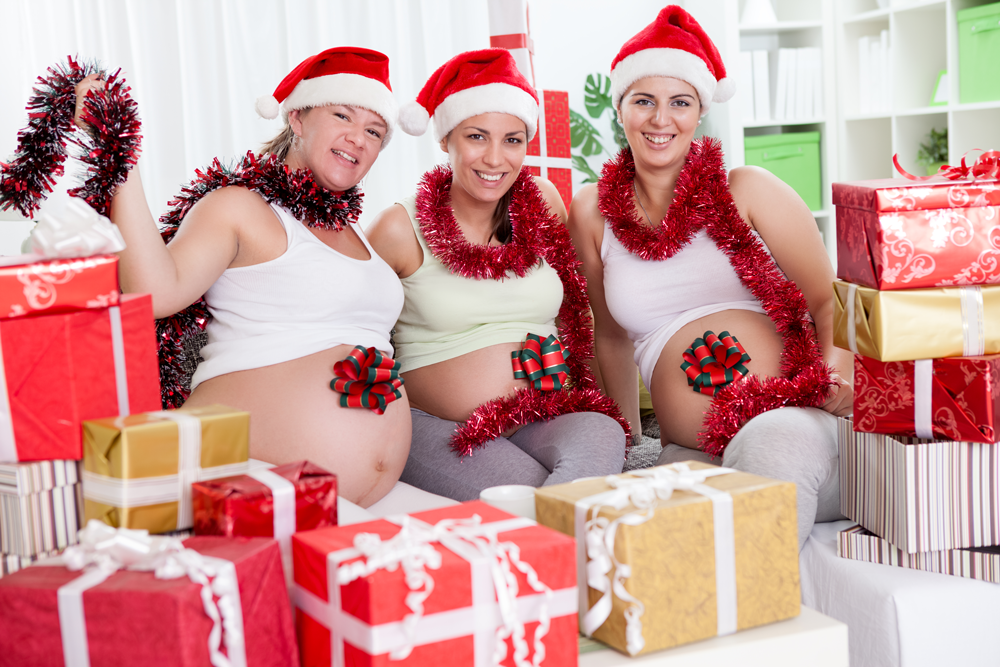 Christmas and other social occasions can be a little difficult when you're staying off the drink! But avoiding alcohol doesn't mean being miserable or banishing all flavour either.
Here are 5 virgin cocktails, that all have that bit of sparkle like a regular cocktail, just without the liquor and the hangover the following morning!
So whether you're expecting a little one, the designated driver, on a health kick or just don't enjoy alcohol, then you must try these recipes!
5 Tried & Tested Easy To Do Recipes…
Cranberry Pomegranate Bellinis You'll need: Cranberry juice, Pomegranate juice, Soda water & Lime juice. What To Do: Start with a base of cranberry and pomegranate juice, then top with soda water and a squeeze of fresh lime juice.

Winter Berry Punch You'll need: 200ml Ribena Winter Spice, 200ml Pomegranate juice, 100ml Apple juice, 6 Clove buds, 2 Star anise, 1 Lemon (quartered), 1 Cinnamon stick, 1 tangerine (quartered) What To Do: Add all the ingredients to a large saucepan and gently heat for 3-4 minutes, stirring continuously. Serve in a mug and garnish with a cinnamon stick and orange twist.

Coconut Sparkler You'll need: ½ Cup Innocent apple & elderflower juice, ½ Cup Innocent coconut water, 4 Fresh mint leaves, Crushed ice, What To Do Pour the juice, coconut water and sparkling water into a jug and stir. Add crushed ice to a Champagne glass and pour the mocktail over. Garnish with mint leaves or lime.

Virgin Mary You'll need: 85ml Tomato Juice, Celery stick, preferably from the heart of the celery, Dash of lemon juice, ½ tsp Worcestershire sauce, Lime or celery stick to garnish What To Do: Liquidise the ingredients and pour into a tall glass over ice. Garnish with a lime wedge or celery stick.

Pineapple and Orange Virgin Toddy You'll need: 60ml Orange Juice, 90ml Pineapple Juice, 1 tsp Honey, ½ Lemon, juiced, Pineapple slice to garnish. What To Do: Heat orange juice, pineapple juice and lemon juice in a small saucepan then add honey and stir until dissolved. Remove mixture from heat then pour into serving glass. Garnish with pineapple.