Do you know whether you're expecting this Easter?
We've put together a list of creative pregnancy announcement ideas for Easter that are sure to surprise your relatives and friends.
Personalised T – shirts
This is a fun and easy way to subtly announce your pregnancy to relatives and friends.
Egg hunt
Make an egg hunt like no other, with the end prize being an announcement of your exciting news.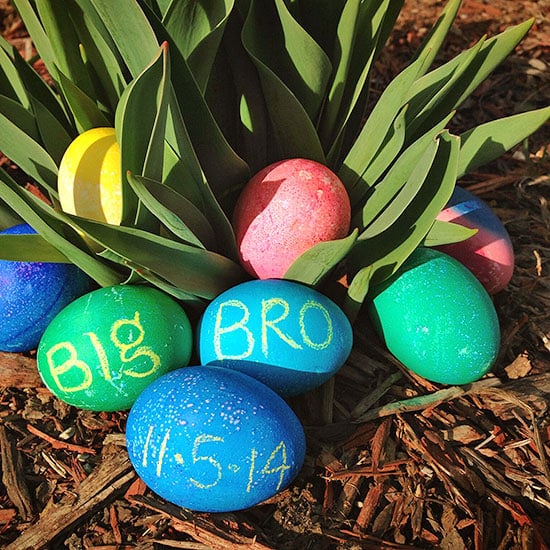 Egg box
Give your loved ones a unique gift by giving them Easter eggs with a special message inside.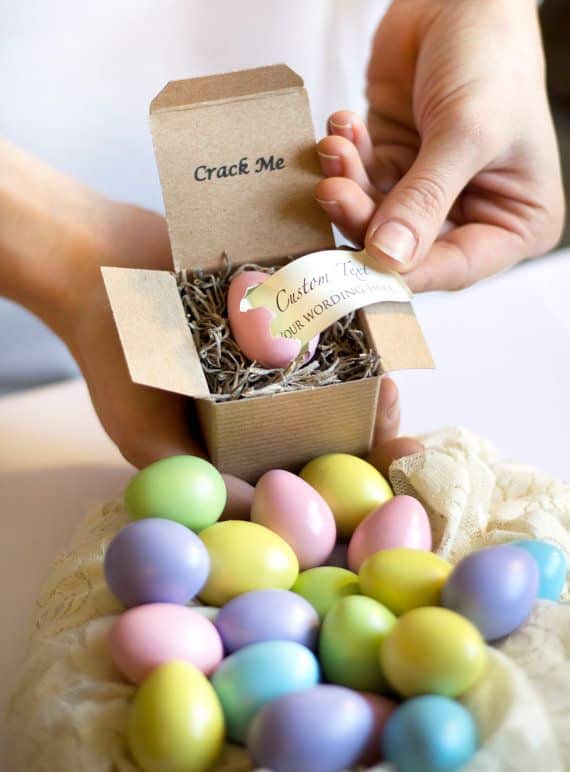 Handmade gift
Why not get creative and design a handcrafted gift for your friends and family that includes your announcement?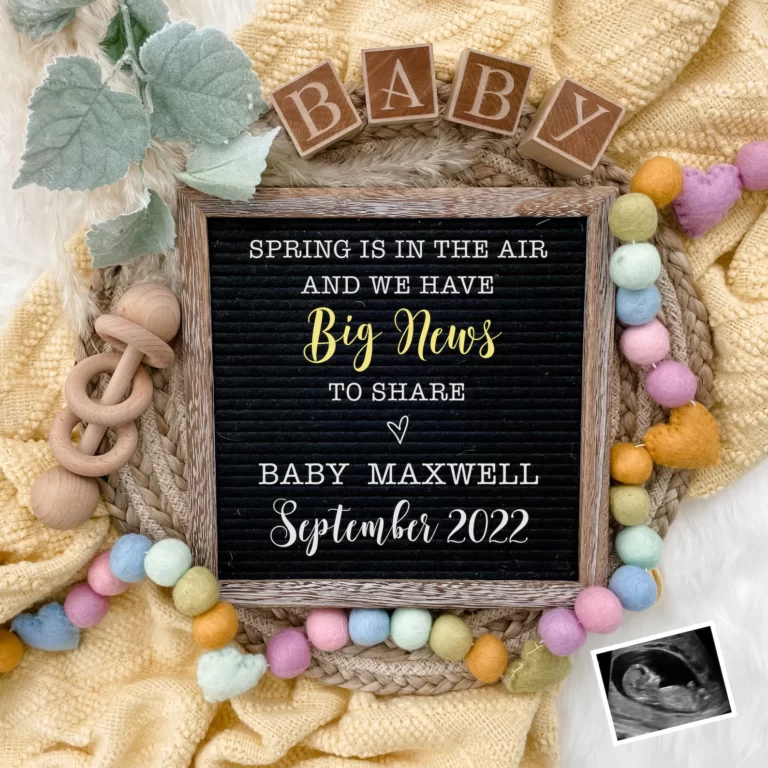 Photo announcement
You can never go wrong with this timeless idea; you can be as creative as you want by holding a sign or a sign in the air.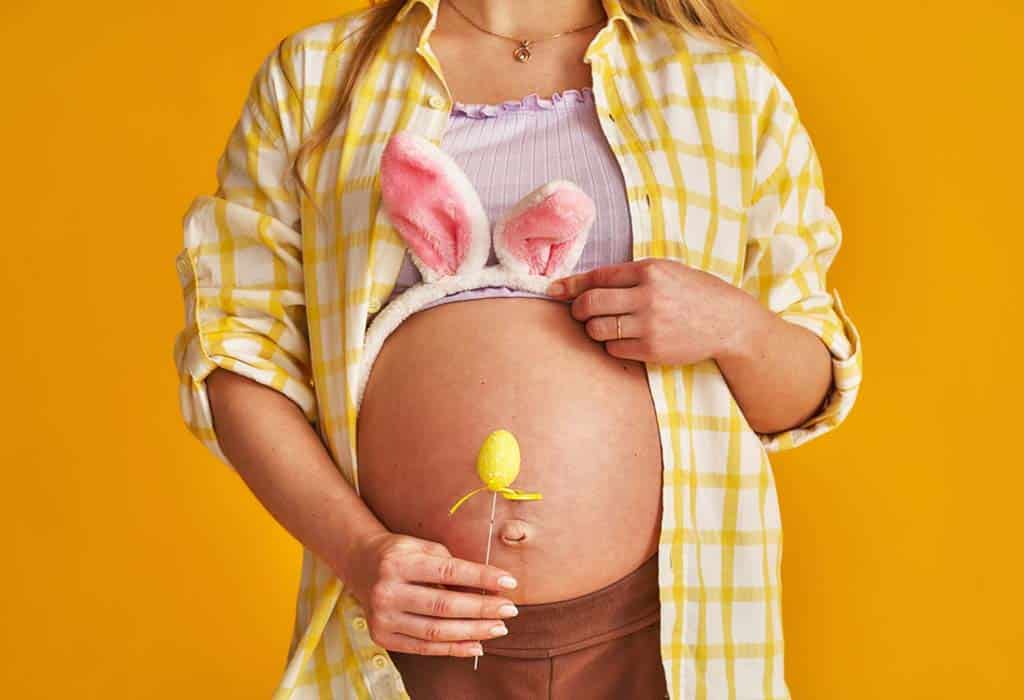 Scratch cards
When your family receives this gift, they will be puzzled; nevertheless, once they discover the message, they will be delighted.