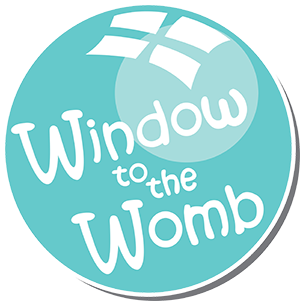 My Scan at Window to the Womb
Thank you for visiting Window to the Womb. Please enter your unique code by clicking the button below to see your scan Movie & Images
Instructions:
Enter your code by clicking the green button below
When your images load please click them and save them to your device (we don't provide device specific instuctions, the list would be too long)
If you have an iOS device please download the bumpies app. It is the best way to store your scan images.
Please note your movies will only be available for 30 days from the date of your scan. It is important that you visit this page on a computer and download your movie in this period. It is also possible to purchase a USB (for a small fee) from the clinic with the movie on (within 30 days) if you prefer.
Your Scan Movies:
Your Scan Images: